HOW TO BE YOUR OWN VALENTINE 
It's that season again! The season where couples spend money on flowers and chocolates to show how much they love one another. Some individuals even use this day to propose to their fellow lover because why not? IT'S THE DAY OF LOVE! All the couples seem to be happy, besides the single people. As for the single people, this day is just a constant reminder that we don't have a significant other. As a fellow member of the singles club, I understand how this day can be overly annoying and makes you want to stay home, eat ice cream and binge-watch a romantic Netflix movie. However, over the years, I started to change the way I view Valentine's Day. Instead of staying home all day sad because I don't have anyone gifting me a gift, I decided that instead, I would be my own Valentine's! So here are three ways to make your Valentine the best day for you!   
1.Have a Self-Care Day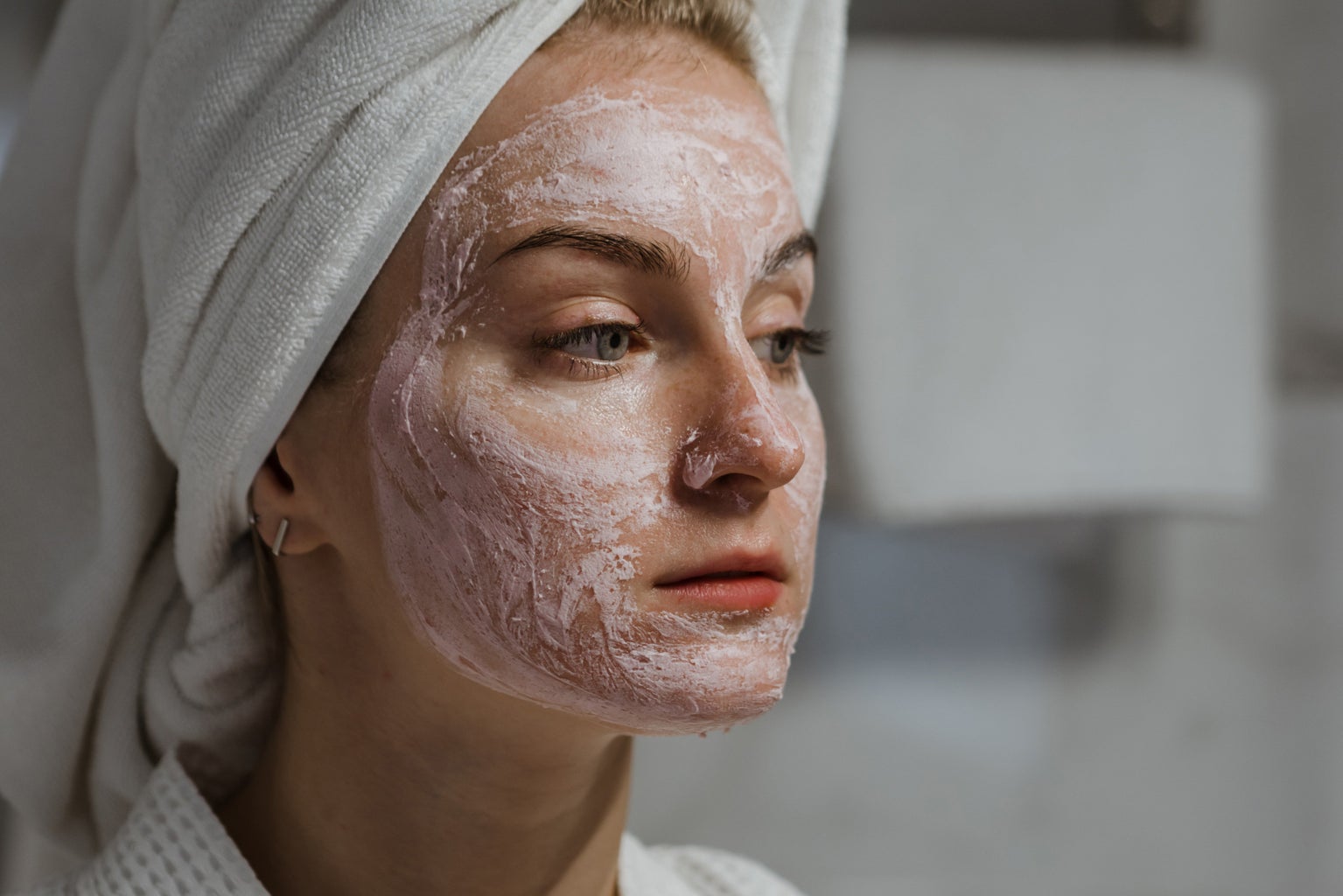 I don't know about you guys, but I feel good when I get to use my favorite sugar scrubs. Walmart has the best brands of sugar scrubs. One I recommend is the Tree Hut Shea Sugar Scrub Coconut Lime. A nice shave for smooth legs and music can make a difference and overall a good idea. Also, it's been scientifically proven that self-care days can boost your emotional health and physical health. If you have the funds for it, a lovely day at the spa is a great way to treat yourself and feel like the queen you are.   
2.Gift yourself something /Or to a friend (Be a Giver)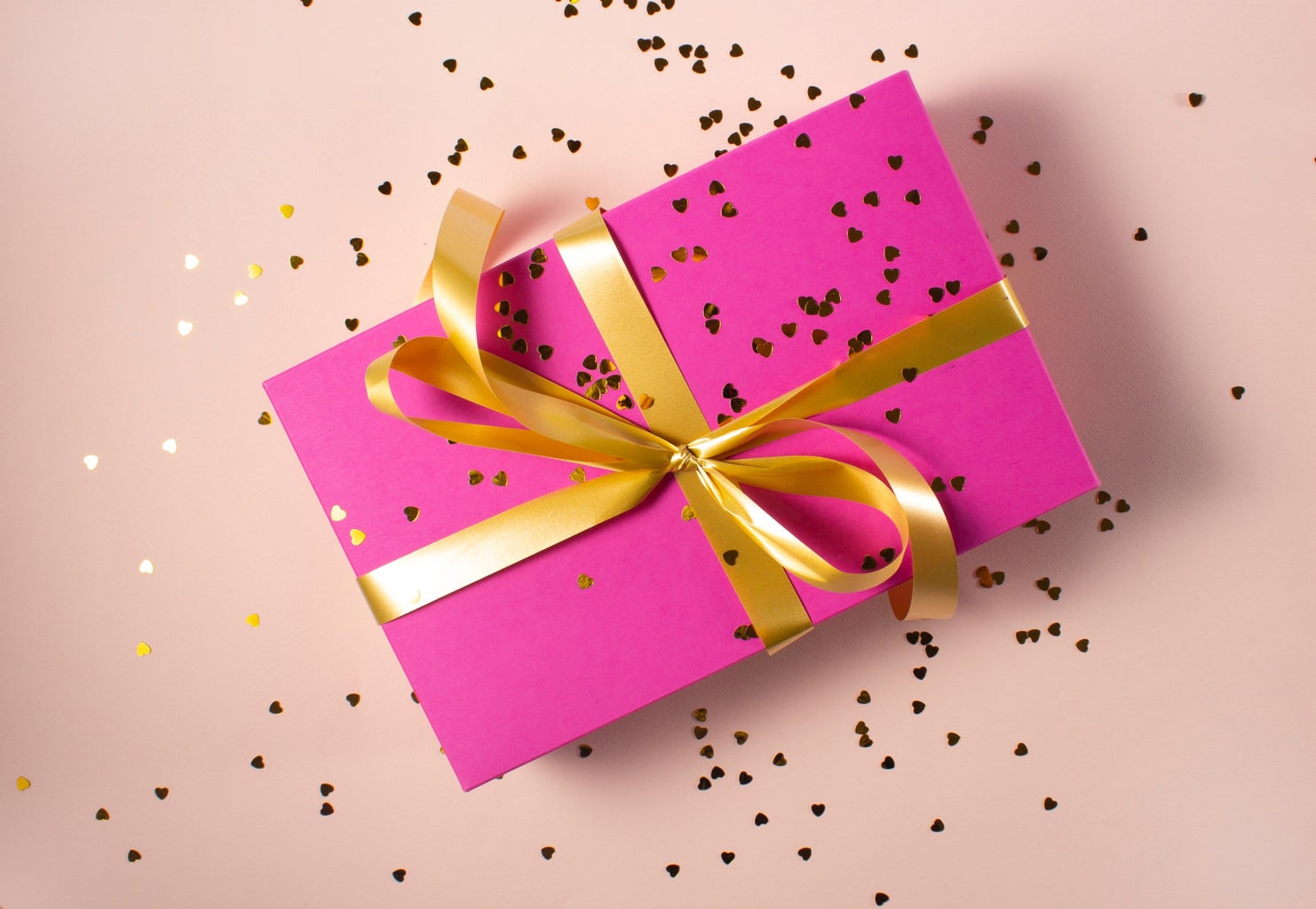 Buy yourself something nice. Sometimes it may be an expensive gift or something small like flowers. Why wait for someone else to buy you something when you can buy it for yourself!. However, if you want to feel it coming from someone else, become a secret valentine. Niceness goes a long way, and you have a chance to make someone else day. A great example is E-Cards or gift cards.  
3.Dress Up and take yourself On a Date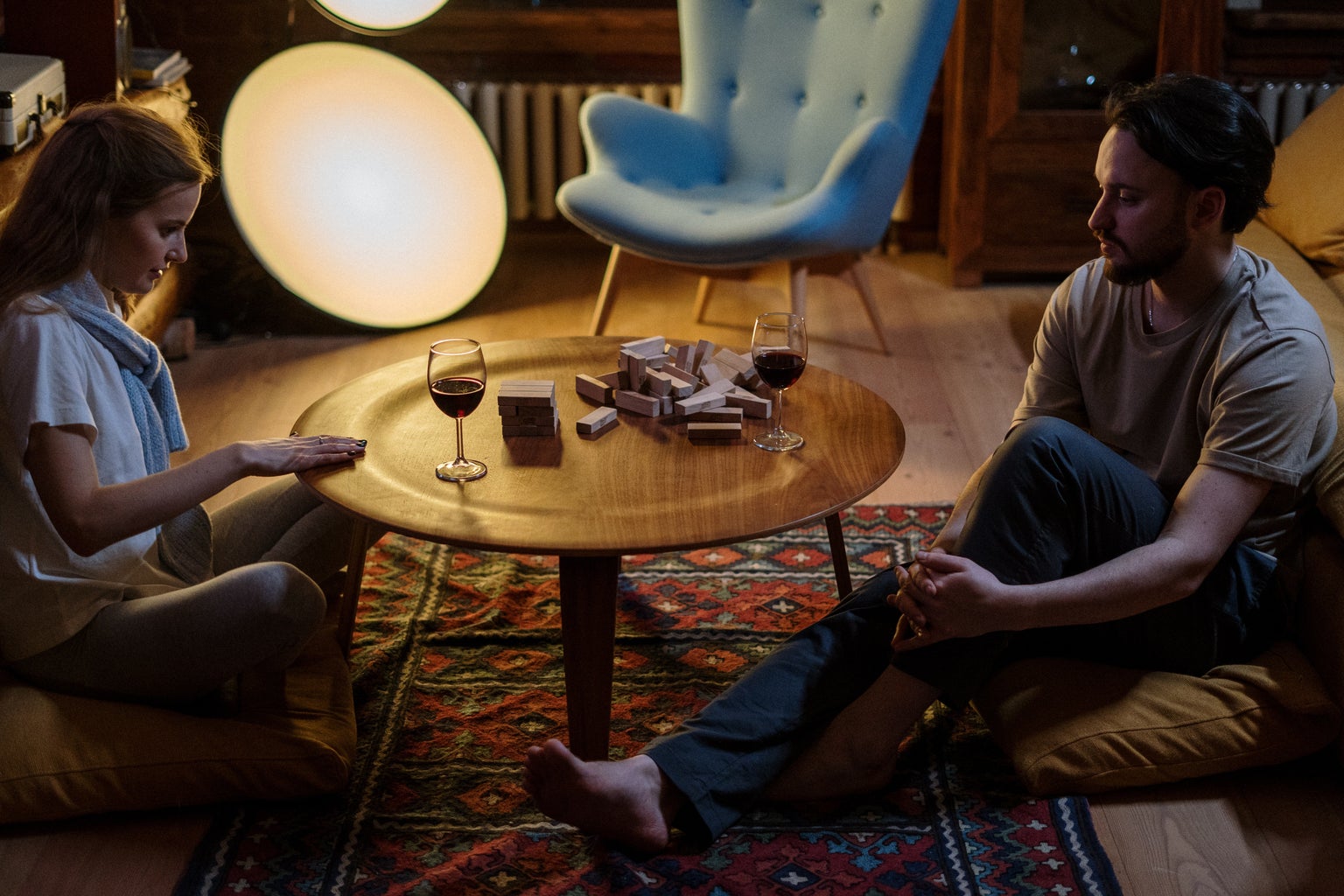 The famous line I always say is that I'm my BESTFRIEND! Finding a nice outfit and doing your makeup can make you feel special. The bright side of this is that you're not doing this for anybody but yourself! Taking yourself out on a date can be anything you desire since it is your ideal date. Mines, for example, is going to the beach and having my picnic. But on the classier side of things, going out with friends and having a Girls day can preoccupy your mind with the idea of not having someone. So grab your friends and get out!  
So now, single ladies, instead of us feeling down about the agony of Valentine's Day, rejoice in the fact that Valentine's day is a whole day dedicated to yourself. You are each other best friend, and you don't have to share it with anyone but yourself. I hope everyone has a lovely day, and again, Happy Valentine Day to you.