Here's five social media businesses I think are the sh*t. From the products themselves to the messages and causes they represent, these businesses deserve more love on their socials and sites. Check out some art, fashion, crystals, eco-friendly alternatives and more below! 
Jodie Langford, creator of Bode Burnout, illustrates the woes of everyday life through her biting sarcasm and hilarious graphics. Relatable af, @bodeburnout features prints about periods, masturbation, sh*tty relationships, Tinder hookups, and body image. In a space (Instagram) where harmful beauty ideals are perpetuated, Jodie's page is an escape where imperfection is the norm and self-care is the motto.  And not the $1000 facial kind of self-care, but the "pluck your nipple hairs, eat nine doughnuts and vent about sex with your friends" kind of self-care.
Her online store features prints, shirts, phone cases and even shower curtains with her unique graphics. Here's the link to her store and the #1 item on my Christmas list below. 
Sorry I'm Late Tee ($40) *more colors available
YGA, which stands for Young, Gifted and Amazing, is a clothing brand and more importantly, a movement to inspire our youth to follow their dreams. The visionary behind YGA, Terrance Porter (@itscheeno) believes our generation and the generations that follow us are going to change the world. Therefore, we need to put time, effort and resources into young developing minds so they can unlock their full potential. That's why 50% of all proceeds are donated to local youth programs such as after-school programs, sports, dance, music and arts. 
YGA launched in September 2019 and the first line will be released next year. Here's the link to his online store and launch gear. Please go check it out, support the cause and follow YGA's journey!
YGA Launch Tee ($25)
Happy Period is an amazing feminist organization dedicated to normalizing periods and providing women access to menstrual health and products. Founded by Chelsea VonChaz (@chelseavonchaz), Happy Period's main focus is bringing safe period options to women who are homeless or living in poverty. The organization also raises awareness about issues such as the tampon tax and gives women a platform to speak about funny period stories or to gain support for their struggles with endometriosis, PCOS, etc.
Shop their online store here and check out some of my favorite merch below!
Hello, I'm Menstruating Tee ($28)
Happy Period Pins ($15) found here at hippiechik.com!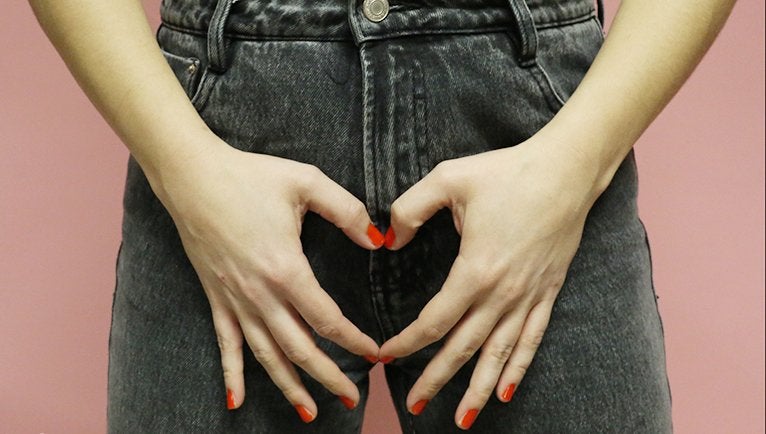 Chakra Zulu Crystals is an affordable, unique and informative crystal shop. Owner Paula Hopkins has a retail store in Tampa, but she ships worldwide. I only discovered Chakra Zulu Crystals recently, but this is officially my favorite crystal shop! Her website features crystal sets for specific zodiac signs, jewelry, bath salts and sage. You can even "Shop by Intention" whether it be Grounding & Protection, Love & Happiness, Wealth & Abundance or Peace & Serenity. 
Check out her online store here and some of the products I'll be buying next payday below!
10 Stone Chakra Healing Bundle ($27)
The Eco Warrior is an online shop where you can find low-waste lifestyle alternatives. Founded by Danielle Blunt, The Eco Warrior provides inspiration and products to those seeking to reduce their ecological footprint. Products include organic produce bags, vegan lip balm, and bamboo toothbrushes, hairbrushes and sporks. Delivery is waste free and carbon neutral.
Check out their website here and sneak peek below!
Organic Solid Shampoo ($9.99)
Thank you for reading about some of the businesses I believe in! I hope some things caught your eye, and as always HCXO!