Breast Cancer is a long fight that still doesn't have a cure. Women are to strong to let this disease take their pride and its never to late to show your support. Susan Love Research Foundation, California Breast Cancer Reseach Program and many more cancer charities that support breast cancer patients, but there's some things on campus you can do to show you support also. Here are three different ways to promote Breast Cancer Awareness Month.
Get and encourage other women to get a Mammogram – Its never to late to see if you have breast cancer. It should be a mammogram every time you get your mentstrual cycle. Use the student health center on your campus and encourage a friend to come with you. Not only do you check for yourself, but you check for the survivors and passed loved ones. You can also give out a guide on how to check for yourself. Check for your lumps or swelling around your breast.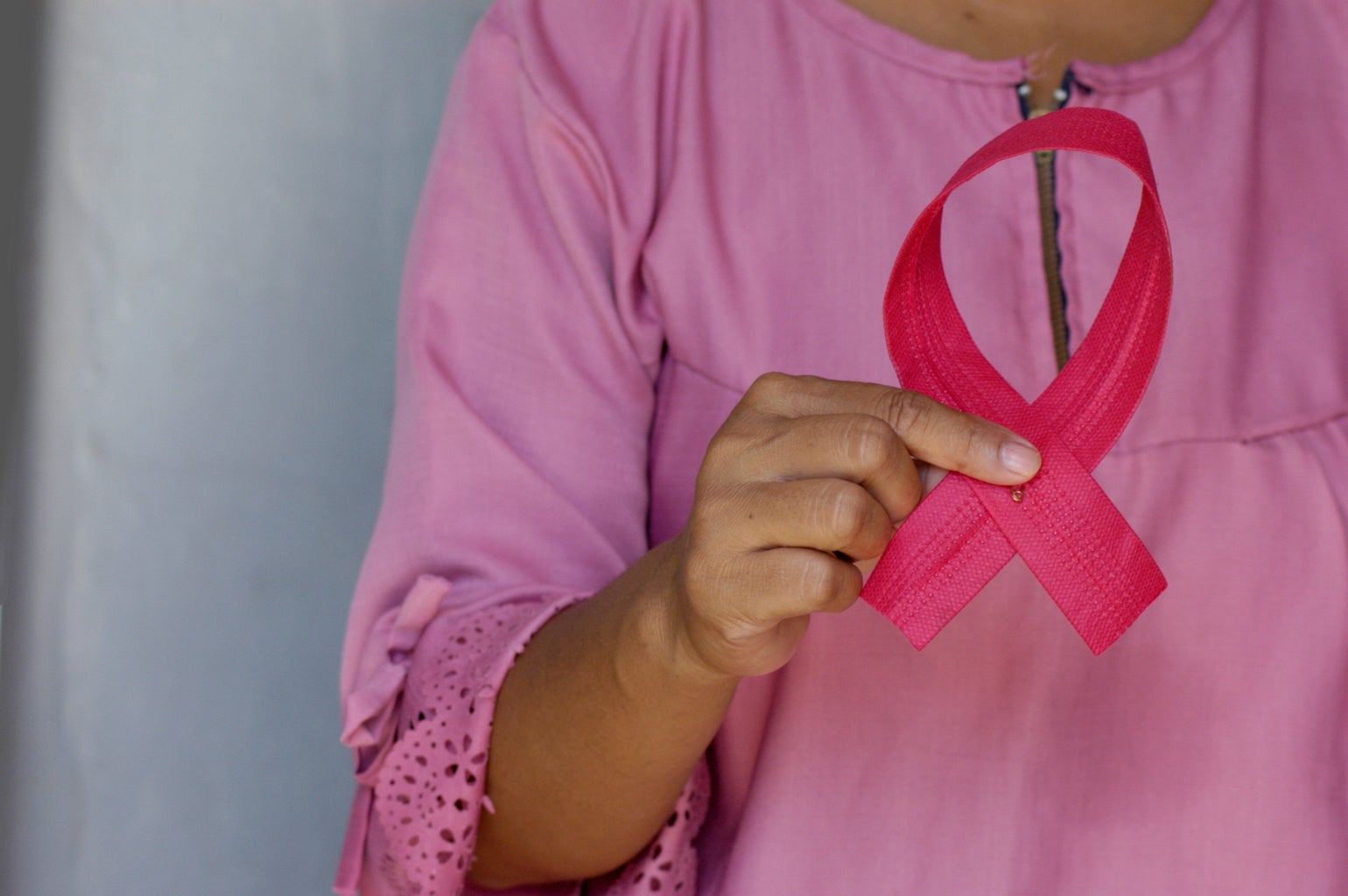 Have a Pink Fashion Show
Wearing pink is to honor the survivors and loved ones who lost their lives to this terrible disease. A fashion can embrace the beauty behind During the fashion show, you can provide facts about breast cancer and it gives everyone a chance to give donations to whatever charity of your choice. 
Collect scarfs and hats – 
When having breast cancer, women lose thier hair. Many women may say their hair defines them and losing their hair can take a toll on their mental health. A scarf and a hat can warm their heart and can embrace their beauty without hair.
Breast Cancer can grow out of control that should be taken seriously. Its never to late to donate and show your support by doing little things around your campus. If you discovered a lump in your breast, dont be scared; go to a hospital to take control of the cancer while its early. 
" The key to ending breast cancer is to learn how to stop it before it starts." – Dr. Susan Love