1. Lend a Helping Hand
Life is hard and can get overwhelming. Knowing that your significant other will always be there to pick up the pieces, or lend a helping hand can really make a difference. Actions speak louder than words and supporting your S.O. through the turmoils of life will definitely help! 
2. Small Acts of Kindness
Small acts of kindness, such as making your S.O. breakfast in bed or filling up their gas tanks are just little ways to show your love! This not only shows that you care, but it also reminds your S.O. that love can be shown in non-physical ways!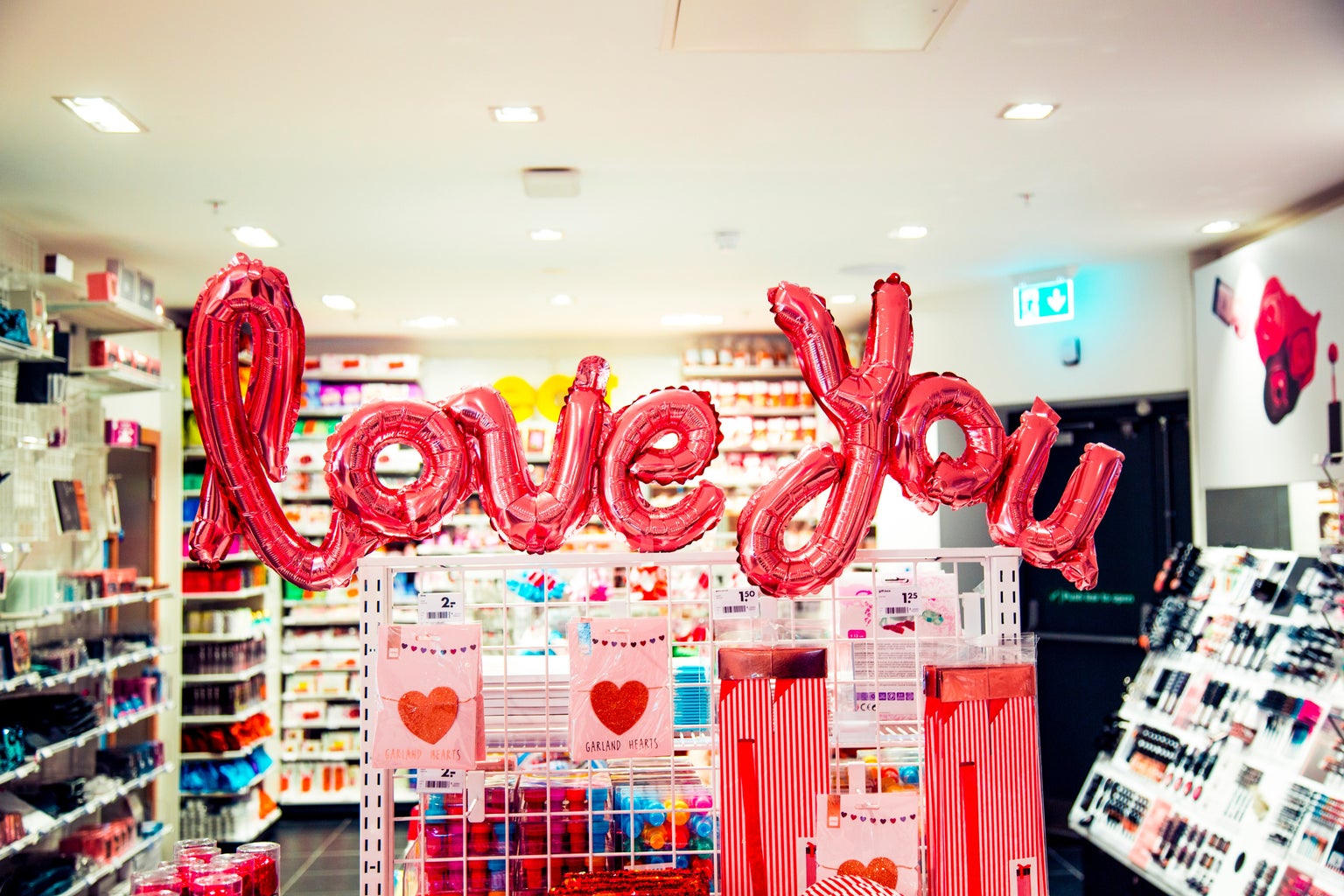 3. Remember Small Details!
Remind your S.O. that you truly care for them by remembering the small things that they mention about themselves. Nothing shows them that you care quite as much as remembering their favourite kind of chips, or their favourite songs. 
4. Be an Active Listener
There is a big difference between hearing your S.O. and actually actively listening to them! It's important that when your S.O. is talking to you that you avidly make eye contact and that you never go on your phone! It is important that your S.O. truly feels like she is being listened to when you are talking to her. 
5. Make A Playlist
One of my favourite things ever is when someone sends me a song they feel reminds them of me. I believe one of the most romantic things you can do this Valentine's day is to make a playlist for your S.O.! It's a free way to show that you care enough to take the time to meticulously create something to show your love!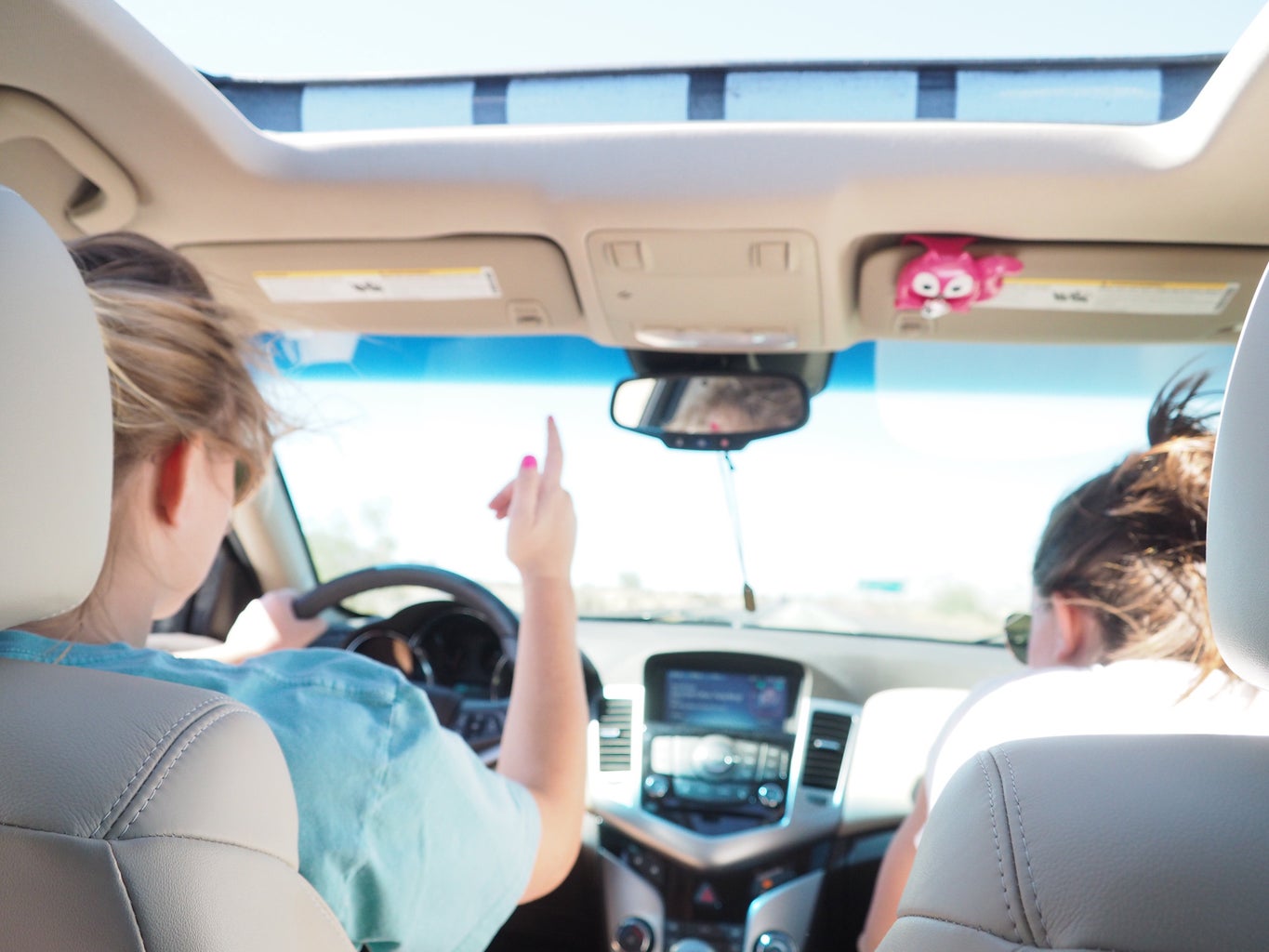 6. Make Time For Them
Making time for your S.O. is a free way to show your love! Especially during busy times in life, making time to see your S.O. is really important for any successful relationship. Setting a specific date night can also be a wonderful way to show your love. Don't wait until Valentine's day to take your S.O. out on a date!
7. Send/Leave Them Notes
Leaving little love notes is a very meaningful way to show you care. If the relationship is long-distance, or it is impossible to leave little love notes, sending loving text messages can be just as successful when it comes to showing your love!
8. Be Their Loudest Supporter 
Couples should always be each other's biggest fans! It's important to continuously recognize your S.O.'s accomplishments and celebrate them! Being your S.O.'s biggest cheerleader is very important and is a significant way to show your value and care for them.