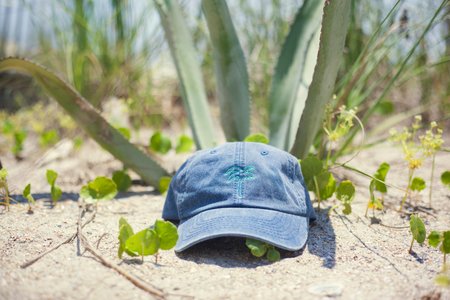 Kristen Bryant / Her Campus
Tweets About the Chaos that is Baseball Right Now
The world is nothing but chaos, and we're reminded of that every soul sucking moment in self isolation. And we unfortunately do not have the comfort of America's favorite past time, at least not yet. It could be months before we get baseball back, and nobody is happy about it. Especially with all the changes coming from MLB Headquarters. The following tweets are a good representation of how we're just adjusting to the craziness.
1.

The Angels Have Always Had it Rough

It's a whole long and weird story about why the Angels have a complicated name. Very excited to see it get even more complicated in the days ahead!

2.

The A's Are Going to the World Series this Year!

I'm a little biased as an Athletics fan, but it's not hard to see why they haven't excelled the way they should. The Athletics are competing in a stacked division with the AL West, and that's held them back since they moved from Kansas City. Teams like the Brewers and the Dodgers get their attention every year because they're the best in a very small pond of talent with the National League. Now the tables have turned and the Athletics can finally stop celebrating their last Series win in 1989.

3.

The Coliseum Misses Us

Another great thing about Oakland is their impeccable stadium. It may be the last stadium in America that hasn't felt the impact of corporatization. The Oakland Coliseum is a relic of a more simple time in baseball, and seeing it without fans is a sad reminder of what we're missing. 

4.

We're Switching it Over to Esports Now

Jesus Luzardo is the hero we need through this challenging time. This Player's League Twitch stream is also the greatest thing that's happened since self isolation started.

5.

Everything is Honestly so Crazy Here

Is it irresponsible to talk about a major upheaval process in the midst of a world wide pandemic, just so we can fantasize about getting back to normal? We'll definitely find out soon enough!
Everything is crazy, everything is stressful, and we're not even at the tipping point yet. What would Catfish Hunter do?