Top 5 Playlist For Christmas
If it were up to me, I would play Christmas music all year long. However, it's more of treat when we play it at this time of year. I have so many favorites, but these are my top five that I have on repeat.
The Most Wonderful Time of the Year by Andy Williams
This is my favorite Christmas song to ever exist. I love the brashness of Andy Williams' voice and it makes me so hyped up for the holidays. Not only that, but it makes me want to dance around and pretend to have the swinger voice like Mr. Williams does!
That's Christmas to Me by Pentatonix
Pentatonix's Christmas albums are my favorite. I love acapella and Mitch's showcase in the chorus is my favorite part. I love his voice with this song. I also love how it's just their singing and it isn't accompanied by any beat boxing or any other "instruments." It's just a song that gives a warm and fuzzy feeling.
You're a Mean One, Mr. Grinch by Thurl Ravenscroft
In my personal opinion, this song doesn't get nearly enough airtime on radio stations. I know that it doesn't have that warm and fuzzy feeling that a lot of Christmas songs do, but it's a classic from a classic movie. The similes and metaphors are amazing, even if it is over fifty years old. Plus, it's just one that you have to sing when you hear it. Have you ever tried to resist it? It's impossible, trust me.
Santa Tell Me by Ariana Grande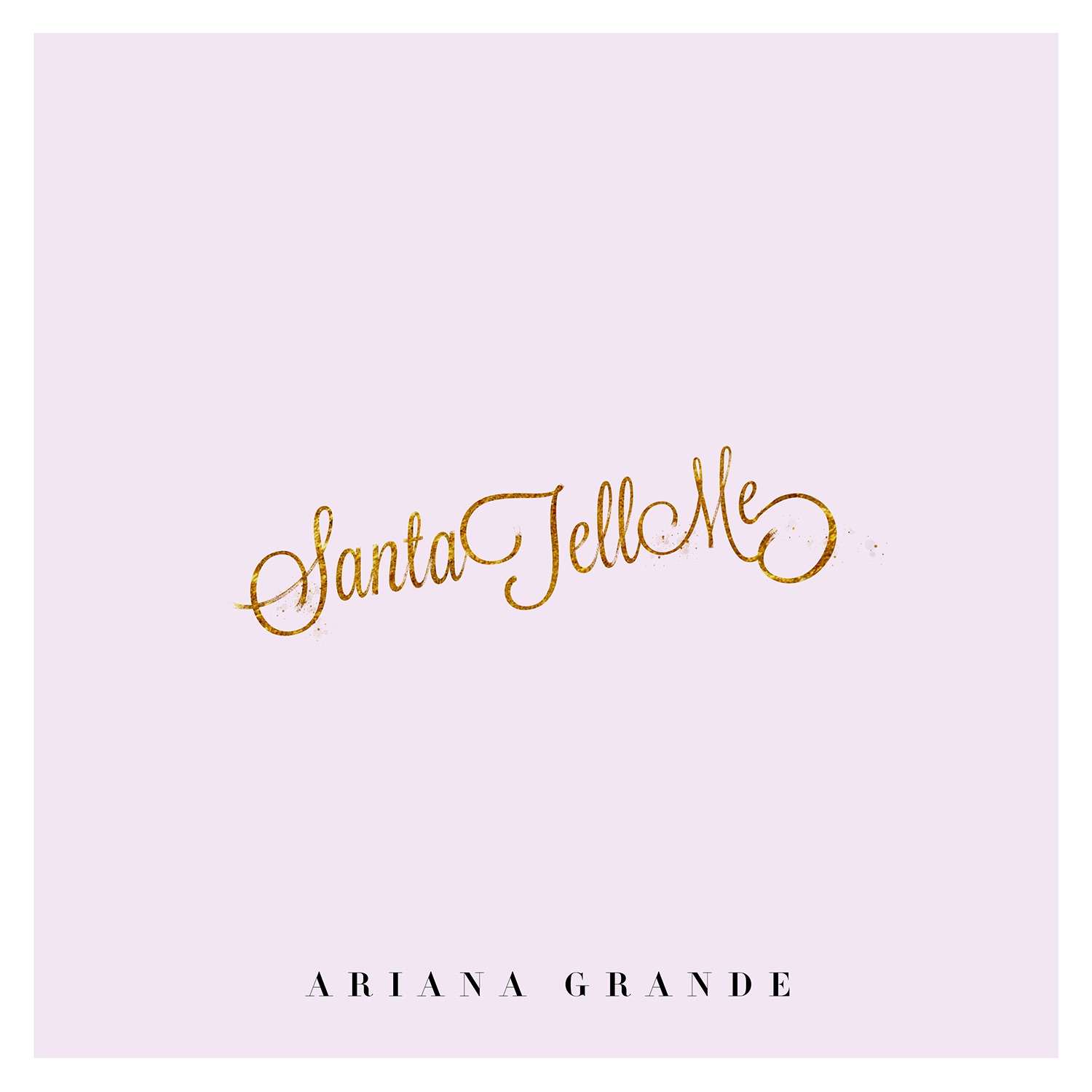 This is one of the few original songs by a modern day artist that I actually like as much as I do the classics. Not only do I love Ariana's voice, but I love the upbeat and fun of it. That and it's really catchy, so it gets stuck in your head and then you basically learn to love it otherwise you'll just be miserable.
Mary, Did You Know? by Pentatonix
Another Pentatonix song, I know. But this one is my favorite one that they have ever sang. This is another one that I don't think has enough air time. In fact, I hear The Grinch song more than I hear this one - either by Pentatonix or any other artist. I love this song when it's sung by any artist because it's another one of my absolute favorites, but this particular version of it really captures my heart. It has a haunting vibe to it and it's just beautifully executed. Plus, it just impresses me that it's acapella.