A Goodbye Letter to Her Campus (as told by FRIENDS)
Howdy Collegiettes!
For those of you who don't know us, we're the Campus Correspondents/Presidents/Editor-in-Chiefs/Founders of Her Campus UW-Stout and for the last three semesters, we have been in charge of starting, growing and running HC UW-Stout. But like any good thing, it has to end sometime. But before we hand over the reigns to Jackie Barba and Hanna Carpenter, we have one last article for you. There have been a lot of ups and downs when it comes to starting and running an organization, but we think it has been an incredibly rewarding experience. 
How we felt starting HC:
How we felt when people actually wanted to be a part of it: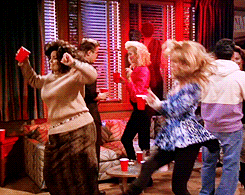 What we looked like when one of our articles got over 60,000 views during our first month as a chapter (way to go, Rachel!):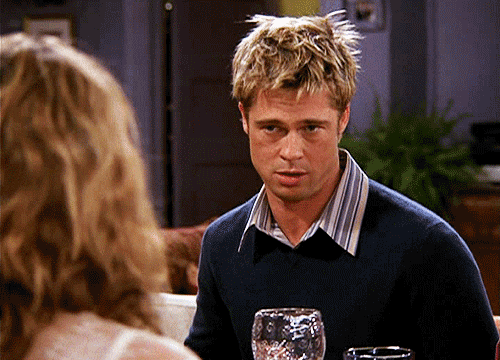 And then we came right back down from the clouds when we had to go to the SSA board to petition to be an organization: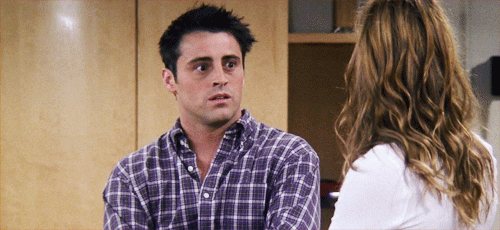 But it was okay, because they said yes and we were all like:
And then we left the room and went: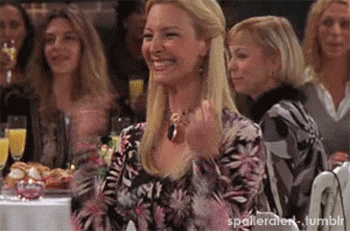 What we did when we realized running an organization wasn't completely fun and games: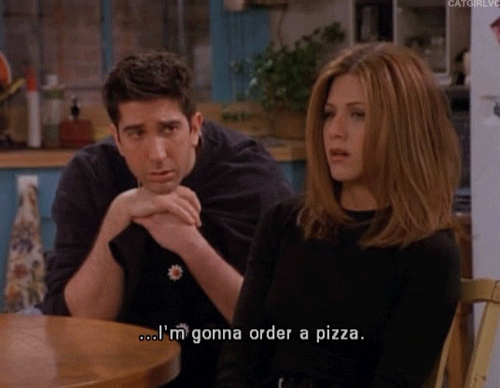 But then we got our first survival kit with Chipotle BOGO cards and we were like: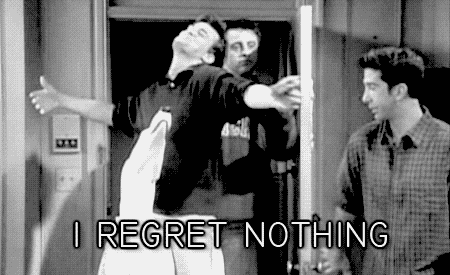 At the end of our first semester, all our hard work paid off and we were awarded a silver chapter level!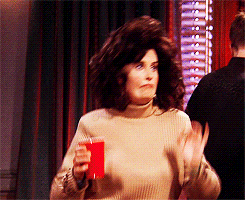 And once fall semester came along, we really had to get down to business and make a name for ourselves:
We got a ton of new people on board and started planning events, marketing ourselves and producing awesome content:
But with more members comes more responsibility, and we were back to: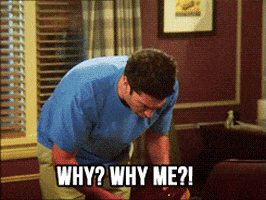 But then another survival kit with BOGO Chipotle cards came along and we were like: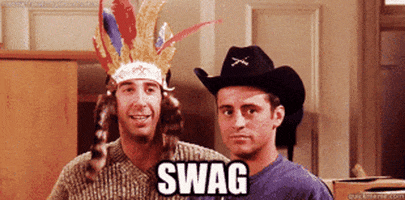 Until we forgot a deadline even though we JUST scolded our writers for not making theirs...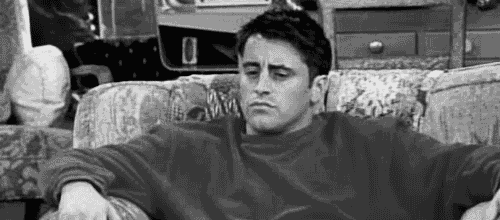 Either way, we increased two chapter levels and became a platinum level chapter (plus we got more Chipotle):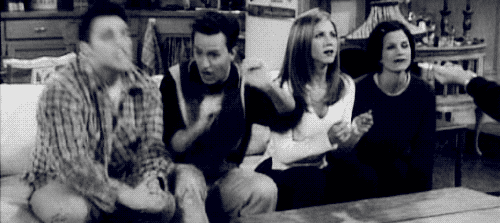 Though, we were all definitely still learning about running and writing for a magazine: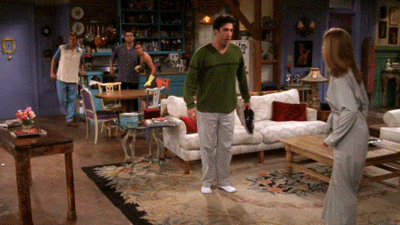 Spring came time for deciding who was going to take this over for us in the fall:
And everyone asked us how we felt about leaving HC:
And now it's almost over and we're all like:
But we still got more Chipotle BOGO cards so: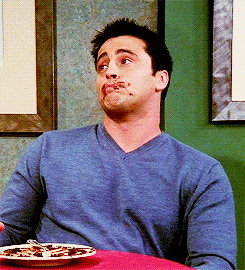 To the 10 people who helped us start HC, the 30+ who have come and gone in the last year, our incredible executive board, our loving and dedicated readers, our chapter adviser, the whole team at HC nationals, our parents, our friends and last but not least, Jackie and Hanna: