It's that time of the year where the weather likes to play tricks. Monday might be warm, but by Wednesday it's winter coat weather. For those who are waiting on pins and needles for some sunshine, this can be frustrating. So instead of playing the guessing game with mother nature, here's a list of things to do to make life feel more like summer.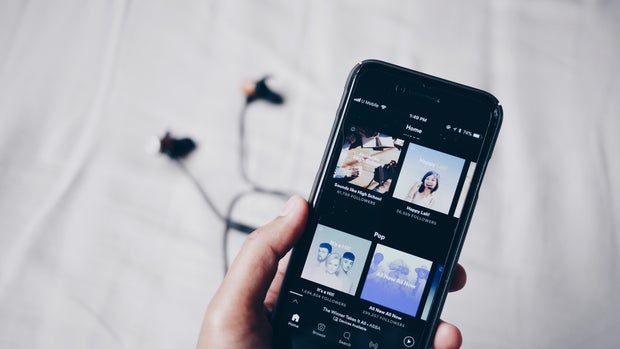 Photo by Fixelgraphy from Unsplash MAKE A PLAYLIST. One of the best parts of summer is simply enjoying the weather and listening to good music. Therefore, there are certain songs that just scream "warm weather". It might be the song you and your friends would sing driving with the windows down or a song that played during a bonfire. No matter what songs bring you the happiness of a summer day, a simple way to enjoy them is to make a playlist. Another way to do this is to utilize the collaborative playlist feature on Spotify. Get multiple people to add to it and you'll probably find songs you forgot you knew.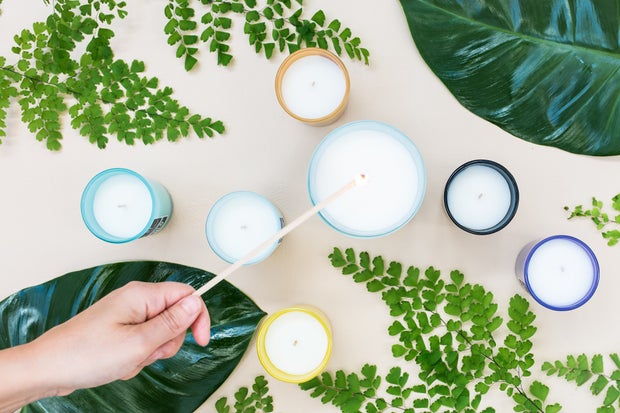 Photo by Noelle Australia from Unsplash SMELL THE JOY. Candles, essential oils, or room sprays are all great ways to make the room smell a little more like a beach. Scents like coconut, citrus, and pineapple are all key to tricking your mind. Find a scent you enjoy and implement it into your daily routine. Whether it's a lotion, perfume, diffuser, or candle, adding smells of summer can make each day just a little happier.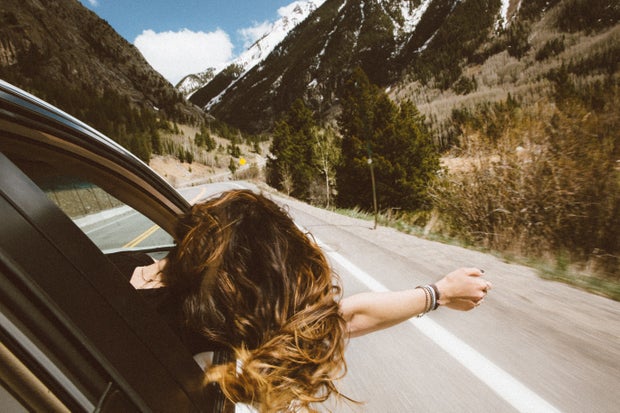 Averie Woodard PLAN A ROADTRIP. What's better to get excited about summer than to plan a trip? Although there's no certainty on whether or not travel will be safe this summer, even a small road trip can be something to look forward to. There are places all over the country that are hidden gems and should be explored. Research places that interest you and plan a trip to them. It could be as simple as hiking, swimming, or simply getting ice cream.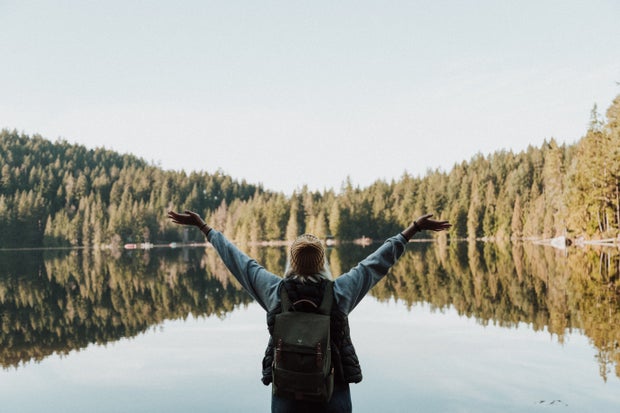 Photo by Priscilla Du Preez from Unsplash TAKE ADVANTAGE. When the world is offering a day of warmer weather, take the opportunity to get outside. Sure, it might not be T-shirt and shorts weather, but if you can go outside without feeling like you're going to freeze, it's a sign that summer is coming. Make the most of the warm days because you don't know when the weather will switch back to cold. 
Dear Summer, we miss you. Lake days, sunburns, and sunny skies are so close to being our lives again. Hopefully, some of the suggestions on this list tie you over for the time being.