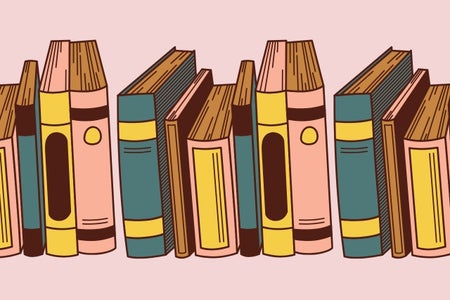 Why You Should Read "The Sleepwalker"
If you are looking for a book that involves mystery, drama and autumn in Vermont, you should read the New York Times Bestseller "The Sleepwalker" by Chris Bohjalian. This book is a suspenseful thriller that delves into the world of sleep disorders.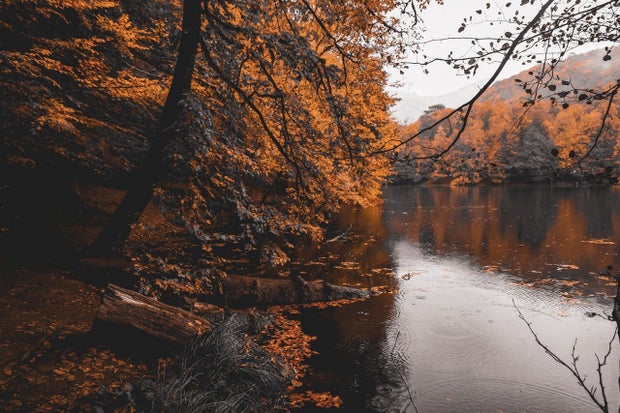 Pexels
"The Sleepwalker" is about a successful and beautiful woman named Annalee Ahlberg, an architect, living with her husband and two daughters, Lianna and Paige. One night she disappears from the family home. Annalee is a sleepwalker, which has gotten her into dangerous situations before. But this time was different, she never came home. While a search party and investigation takes place, her eldest daughter, Lianna is left trying to put the pieces back together. Lianna does her own investigating and ends up falling for the charming detective Gavin, who had a special bond with her mother and may hold the key to her disappearance.
The cool part about this book is that, like many of Bohjalian's books, it takes place in Vermont. Throughout the book, there are many references to different Vermont towns, mountains, and even UVM. Plus, it's set during the months of August to December, so you can experience the actual fall feeling described in the book. 
"The Sleepwalker" is very easy to read; Bohjalian's writing style flows in a way that makes you feel like you are a part of the character's subconscious. Bohjalian's to-the-point writing makes it easy to follow along while also being engaging. There is an unexpected plot twist which leads into the sequel called "The Flight Attendant", which was actually made into an HBO series airing in late 2020. 
Overall, this book is one I would recommend. It was a little bizarre and at times slow but it had it's creepy, twisted moments which make it a memorable one. 
Xoxo,
Rose 
Edited 10/12 by Sam Lacey