Traveling During COVID-19: Essential Tips for Coming Home for the Holidays
As campuses shut down in-person learning for the semester and many students are making their way home for winter break, it's important to be safe and minimize your risk of contracting or spreading the coronavirus. 
The obvious first step before returning home - especially from a college campus - is to check yourself for symptoms and get tested if you can. If you are feeling sick or have been exposed to someone who has tested positive, you'll have to quarantine for 14 days before leaving. As annoying as it may be to wait it out if you're asymptomatic, it's what you have to do to prevent community spread and protect high-risk members of your community at school and at home.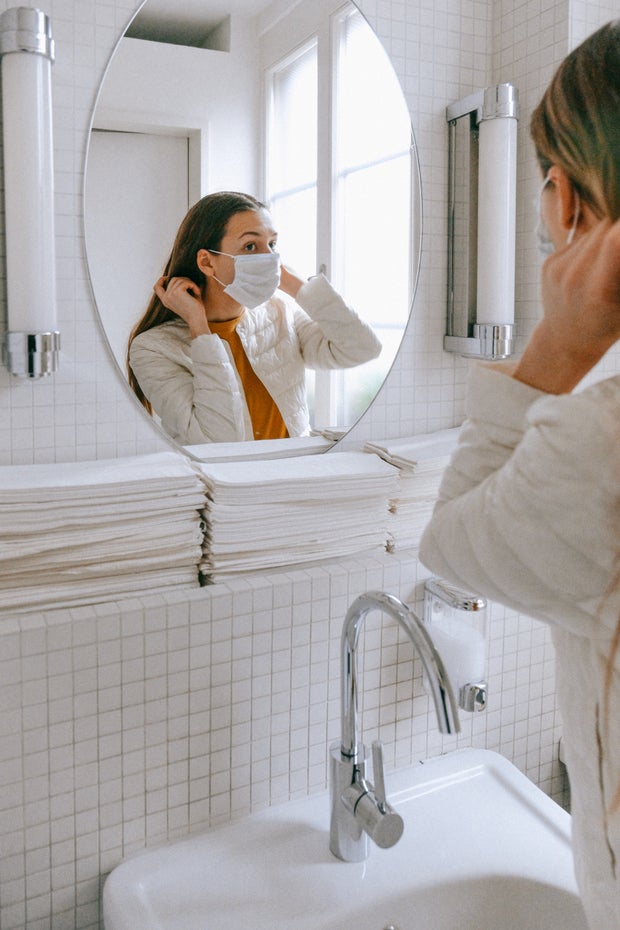 Photo by Anna Shvets from Pexels
If you test negative, the next thing to think about is how you can best protect yourself on your trip home. The CDC recommends that you follow each of these four guidelines to stay safe while traveling:
Wear a mask in public settings - especially in enclosed environments like a plane or bus

Avoid any close contact by staying at least 6 feet away from others

Wash your hands as often as possible or use an at least 60% alcohol hand sanitizer

Avoid touching your eyes, nose, and mouth.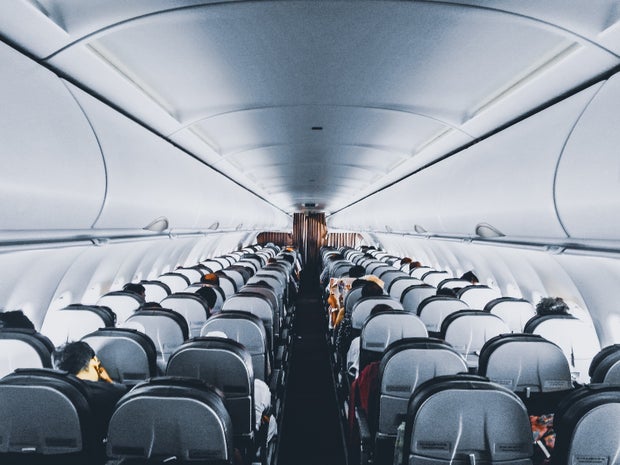 Sourav Mishra / Pexels
Air Travel
Flying home poses a few risks to be aware of. The constant movement from security lines to restrooms to terminals allows for a lot of germ transfer on frequently touched surfaces. The plane ride itself poses a risk as it is often difficult to maintain six feet of distance on a crowded flight. Make sure you are wearing your mask, but know that you can report anyone who refuses to wear their mask to the flight attendants and they are required to remove them from the flight. An MIT study of the airflow on planes suggested that the window seat could be your safest bet in terms of transmission between seats, as well as inadvertent close contact with other passengers. So think about avoiding middle seats where you can as you book your flights for the holidays!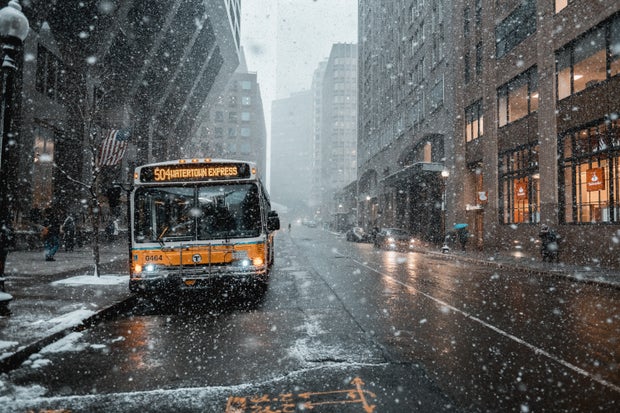 Photo by Osman Rona from Unsplash
Public Transportation
Public transportation like buses, trains, and subways can be riskier than a plane ride as they are less frequently emptied and disinfected. It's key to touch as few surfaces as you can, and always have hand sanitizer with you! Using touchless payments like ApplePay will help you avoid unnecessary contact with rarely cleaned objects like card readers or cash. It's also really important to not to go back and forth between touching things like turnstiles and handrails and touching your phone because of how rarely we disinfect it and how close it gets to our faces.
Car Travel
Road tripping home is a safer bet than flying or using public transport if it's an option for you. Make sure you are traveling with people you have been living with or have taken measures to make sure they are negative before the car ride - COVID spread would be very likely in a small space like a car with multiple people. The CDC's main tip for car travel is to plan the route in advance to make as few stops as possible - each stop for food, gas, or bathroom breaks is another chance for exposure. But, if you follow the four main tips above while you're making your stops on the road, you will be able to greatly limit the chances of contracting or spreading the coronavirus.
Traveling during a pandemic is stressful and anxiety-inducing, even if being home for the holidays makes it worth the effort. So, remember to be kind to yourself, prepare in advance the best that you can, and take comfort in knowing that you are doing everything you can to keep yourself and your communities safe.
Safe Travels!
Carolyn
Edited by Cati Januzzi
Sources
CDC
https://www.cdc.gov/coronavirus/2019-ncov/travelers/travel-during-covid19.html
MIT Medical
https://medical.mit.edu/covid-19-updates/2020/09/how-safe-air-travel