The Message All Women Need to Hear From Taylor Swift's Netflix Documentary "Miss Americana"
I, like most teenage girls, have been a Taylor Swift fan for almost my entire life. She has an incredibly special way of vocalizing emotion and her songs about navigating life with an open heart are relatable to fans everywhere. Countless awards, public breakups and hit songs later, her documentary "Miss Americana" premiered at the Sundance Film Festival and was released by Netflix on January 31.
The documentary shows a multifaceted woman on her decade long path in the industry from an intimate lens we've never seen before. We can see her creative process turn from iPhone voice recordings into lyrics chanted by a sold out stadium as well as her unseen personal struggles.
It was October 7, 2018, the day Swift, "America's Sweetheart", broke her silence. Her entire career she was known for being "the good girl" and staying quiet on politics but amongst one of the most important midterm elections, Taylor was done staying quiet. Against her teams persistent requests, Taylor took a stand and endorsed two Tennessee Democrats.
She says in the film, "I feel really good about not feeling muzzled anymore.... It's time to take the masking tape off of my mouth.. Forever". That was just the beginning. Two of her songs on her most recent album You Need to Calm Down and The Man continue to let Taylor speak her mind on human rights.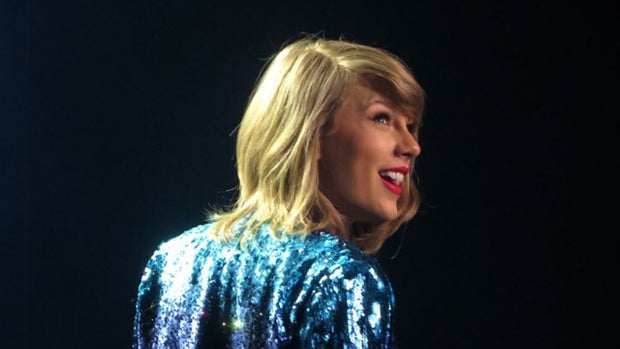 marcen27
The message Taylor is giving in Miss Americana is that women do not have to be just one thing. She explains, "I want to wear pink and tell you how I feel about politics and I don't think those things should have to cancel each other out". The dichotomy of femininity not being taken seriously is changing. We can be strong and powerful women without sacrificing the things that we enjoy.
Taylor says, "There is no such thing as a slut. There is no such thing as a bitch. There is no such thing as someone who's bossy, there's just a boss. We don't want to be condemned for being multifaceted."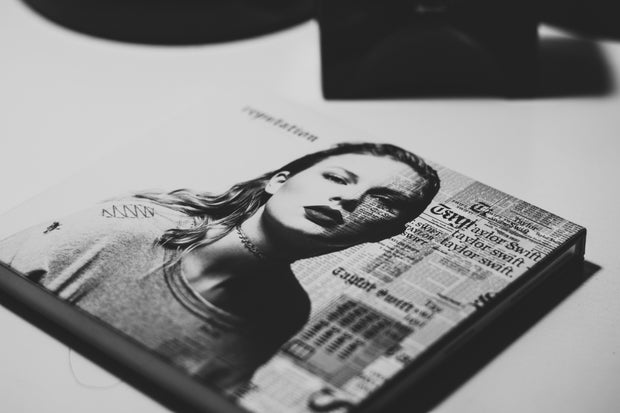 Photo by Raphael Lovaski on Unsplash
Even if you aren't a Taylor Swift fan, her documentary gives a deep look into the pop music industry as well as the experience of women and how they've overlapped in her life. It is worthwhile for anyone to watch. Going forward Swift is becoming the version of herself she wants to be; "I want to still have a sharp pen, thin skin and an open heart".
Edited by Cat Bates