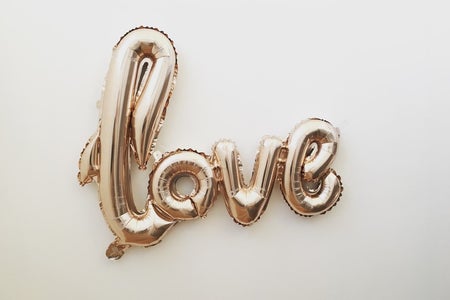 Mandy von Stahl on Unsplash
How to Have the Best Covid-Safe Galentine's Day Ever
Galentine's day is one of my favorite holidays. It's the perfect way to celebrate all the best parts of Valentine's day without having to worry about if you're in a relationship. After all, friendship is one of the best kinds of love! This year all holidays have been looking a lot different, but that doesn't mean you can't make the most of it.
For those of you who don't know Galentine's day is February 13th, the day before Valentines day,where you celebrate your female friendships! It originated from the tv show Parks and Recreation where the main character Leslie would host Galentine's day celebrations annually. While the show is no longer on air, we can channel Leslie's creativity and have the most fun (and safe!) celebrations possible.
Many college women are lucky enough to live with their close friends and be in each other's bubble which makes Galentine's day a lot easier however using Facetime or Zoom to connect is a great alternative! Here are some ideas of how to celebrate this year: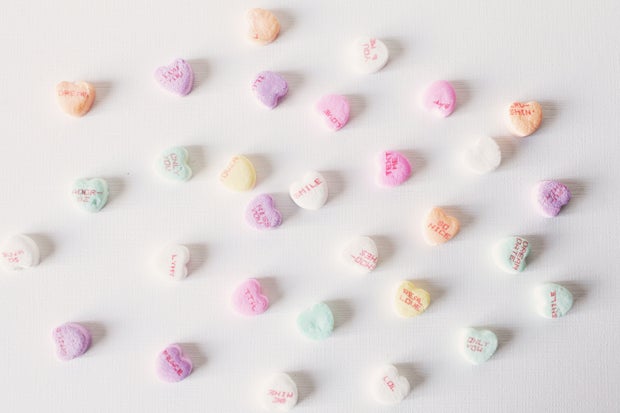 Photo by Leah Kelley from Pexels
Galentines Gift Exchange
Valentine's day has some of the cutest decorations, small gifts and outfits! Doing an anonymous gift exchange can work virtually or in person is great to  make your friends feel special this year. Some great places to look would be here or Seventeen Magazine put together a great list here.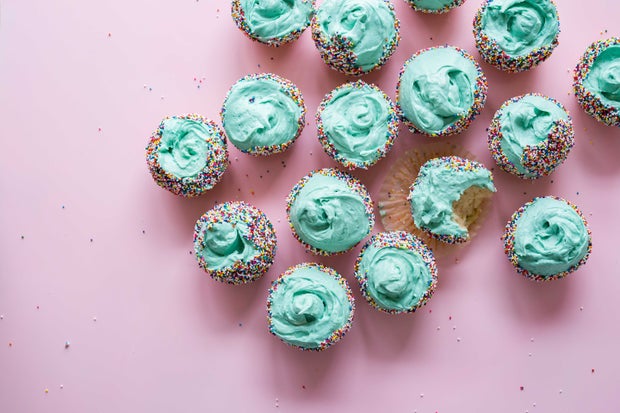 Brooke Lark/Unsplash
Cook dinner & dessert
Cooking and baking are super fun activities to do with friends. The best part is you can turn on zoom and have a little cooking class if you can't be together! I love getting recipes from Pinterest or you could even try the viral Feta Pasta from TikTok. For a festive twist try to make some of your foods heart shaped!  
Spa night
Self care nights are the best and doing them with your friends is a great way to celebrate each other and yourselves! Grab some face masks, nail polish or the latest skin care trend and have a relaxing night. Ladies over 21 might want to also add a glass of wine or a fun festive drink to the evening as well. 
Bundle up and go outside!
Obviously the safest way to celebrate Galentine's day this year would be with your roommates or virtually but here in VT most of us aren't afraid of a little cold. Putting on all your winter gear and bringing some hot chocolate  to go for a walk together or even a socially distant skiing date would be super fun too! 
Galentine's day is a super fun way to not only get to experience some of the fun of Valentine's day every year (no matter your relationship status) but also to celebrate your amazing friendships!