5 Best Places to Eat in Burlington, VT
If you love going out to eat as much as I do, then tune in. One of my favorite aspects about Burlington, is the plethora of delicious and unique places to eat. Here's just a snippet of some restaurants and cafes in Burlington that I've found to be very tasty!
1. Asiana Noodle Shop - Church Street
This restaurant is a classic for me. Time after time I keep going back for the huge (and I mean huge) noodle bowls. I'm a big fan of pasta so I particularly love getting these but they also have the best sushi along with an extensive menu of other really yummy asian food. This place won't disappoint and it's conveniently located on Churst Street which is a plus if you're shopping around. Not only is it super cozy down in the basement during the winter, but in the summer the outdoor seating is very pretty.
2. Spot on the Dock - King Street
Nothing better than food with a view. In the summer, this is one of the best places to get  delicious dinner or even just sharing appetizers while also watching the amazing sunsets over Lake Champlain (it doesn't get more Burlington than that). I recommend the fried calamari and queso nachos, they are both so good!
3. Juniper - Hotel Vermont
This restaurant isn't always the first one to come to mind when thinking of places to eat in Burlington but it's definitely worth a try if you've never been. It has a lively, modern ambiance and serves breakfast, dinner and Sunday brunch. I went for brunch and got the eggs benedict which were delicious.
4. New Moon Cafe - Cherry Street (just off of Church Street)
Open only for breakfast and lunch, this cafe's specialty is authentic coffees and beverages along with sandwiches and salads. The large and well decorated seating areas makes it a great place to eat lunch and study or get work done.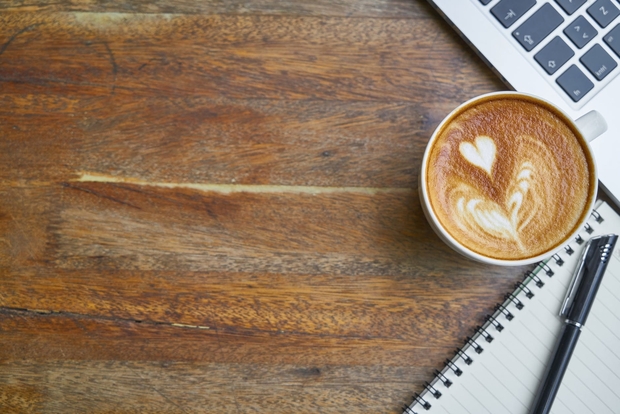 5. Penny Cluse Cafe - Cherry Street
This breakfast/lunch place is an all-time favorite and probably a lot of other people's favorite too since it's always busy. This place is a win-win for everybody. I've tried so many things on the menu and it's all been delicious. There's not much else to say about this place other than the food is excellent.
That wraps up my list for now. While I've been to quite a few resturants in Burlington, there's still so many I have yet to try. I think I said delicious a few too many times but you get the point!
Rose Kaufmann
Edited by Alex Rosenberger