Come on, we know there is no way your glam and hair is lasting longer than 10 minutes on a night out in this heat. Here are some updos that you can still rock- and fully maintain!
#1 The Classic Pony
This timeless hairstyle is perfect for getting your hair out of your face and still letting you look perfect for your night on the town.
#2 – The Bubble Braids
This trending hairstyle is very low-maintenance and easy to master, perfect for an easy-going, fun night.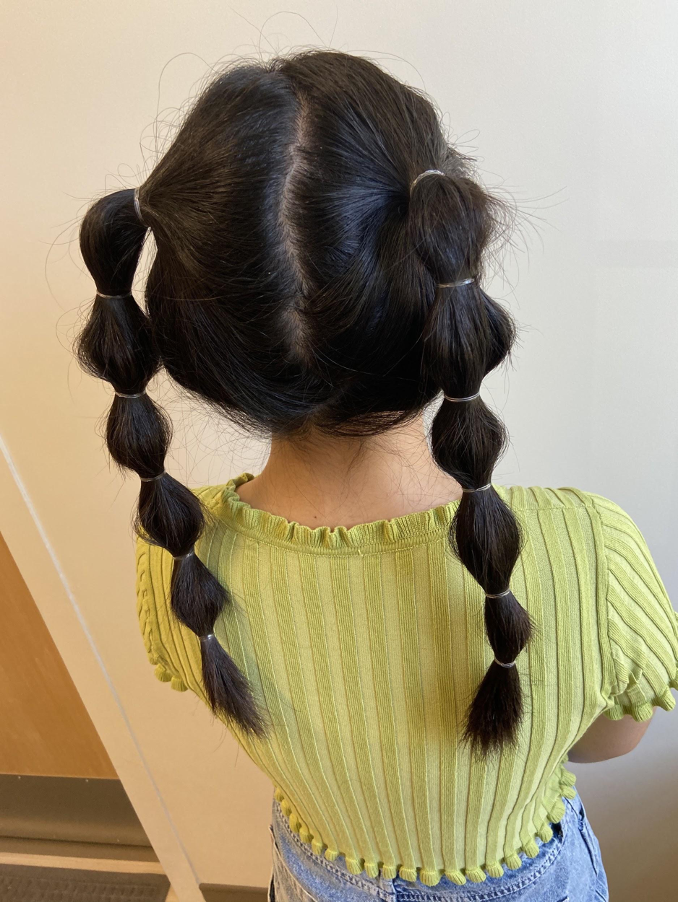 #3 – Double French or Dutch Braids
This simple hairstyle allows you to look cute and keep your hair away, what more could you need?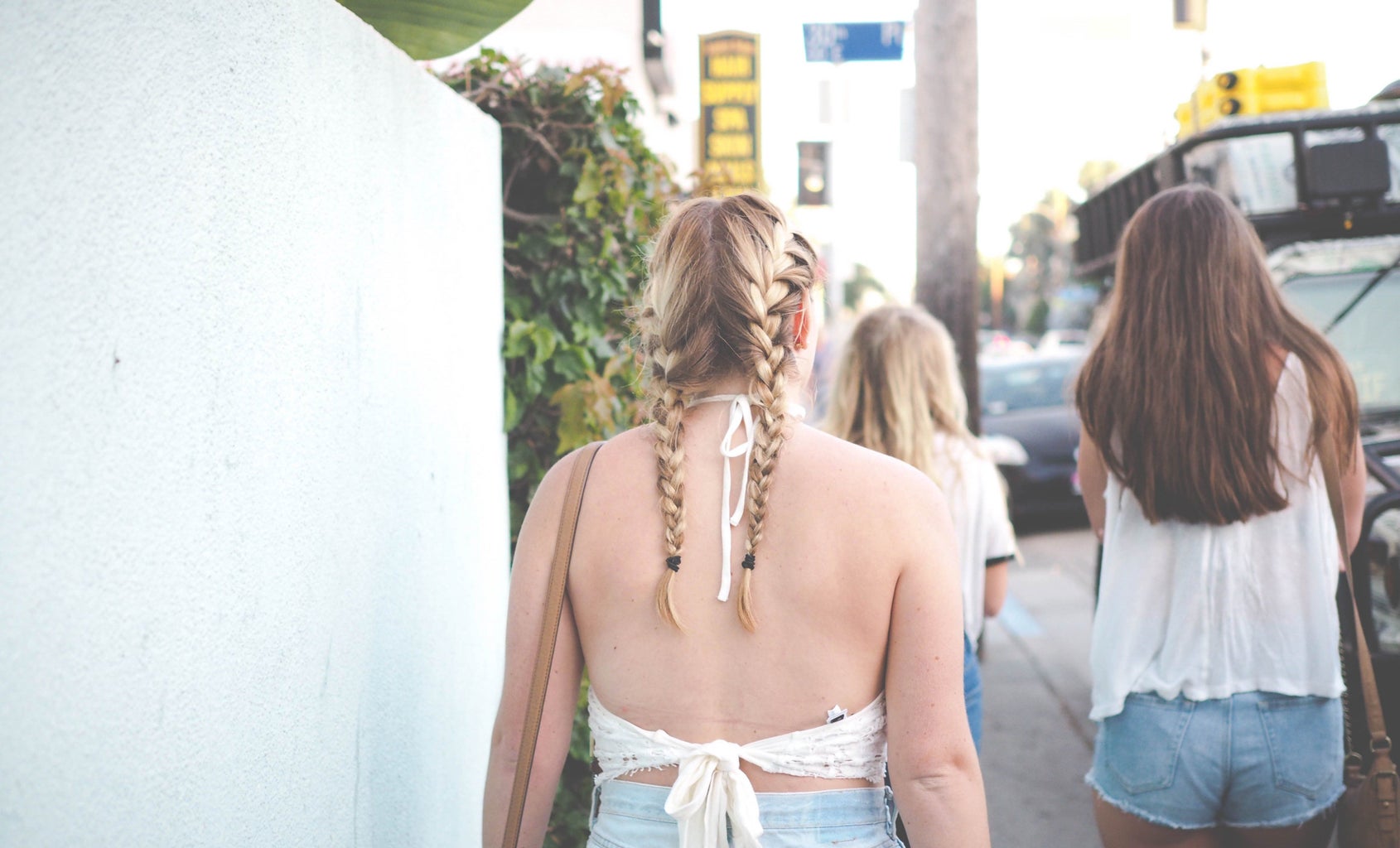 #4 – Braided Pony
Another simple yet classic look that will elevate your outfit to the next level.
#5 – The Half Double Braids
This style gives you the best of both worlds with some hair out and some tied in tightly to keep you secure and stylish all night.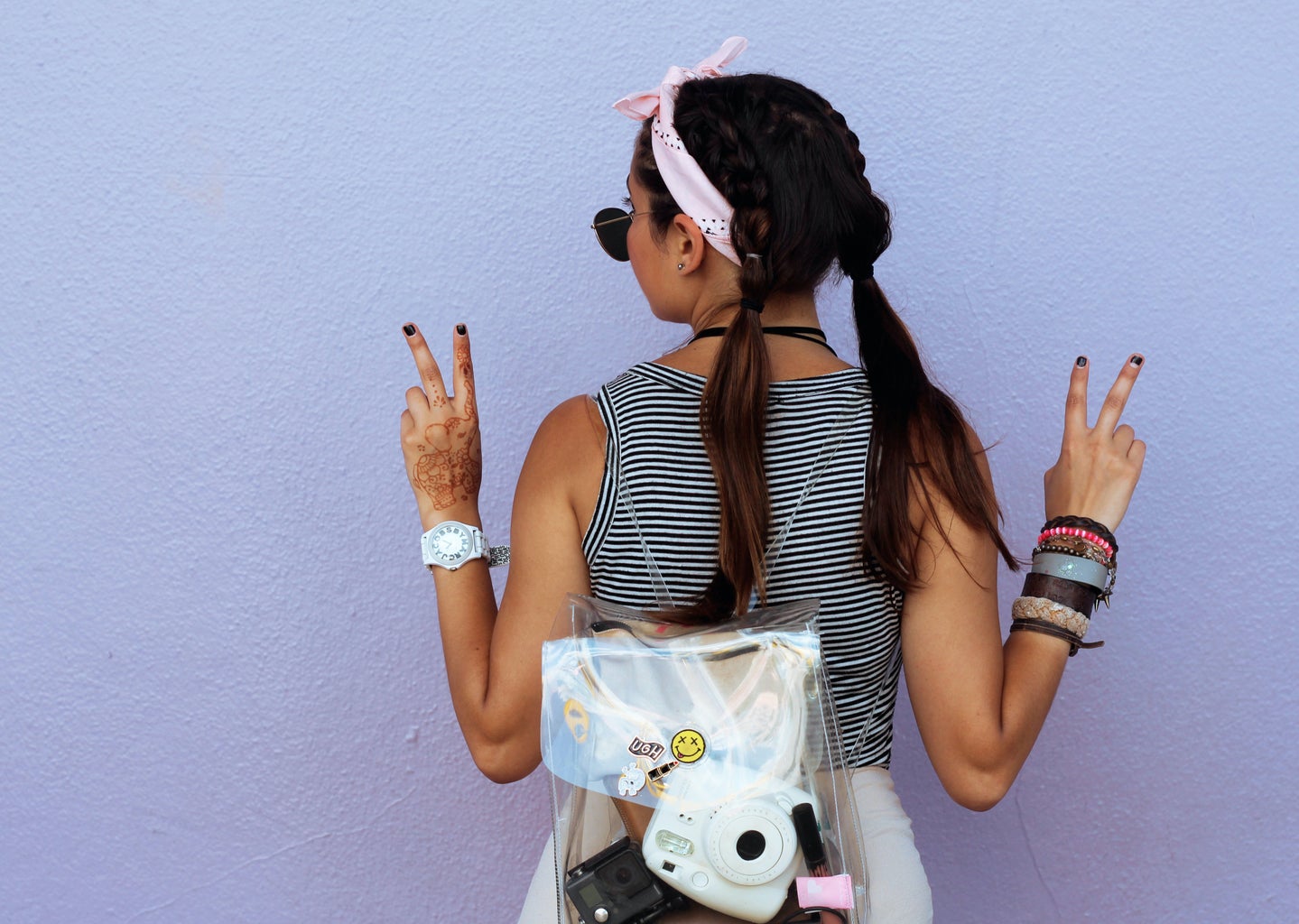 Whatever you do will look amazing. The most important part of any night out is confidence! Stay positive and look chic, no matter what you do.