Essentials for the Most Instagrammable Beach Week Ever
Hey Hoos! The semester might have come to an end, but #beachszn is just getting started! In the upcoming weeks, students will flock to the beach for some clean and not-so-clean debauchery, all of which is eventually posted to social media. Want to really flaunt your adorable beachy self on the 'gram this year? Here's what you need for the most instagrammable beach week ever.
(Also, none of this is sponsored, but... if anyone wants to hit me up... I wouldn't be mad...)
1. Sunscreen
First thing's first: sunscreen. There's not a single cute sunburn picture that has ever been posted to Instagram in the history of mankind. You know why? Because sunburns aren't cute! They're painful and are a surefire way to develop skin cancer, which is something no one wants from their beach week. Luckily for us, sunscreen has gotten pretty awesome recently. It's not sticky and gross, and it lasts much longer! I recommend picking up a bottle of Neutrogena Beach Defense Sunscreen before you caravan to the coast. Or, try something that's both weird and fun: Unicorn Snot Glitter Sunscreen! Protect your skin and sparkle at the same time!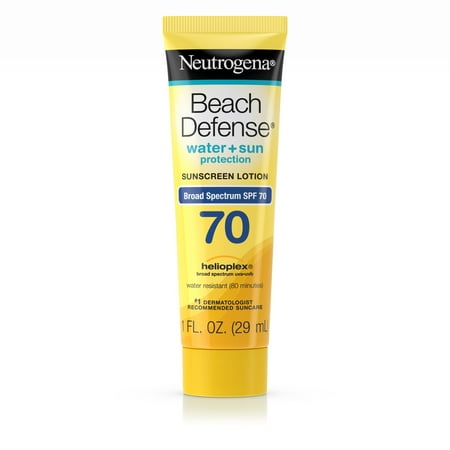 Buy on Amazon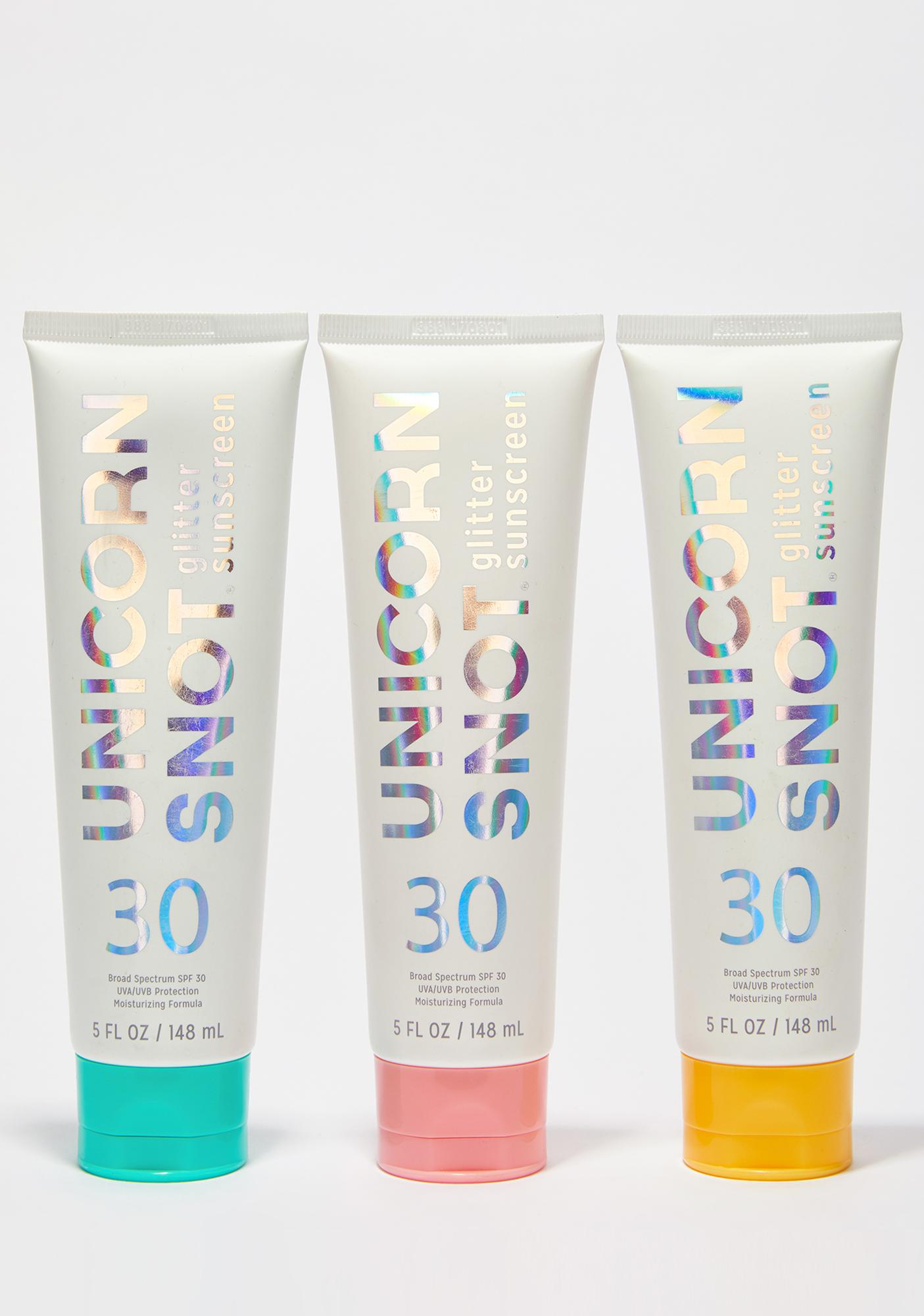 Buy on Amazon
2. A cute swimsuit and coverup
Unless you're more of a sundress in the sand kind of girl (which I am), there's a good chance that your insta is begging you for a cute swimsuit picture. My favorite swim shop right now is Aerie. First of all, their stuff is SO CUTE, and you can mix and match basically everything! I also love their campaign for increased modeling diversity and not using photoshop on their pictures! Aerie just released a bunch of cute new suits and coverups (sometimes you need something to throw on while walking the Boardwalk) and I love all of them.
Buy on AE
Buy on AE
Buy on AE
Buy on AE
3. Fun beach towels
You'll look adorable with these towels, whether you're catching some rays or strolling the beach!
Buy on Amazon
4. Sunglasses
I'm obsessed with these rose gold sunnies! Cool sunglasses are a fun way to accessorize and put a pop into your outfit!
Buy on Amazon
5. A huge floppy hat
Make a statement with a fun twist on the cliche beach hat! Big hats are also a plus because they protect you from the harsh UV rays (see above: skin cancer isn't the desired outcome of beach week)
Buy on Amazon
6. Fun floats
Okay, I'll admit, I'm not actually that much of a beach person myself, so I don't actually know if pool floaties are beach-practical. I'm going to pretend they are, because look how ADORABLE this rose gold flamingo is! If a rose gold inflatable flamingo isn't the most millennial thing you've read today, I don't know what is…
Buy at Target
7. Beach bag
Okay, while you might not want to take a picture of your beach bag (although you totally could because this one is super cute), it's important to have. The last thing you want is a high-tide wave soaking all of your stuff, Instagrammable or not.
Buy on Amazon
8. A good book
Okay, now we've reached the point where we're going to pretend like we actually read in our freetime, for the 'gram. Or maybe your academic required reading hasn't burned you out, and you still actually enjoy it! Either way, snag a good beach read! I've been told good things about these books, so download the Kindle app on your phone and get reading!.
Buy on Amazon
Buy on Amazon
9. Hydration and Safety
Tied with sunscreen, this is probably the most important part. Listen, we all know that beach week has a… reputation. Similar to sunburns, you know what else isn't cute? Alcohol poisoning. Liquid IV is supposed to be amazing for rehydration (especially after over-drinking), but trusty ol' Gatorade always comes in clutch too. It even comes in powder packs so you can drink it on the go! (Note: please don't put your Gatorade powder in vodka. It defeats the purpose and also is kinda gross.)
Buy on Amazon
Buy on Amazon
ALRIGHTY, you're set for the cutest beach week on Earth! Make sure to post all the cutest pics on Insta so @hercampusatuva can like all of your adorable posts. And remember: be safe, wear sunscreen, stay hydrated, and stick with a buddy!
Bonus beach week tip: https://media.giphy.com/media/rnsLyQyC5NTri/giphy.gif