Why You Need to Eat at Earth Burger ASAP!
Hello, my name is Lauren, and I am struggling vegetarian/wanna-be vegan. I have been picky about my meat for almost my entire life, and I have tried numerous times to cut animal products out of my diet numerous times -- but ya girl STRUGGLES.
I'm allergic to a lot of the foods used in vegan alternatives such as bananas and cashews, which sucks big time. Every time I try to make an awesome vegan recipe from Pinterest, I fail miserably!
In comes Earth Burger!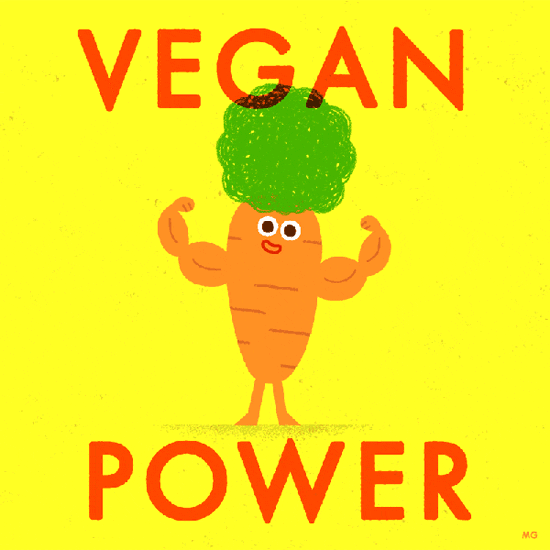 Earth Burger is a veggie burger stand that has two locations in San Antonio, one in San Marcos, and another in the Mall of America! Everything at the restaurant is 100% plant based, and their mission statement is to "Be The Difference." I have been numerous times to the Park North location, and I love it! 
They have a wide variety of options on the menu such as: the classic Earth Burger, Pulled Jackfruit Sandwich (my personal favorite), Chik-N Tender Basket, Fishless Sandwich, and more! Earth Burger also sells EarthShakes with the classic three flavors, Chocolate, Vanilla, and Strawberry. They also have various seasonal flavors like Pumpkin Spice and Peppermint. If you want simple, just getting their coconut soft serve will cure your sweet tooth!
I love the way I feel after I eat a plant based meal, I just wish there was an Earth Burger location closer to UTSA. (Hint Hint)
Earlier this week, I went to eat at Earth Burger with two of our contributors, Isabella and Sydney. It was Sydney's first time at the restaurant, and her first complete vegan meal PERIOD!
Sydney got the Chik-N Basket.
Lauren and Isabella got the Pulled Jackfruit Sandwich. (So much better than pulled pork!)
I think Sydney was very impressed with her experience! When I asked her, she said,
"10/10 recommend. The Chik-N Basket is better than REAL chicken!"
You can follow Earth Burger on Instagram to add some beautiful plant based food to your timeline, or visit their website for more information.