5 Things That Happened This Week
1. Kylie Jenner Announced the birth of her baby: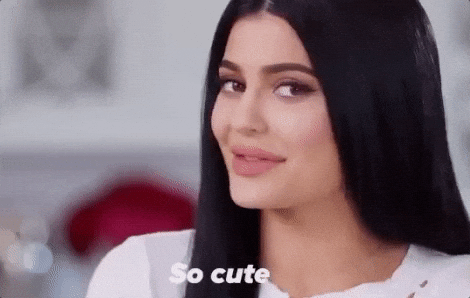 For months fans have been speculating that the youngest Jenner sister Kylie was pregnant. Kylie herself confirmed these rumors this past Sunday, and announced that her baby girl was born on February 1st with a lengthy letter to her fans apologizing for keeping her pregnancy a secret. She also released a video with footage from the nine months leading up to giving birth. On Tuesday Kylie shared a first glimpse of her baby girl on Instagram, and since then it has become the most liked Instagram post ever. In the same post she revealed her daughter's name to be Stormi.  
2. Aly Raisman, Jordyn Wieber and hundreds of other women made statements at Larry Nassar's trial: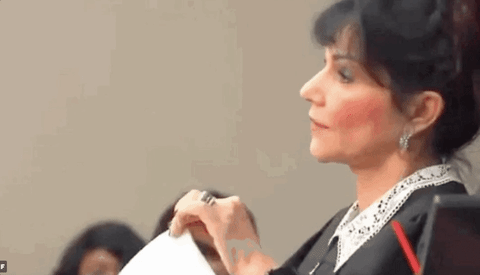 A few months ago famed Olympic gymnast McKayla Maroney spoke out and said that she was allegedly sexually abused by former USA gymnastics doctor Larry Nassar. Since then hundreds of other gymnasts and young women revealed they too were survivors of Nassar's abuse. A little over a week ago the trial was coming to a conclusion, but not before the victims could come forward and give statements. Some of the ladies who made statements include Olympic gymnasts Aly Raisman and Jordyn Wieber.  
3. Ellen Degeneres celebrated her 60th birthday: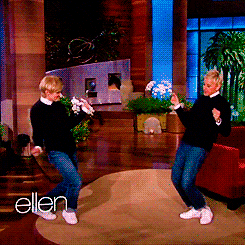 On January 26th famous talk show host Ellen Degeneres celebrated her 60th birthday. In true Ellen fashion she celebrated with a two day birthday special on her show. The special featured a ton of celebrity guest appearances including Michelle Obama, Sofia Vergara, Channing Tatum, Jimmy Kimmel, Portia de Rossi and Kevin Hart. In addition to the celebrity appearances Ellen also received birthday messages from dozens of other celebrities during the two day event.  
4. The 2018 Winter Olympics began: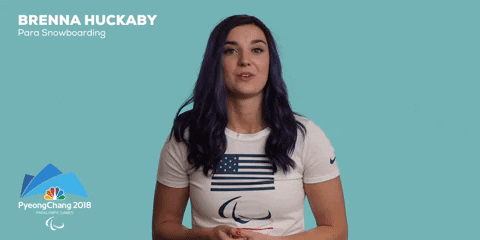 While opening ceremonies aren't until this Friday the 9th the Winter Olympics officially began Wednesday evening. On Wednesday night ice chest/curling and men's ski jumping will take place. The following day prior to the opening ceremonies, figure skating will begin. After the opening ceremonies on Friday the Olympics will officially be in full swing, and athletes will be competing for a coveted spot on the Olympic podium signifying that they won a medal.  
5. The Philadelphia Eagles won the Super Bowl: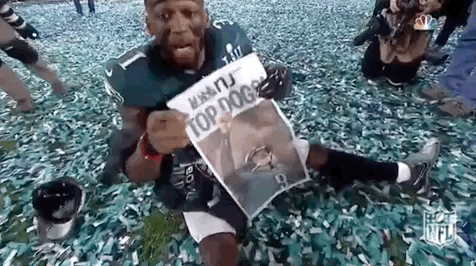 This past Sunday was one of the most popular sporting events of the year the Super Bowl. The Philadelphia Eagles played against the New England Patriots. The entire game was very close, and had sports fans on the edge of there seats. In the end the Eagles won with a 41-33 score. Other highlights of the game included Pink singing the National Anthem despite having the flu, Justin Timberlake's halftime performance and dozens of amazing commercials.