Why Breaking Out of Your Shell is Beneficial
I was a pretty involved student in high school and knew that I wanted to keep that going when I came to college, but I did not know what to expect when it came to extracurricular activities and organizations.
As a freshman, I was almost intimidated by how many clubs there were and had no clue what to join and where I would fit in. I had individuals tell me about their organizations and they tried to get me interested in joining, but I was really timid and did not join any. My freshman year was a little boring because I didn't know what to join, especially after being apart of so many teams and clubs in high school.
By the time I was a sophomore, I knew that I couldn't just sit around like I did the year before. I stumbled across a club that looked interesting and reached out to them to get to know more about it. This club was Her Campus. Once I learned what is what about, I was eager to join and so I did. I loved it and had so much fun writing, it was so nice to be apart of clubs again and fill up my free time.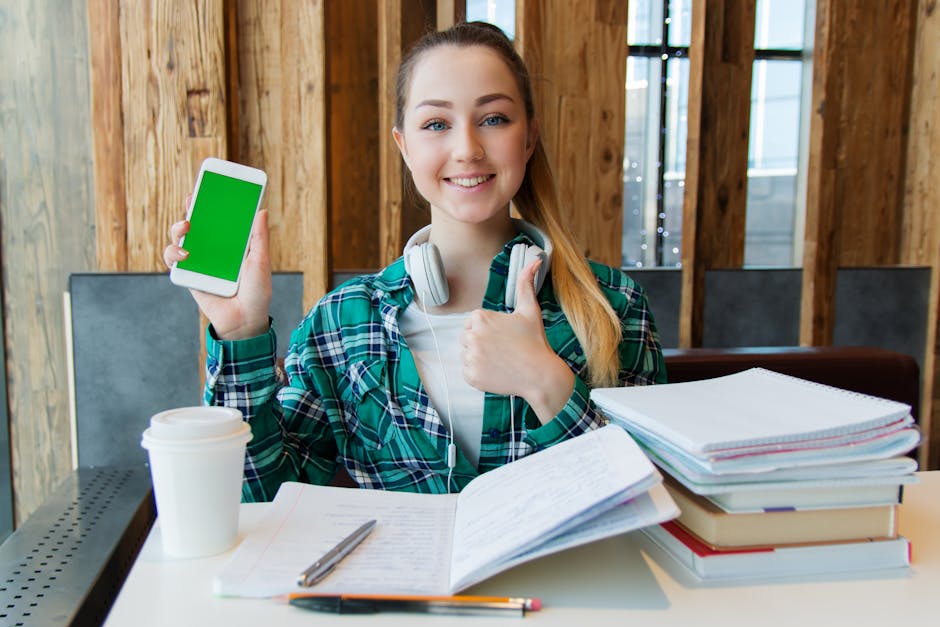 I knew by the time my junior year started that I was definitely going to pursue other organizations and I joined WPNR, the college's radio station, UC's International club, UC's greenhouse, and even looked into joining a sorority. When I finally started joining these organizations, meeting new people and getting involved, it made my college career so much more fulfilling and fun.
So to any current or incoming freshman, I highly recommend breaking out of your shell and joining activities. It is a great way to become apart of your college community, meet new people, and get more out of your college experience.