The Struggles of an International Student
4 years ago, not even in my wildest dream would I ever think that my life would take on so many dramatic changes. One of those incredible experiences has to be studying abroad in the United States. Over the past few years, I have gained many new experiences and perspectives I wouldn't have had otherwise. However, along the way, there are also many challenges I have to face while studying in the US.Here's a list of difficulties I have had a chance to be exposed to while being an international student.
1. A whole new definition of homesickness
I know that students experience homesickness a lot when we are off to college, away from our family for the first time. As for me, I have been doing so for the past 4 years and the feeling of not being able to interact with your family and friends as much as I wish to and missing out on numerous special occasions because I am halfway around the Earth sometimes weighs me down. I would feel very lost at the beginning when I wasn't used to living away from my family and their support. There would be times when I wish I was back home more often, to be in my family's and friends' lives more often.
Gradually, the homesick feeling starts fading away but it is still difficult to not being able to be home for at least 9 months of school. So next time, if your family is literally an hour and a half way and you're saying you're homesick to an international students, chances are they feel you, but on a whole different level.
2. Culture shock
It is a typical but very accurate struggle that most international students have to go through. Before coming to the US, I learned about the culture through movies, TV shows, mainstream music, and stories told in magazines and books. But I have found there are things in reality that are far from being similar to my imagination. What do I need to say in this scenario? Am I behaving right according to their standards? What does "gang gang" even mean (I flat-out asked my American friend that and he's also clueless)? People here have different ways to do things and distinct values that are very alien to me.
However, eventually, I got used to being puzzled by the culture and accept that there will be subjects that I will have no idea what my friends are talking about. The best way to deal with it is to ask, watch, and learn.
3. Everything is in English
I studied English as my second language since I was 6. But there is nothing I did to prepare me for an environment where every spoken and written words are in English. It was a struggle at first to try to understand what my professors were teaching in class and catch up with what everyone was talking about because I couldn't speak as fast or process my thoughts in English well enough.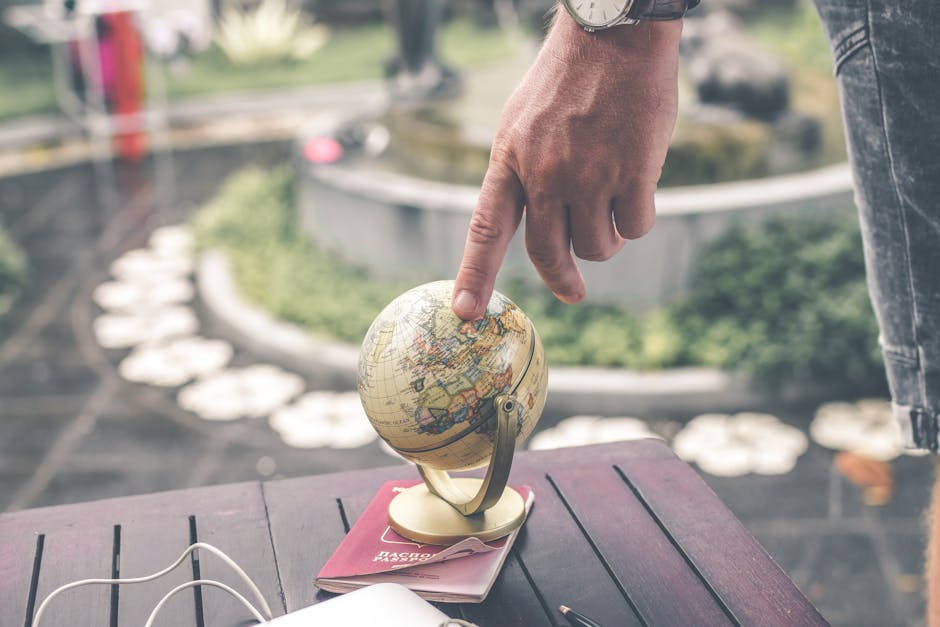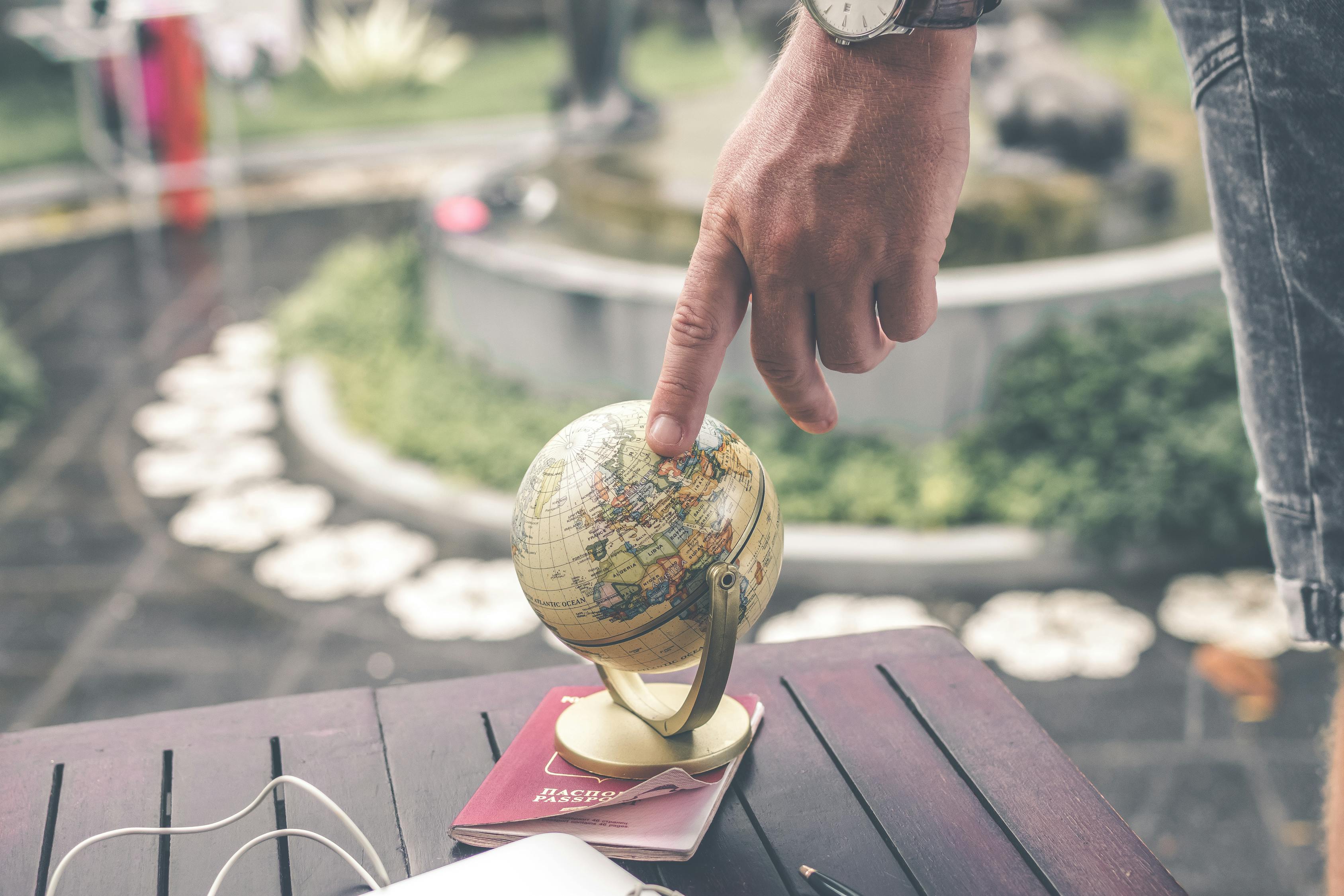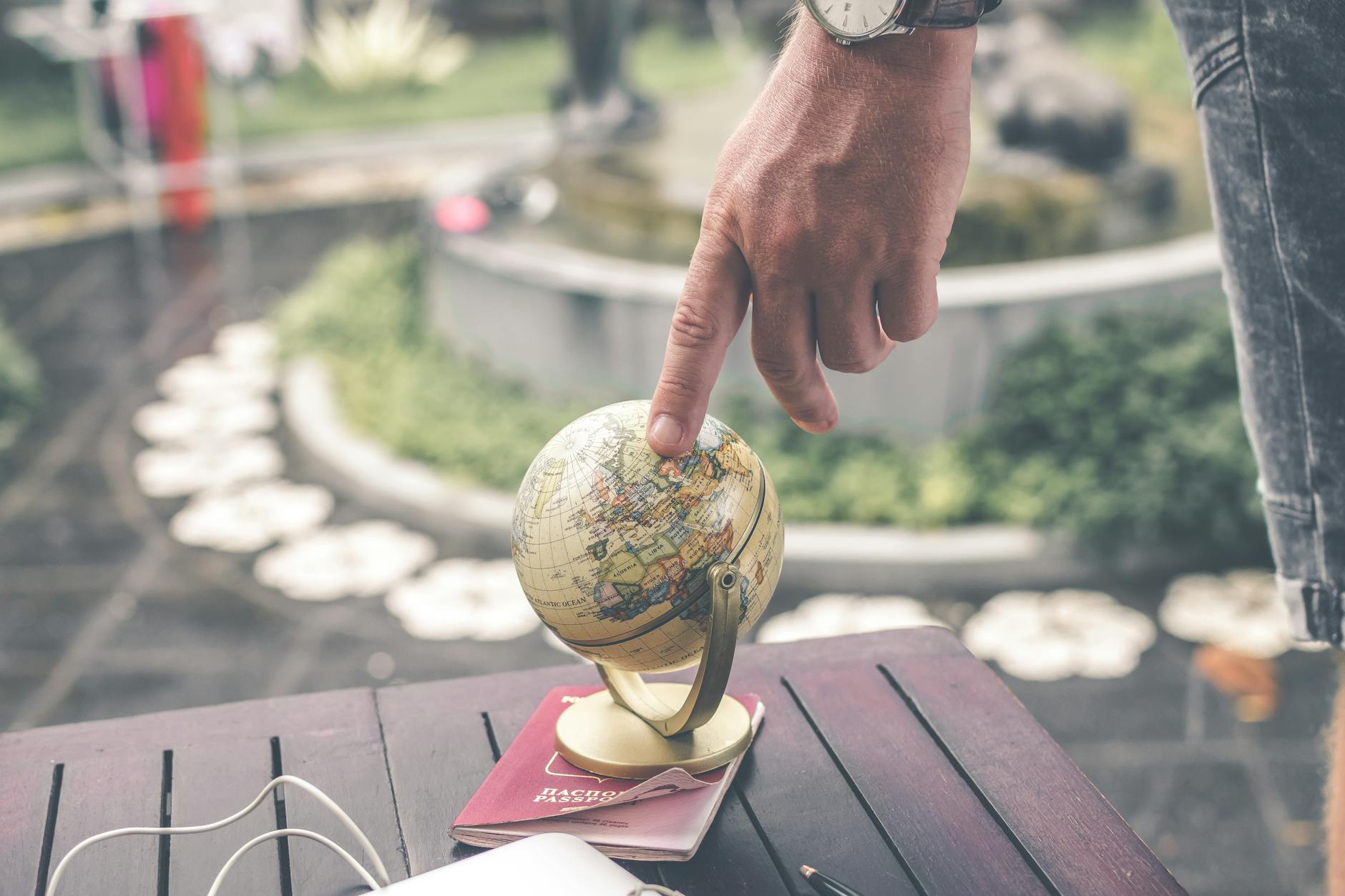 4. Try harder than others to prove yourself
I always feel obligated to do my best in everything so that I don't lose to my American friends. I want to do so because I want to prove to others that I'm smart, I'm good at English, and there's no difficulty for me to adjust to my new life. Deep down I don't want my friends and acquaintances to pity and feel self-conscious when they're around me. I don't want others to go like, "Oh, right, she doesn't speak good English/understand what we're talking about", "Oh yeah, she doesn't understand the lectures because she's a foreigner".
5. Currency exchange
One special aspect I miss about living in Vietnam is that many common things around me are fairly cheap compared to those in the US. I have to constantly worry whether the stuff I want to get is expensive if I do the currency exchange. For example, a simple necklace in Forever 21 costs me around $10. That's not too bad until I multiply that by 23,000VND/USD. Back in Vietnam, 23,000 VND would get me a satisfied breakfast (for example, Pho from a local food stall).
6. You have no home to go back to on holidays
It always feel so lonely to be the one who has no place to go when all your friends have already made plans to spend times with their families. Going home isn't an option for me because the plane ticket cost around $1,000 to fly back to Vietnam. Now, instead of mopping around and bitch about my boring holidays, I would organize and plan to travel around the States to explore new destinations. My plan for this winter break is to have at least 3 different cities I would like to visit. By doing so, it makes me feel like I'm not wasting the holidays, still enjoying a good time, and having great stories to tell my family and friends later on.
There are definitely many challenges that an international student needs to overcome. However, there are benefits to studying abroad as well. Being in a different country helps me to be more independent, mature, and go through many other personal development. I get to explore a new culture and practice my English skills everyday. So, as much as I want to be home with my family and friends, I count this opportunity as a blessing and experience in my life's journey.