So, you got your COVID-19 vaccine and are thinking about traveling over the summer? Well, one thing to keep in mind, in that case, is you might need a vaccine passport. Many countries throughout the European Union are considering creating a vaccine passport for travelers to show that they got vaccinated against COVID-19 when they go to the airport. It's an idea that the United States is trying to move forward with, especially since vaccines are being distributed to all adults now. This idea is something that has been suggested for events like concerts, or even just going to work. It's not anything new either. Many countries require vaccination proof in order to enter the country, but that is for vaccination against other diseases like yellow fever in countries that are more at risk. This system is aimed to look something similar to that though.
Something that Biden's administration is proposing is a digital version of the vaccine cards, which prove that a person is vaccinated. It's supposed to make travel easier to do, and help travelers feel more comfortable when they do travel. Another benefit to it is it could allow people to bypass the mandatory quarantine restrictions that some countries have in place. With the vaccine passport, many businesses and countries will benefit from the money coming in. There are some downsides to this though. One of which is that it can be considered an invasion of privacy. It's argued that governments shouldn't require that information from their citizens. Another argument is that it's easy to hack into electronics and obtain a person's information, and then possibly forge a vaccine passport based on that. There are a lot of hurdles for just that issue alone that need to be overcome before an actual passport is made. Another downside is that it could be difficult to promote the vaccine passport to people, especially if they had no issue with traveling during the pandemic in the first place. In order for the vaccine passport system to work, most people have to be behind it and be willing to use it.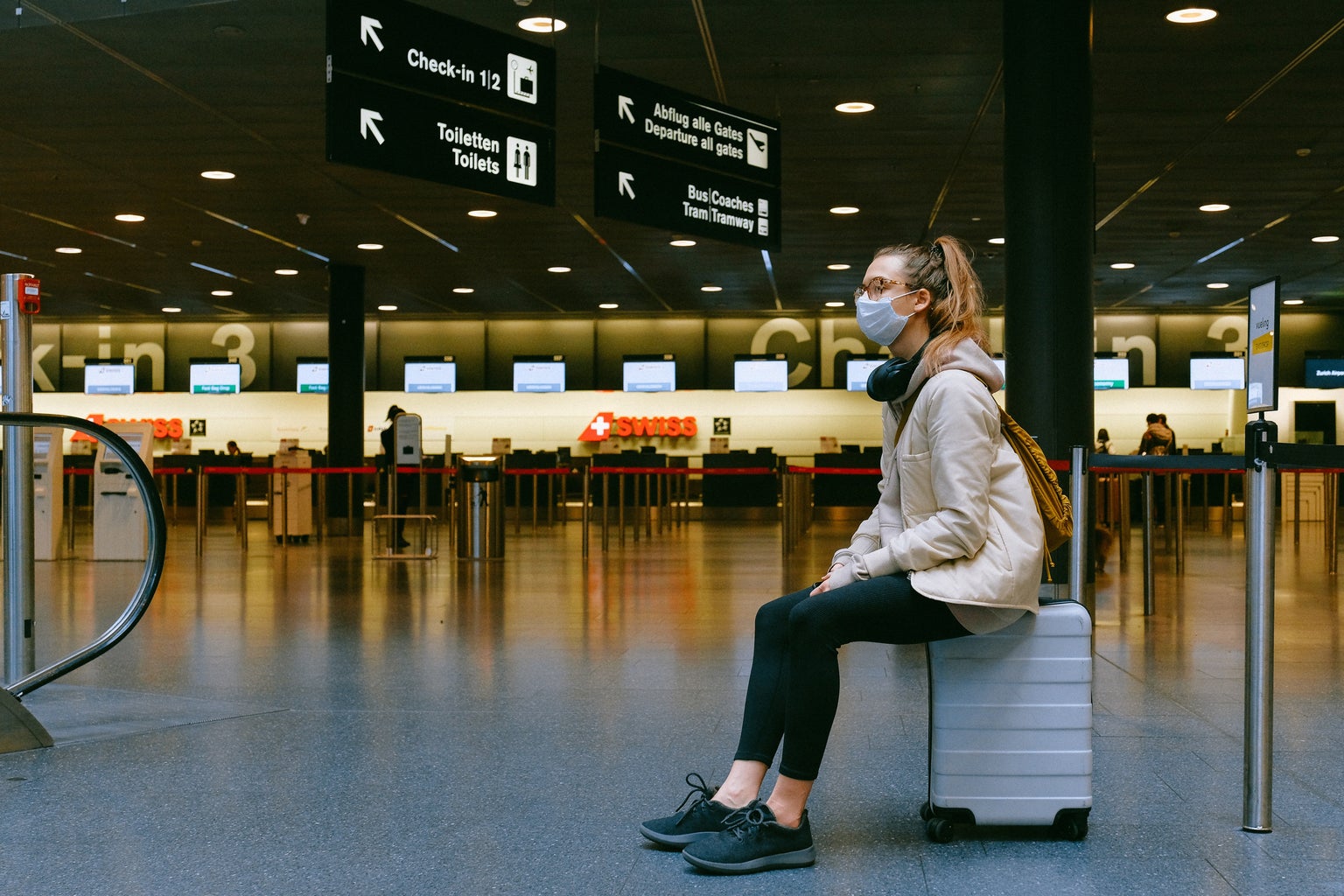 All this being said, you should keep in mind to look at the covid statistics of other countries before you travel anywhere. The United States is currently ahead of the game in distributing vaccines, but many countries still have a long way to go. Just because you are vaccinated does not mean you can't get the virus and pass it on. It might just be asymptomatic and you won't know. Travel, both international and local, is still being discouraged since there are still so many cases of COVID-19. But if travel is necessary, quarantining yourself for two weeks before you go and while you are there will help ensure that you do not have covid and won't pass it on, even if you are vaccinated. 
Nothing is concrete yet about these vaccine passports. There are still so many people who need to be vaccinated both in the U.S. and internationally, and that needs to be considered before tourism is. The exact timeline to when everyone will be vaccinated still isn't known yet, but who knows maybe it will happen before summer ends. If that is the case, make sure to be on the lookout for both COVID-19 statistics in other countries and updates on the concept of a vaccine passport. There are many people working on this idea so something is bound to come out of it.