(Unconventional) Valentine's Day Events This Week in SLC
With Valentine's Day around the corner, it can be hard to find things to do as a single person. Here's a collection of fun events around the University of Utah to look forward to this week. All these events are date optional, but I'd recommend sharing the love an bringing a friend. The best part is that, unless otherwise noted, these events are free!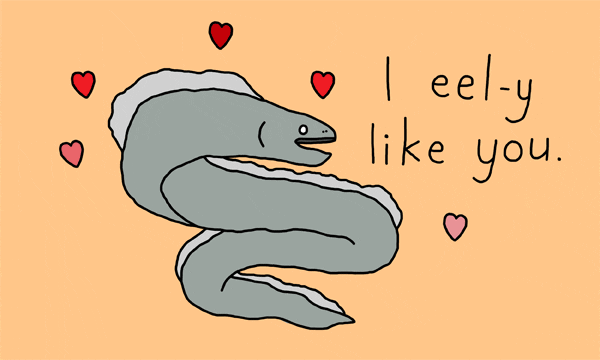 What: Urban Flea Market
https://fleamarketslc.com/markets/urban-flea-market
When: February 10, 2019
10 am to 4 pm
Where: The Gateway
12 S Rio Grande Street
Salt Lake City, UT 84101
About: Admission is $2 to enter this flea market, where you will find a collection of local vendors.
What: Microbial Paint Night
https://www.facebook.com/events/285762528786627/
When: February 11, 2019
            6:30 pm to 7 pm
Where: Great Salt Lake Institute
1840 S 1300 E, Salt Lake City, Utah 84105
About: Instead of usual paint, this event will help you use microbes as pain to create a piece of art. Please RSVP through the link on the event page to participate.
What: GRL PWR Event
https://www.facebook.com/events/316016099030530/?notif_t=plan_user_invited&notif_id=1549387938134773
When: February 12, 2019
            5 pm to 7 pm
Where: University Union - University of Utah
200 Central Campus Dr, Salt Lake City, Utah 84112
About: GRL PWR is hosted by University of Utah VS Pink. It starts with a panel of inspirational women, which will be followed by yoga. This event also can be a great place to network and meet new friends.
What: U of U Jazz Ensemble Directed by Kris Johnson
https://www.facebook.com/events/849782722019516/
When: February 13, 2019
            7:30 pm to 9:30 pm
Where: Salt Lake City and Gallivan Center Events
239 S Main St, Salt Lake City, Utah 84111
About: This performance by the U of U Jazz Ensemble is to help celebrate Black History Month.
What: Film Viewing- Sugar Coated
https://www.facebook.com/events/390273485118002/
When: February 14, 2019
            12 pm to 2 pm
Where: J. Willard Marriott Library
295 S 1500 E, Salt Lake City, Utah 84112
About: A film about the shady tactics used by the sugar industry will be shown. There will be refreshments. The University of Utah Dental School Students will be handing out oral hygiene kits.
What: The Gateway Winter Art Stroll
http://shopthegateway.com/calendars/the-gateway-winter-art-stroll-january-2/
When: February 15, 2019
            6 pm to 9 pm
Where: See website for participating galleries
About: Explore Salt Lake City's art scene by wandering through several galleries downtown.
Most important of all, don't forget to go to your local grocery store to buy on-sale candy after Valentine's Day. Happy Galentines & Valentine's Day to all our readers here at Her Campus Utah!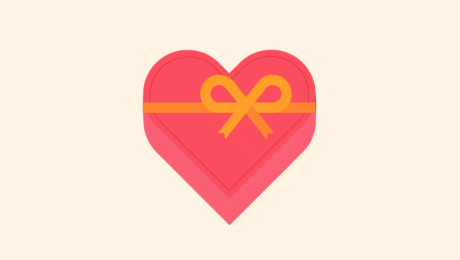 Photo Source 1 , 2