Alright, yep. I'm 21 years old and I'll say it; I love Tik Tok. For months I said "it's just for kids" "it's so dumb" "Vine was so much better" but let me tell you something, Tik Tok is single handedly picking me up from my bed and carrying me through Covid-19 and isolation. It's keeping me afloat in a time I wasn't sure it was possible.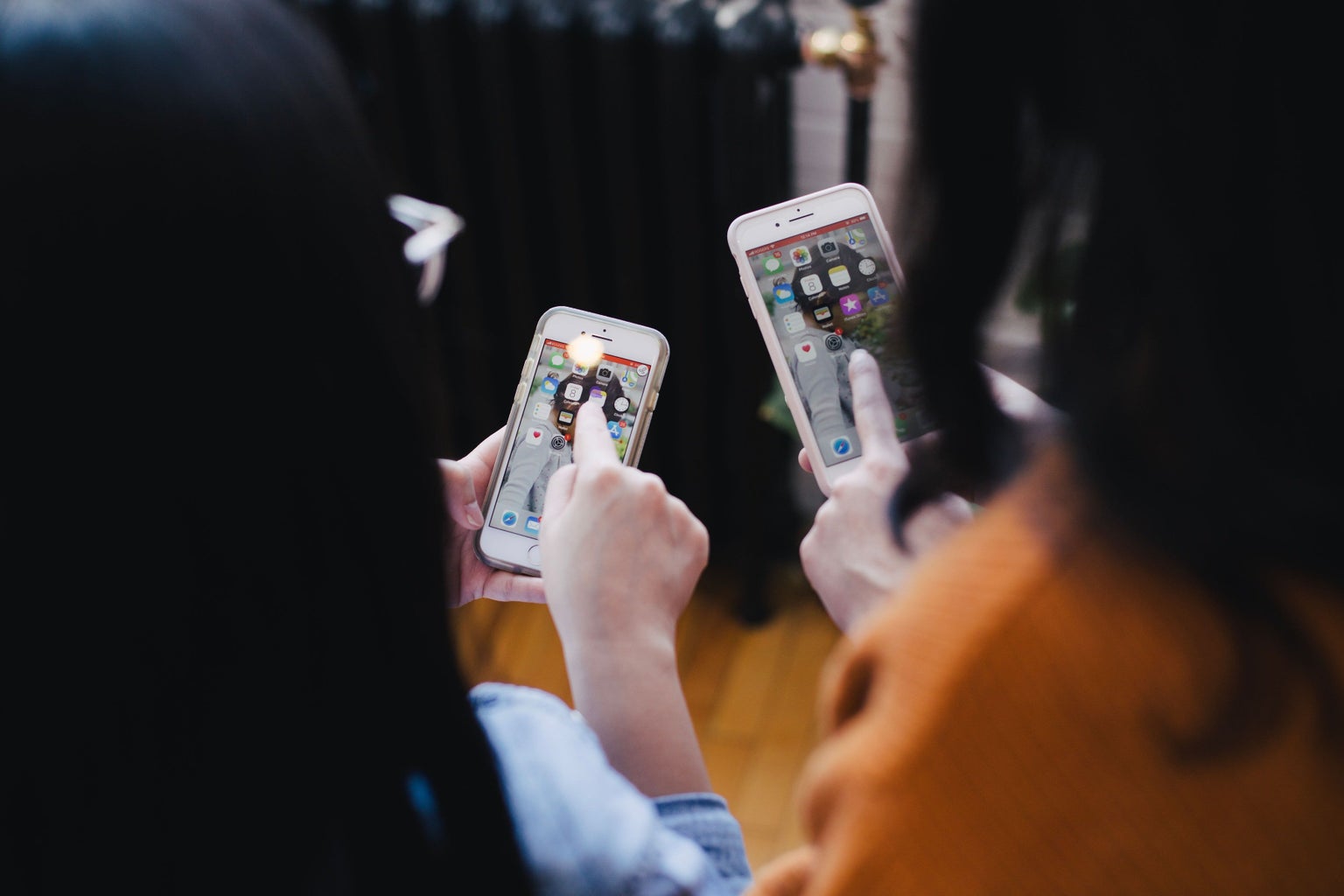 Need a quick workout? Learn a Tik Tok dance. Need a good laugh? Scroll through the for you page. Feeling a bit lonely? Watch all the hundreds of couples videos to make you feel a bit worse about it because these high school couples look incredibly happy. Feeling extra bored today? There's plenty of DIY's to try around the house. It has been there for me through it all, and I spend an ungodly amount of time scrolling through it. I can spend hours laughing and sending my friends a tik tok, an even better way to stay in touch with them when I can't physically be with them. So looking back it may just be for kids and it probably won't ever truly compare to Vine, but it is what we all need in the times we're in right now. 
    Tik Tok brands itself that it is focused on Gen Z but it's not for kids. Although it focuses on a younger generation than those that might be reading this, it does not mean there is not content that you can be attracted to. Because it's a social platform and content based there is a range of types of people on it. There's the younger kids, yes, but there's also a college influence that you can tap into. 
    After interacting with the app a bit, it shows you content similar to that which you commonly seem to prefer. Therefore my "for you page" is less dancing and people half my age but rather videos that make me laugh when nothing else in the world seems to help. It is curated to be similar to your interest and once Tik Tok has found that group for you it is a wonderful app to scroll through. 
    If you're the type of person that can thrive on Hollywood drama, like myself, Tik Tok has tons of it. (I'm really exposing myself with this article aren't I?) With the amount of influencer power that young Tik Tok stars have found there has also been an equal amount of drama. It's fun to read and know about but because I need something to focus on in quarantine I tuned into "The Quarantine Crew" over "The Hype House."
To say The Quarantine Crew put me on their back and carried me through the first three weeks of this would be an understatement. Seeing Tyler Cameron and Hannag Brown reunite while also forming new relationships captured my attention and made me think of something else besides the pandemic for once. Will Matt James be on Clare's upcoming season on The Bachelorette? I don't know but I do know that if he is, he's already a front runner in my mind. If he can compete the way he creates content with this crew, we're in for a great season. Looking and following this crew has allowed me to find extra joy in Tik Tok, something I would recommend to anyone who needs a little distraction. 
So yes, although I hate to admit it, Tik Tok has brought me through an unprecedented time. It has its highlights and its downfalls but it's also helping through a time I didn't ever imagine I'd be facing. Who knows, maybe I'll start making some and come out of this quarantine Tik Tok famous.