Us college students are always looking for ways to eat healthier, especially on a budget with limited time. Eating as vegetarian foods while getting enough protein might seem difficult for students, but I assure you, it's a lot easier (and tastier) than it seems. I don't eat meat (except for fish,) but I began cutting it out for convenience reasons — meat takes a long time to cook and typically doesn't last very long in the fridge I then continued being pescatarian for ethical reasons. It may seem hard at first to get in enough protein without meat, but there are many vegetarian foods that have the same amounts of, or even more, protein. In addition, veggies are so versatile, and you can turn them into anything — and that's coming from someone who used to never eat veggies. Here are my time-friendly, high protein vegetarian recipes for college students.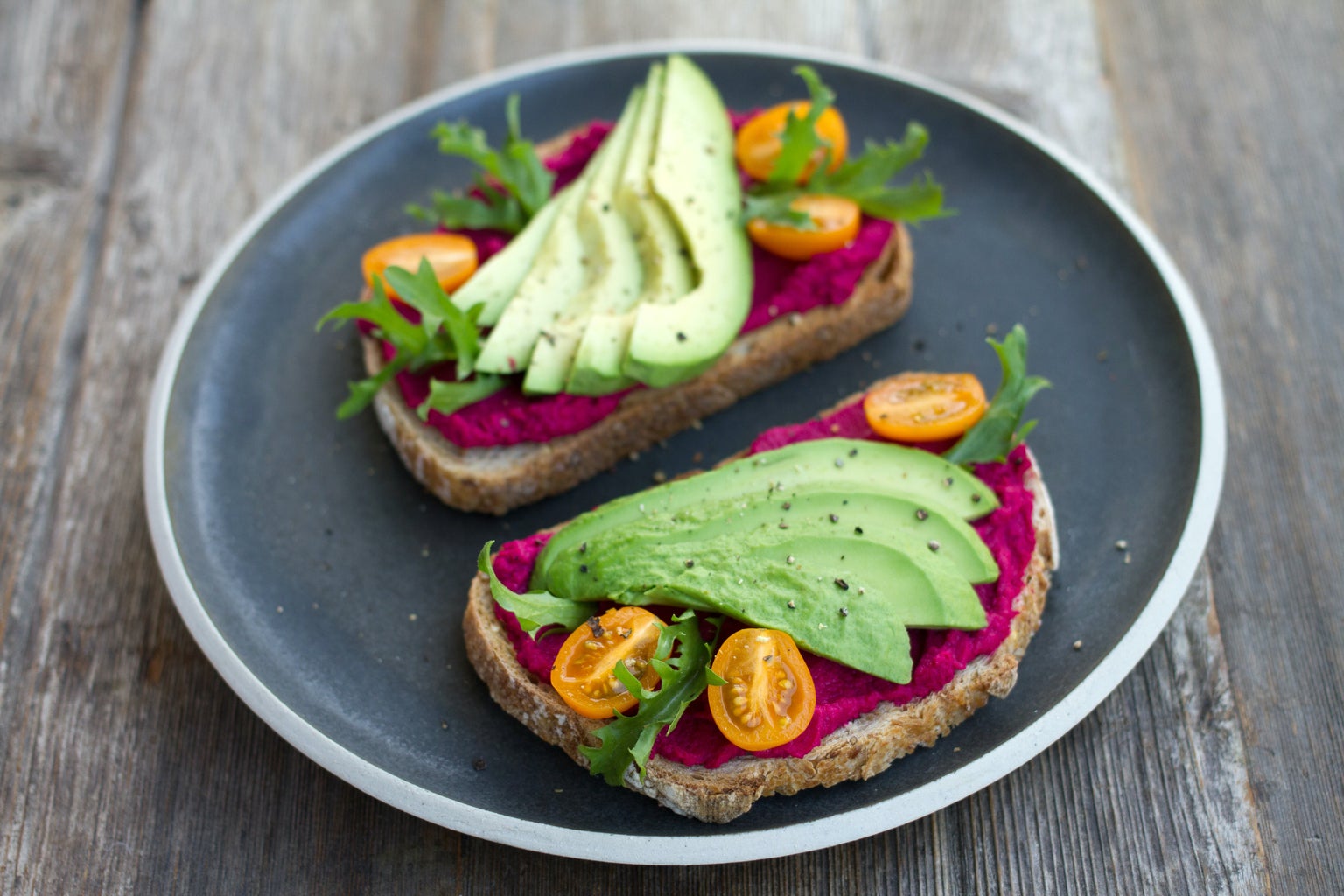 Sheet pan meals

Sheet pan meals are so easy because you can throw anything onto a pan, cook it for 20 minutes, and then be done with minimal cleanup! My favorite sheet pan meal consists of tofu, brussels sprouts, sweet potato, and chickpeas. I press, cube, and season the tofu with avocado oil, garlic salt, and red pepper flakes and then I season the brussels sprouts, sweet potato, and chickpeas the same way. These typically take 20-30 minutes to cook in the oven, so you can do other things while they cook — minimal attention needed! I like the tofu and veggies over some brown rice with herb tahini sauce.

Better-than-chipotle bowls

Since tofu is my protein of choice, they make the perfect sofritas. Treat it like ground beef by adding some seasoning and pan frying. I combine brown rice, black beans, tofu, and mix in seasoning. I also like to add cooked or uncooked baby kale on top. To finish it off, add a salsa of choice, guac, and other toppings. Pro tip: the cilantro lime dressing from Trader Joes tastes just like the one from Café Rio!

Chickpea pasta salads

As a pasta addict, I am so glad that chickpea pasta exists so that I can eat it in a healthier way! Banza pasta has 23G of protein, which is a great vegetarian source. I like the penne pasta with cucumber, olives, tomatoes, spinach, and feta cheese. There are endless combinations of pasta recipes to try; just pick some veggies, cheeses, and dressings you like to make your own. I recently made the infamous TikTok feta pasta with a twist. I used the chickpea pasta instead and added cooked spinach and broccoli for volume eating. Any veggie is delicious with cheese!
Building a base of a couple recipes that you know are high protein and vegetarian is a great place to start if you want to eat this way too. You can then swap out certain veggies and plant proteins with different ones as you discover more. These three recipes are my personal favorites and I know they're both easy to make and budget friendly. I assure you that it really is a lot easier and tastier than it seems!