In Memory of Dr. Emily Rauscher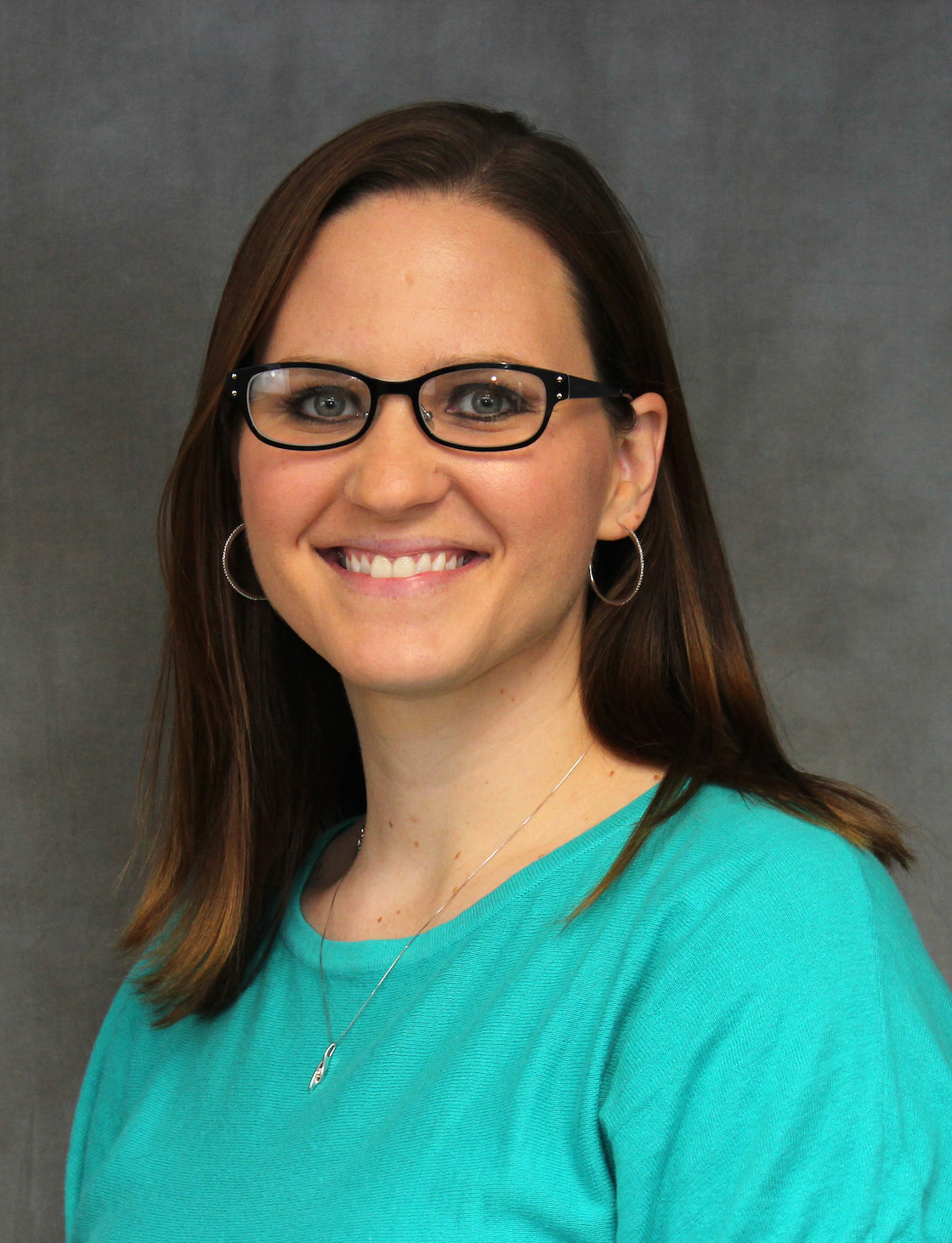 On Tuesday, September 17th, it was announced to my class that our beloved professor, Dr. Emily Rauscher, had passed away. Along with teaching in the Department of Communications, Emily also worked with the Huntsman Cancer Institute, researching family risk communication. Before teaching at the U, she was a professor at Texas A&M University after one year teaching at the University of Southern Indiana. She was 36 years old. 
Emily was beloved by all her students. Izzy Cravens says "Overall she was someone who cared about her students and made us feel like our opinions were not only welcomed but appreciated." Dr. Rauscher had a very open and inviting class. Any student could state their opinion in a stress-free environment. That's not to say she wouldn't disagree with you. The first day of class Dr. Rauscher described herself as a "sassy nerd," and lived up to her self-description. She wasn't afraid to joke around with you. Emily said that you knew she liked you if she was sassing you. Dominic Pecoraro, her graduate assistant, says "I could tell from our first meeting that she absolutely had one of the best senses of humor out of anyone I've ever had the pleasure of working with." She enjoyed talking about the Lord of the Rings and her cat, Ruth Bader Ginsberg. She had a passion for reading books about the founding fathers, and could tell you every historical inaccuracy in Hamilton.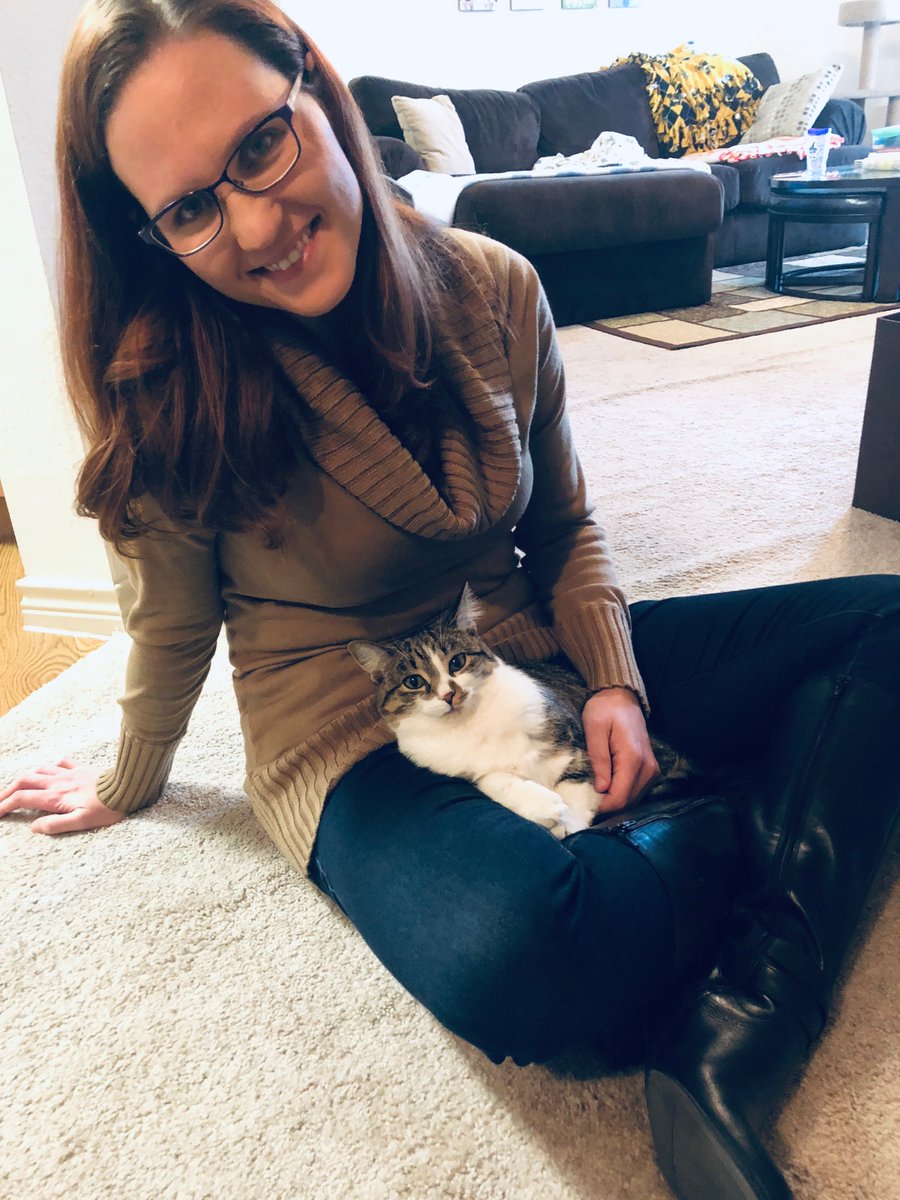 Dr. Rauscher was a very personable individual. As her graduate assistant says, " I found her way of handling business to be a great balance of needed directness and careful consideration of the context." However, Emily wasn't afraid to get personal. When talking about "saving face" she used the example of how she fell down the stairs in front of her new neighbors. She used family to illustrate points, and asked for advice on how to adjust to Utah's dry weather.  As Dominic says, "She was approachable, hilarious, and spunky, yet blunt, direct, and focused."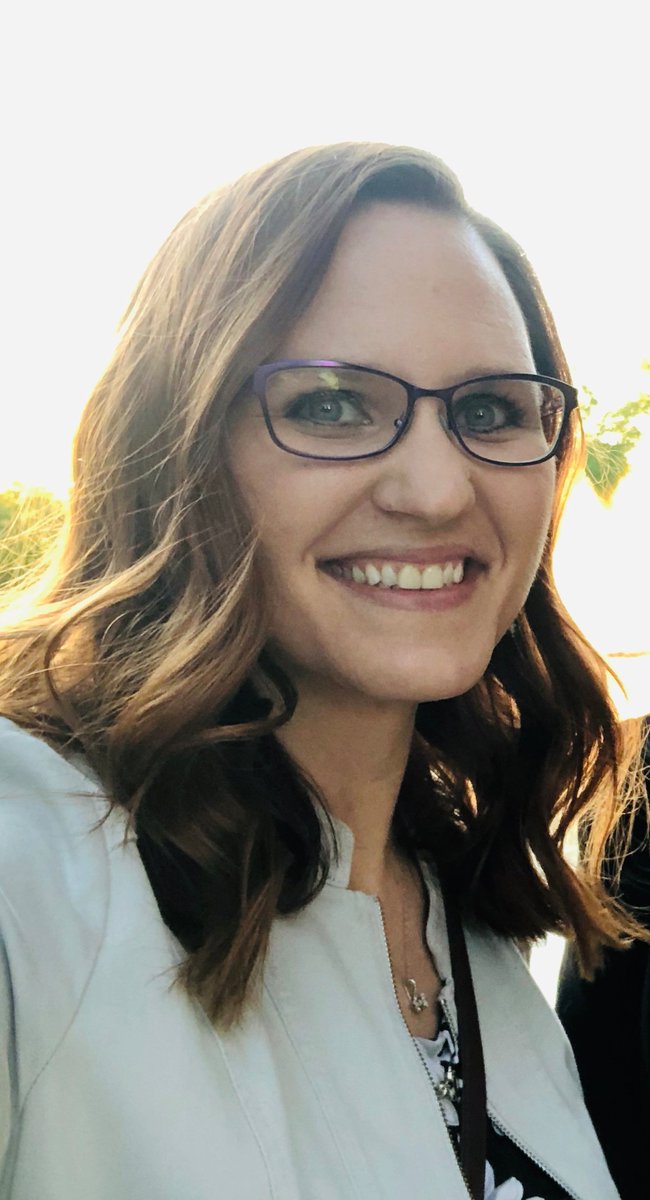 Dr. Rauscher took the first day of class to memorize every single person's name. It took her forty minutes and a whole lot of concentration, but could call every student in her class of 60 by name. There is no doubt that Dr. Rauscher was well-loved by her students. Her graduate assistant is hopeful while mourning. "Emily was a proponent of empathy, and I hope that I along with others will be able to share this goal of spreading more empathetic communication as we move through our academic journies and beyond."
Dr. Emily Rauscher will be greatly missed.