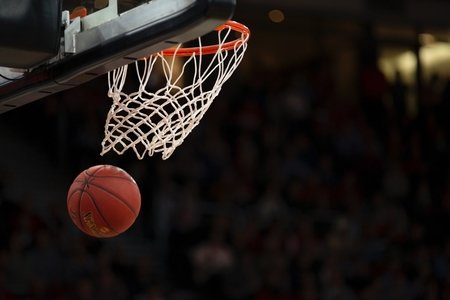 March Sadness? The Best March Madness Games on Youtube
In normal times, the sports world would be celebrating the fact that it's March, but to be completely obvious; we're not quite in normal times. March Madness was canceled due to the increased risk of COVID-19 and March Madness has now changed to March Sadness. The work in flattening the curve is essential and therefore there is an increase in time at home and not much to do. Instead of soaking up the sadness in an unhealthy way, here is a compiled list of five of the best March Madness games from the 2000 era. March Sadness no more. 
Well, if you've watched all of these I promise there is more. March Madness 2020 may not have happened but the safety of everyone takes precedent. Can you imagine what's in store for 2021? As someone close to me said, "Look at the bright side, more teams ended their season with a win than ever before." Stay safe, stay healthy, and stay inside; you've got games to catch up on.