John Krasinski, American actor and filmmaker best known for playing Jim Halpert in The Office, has graced our screens this week by bringing us quarantine content we didn't even know we needed. "Some Good News", abbreviated to "SGN", is Krasinski's new Youtube news channel dedicated to the sharing of "good news"- namely, positive, uplifting news. Krasinski's show couldn't have come at a better time as people seek refuge from the ongoing COVID-19 broadcasting and want a distraction from life in quarantine. With the help of his two young daughters' artistic designs on his logo, Krasinski has turned his home office into a newsroom, reporting on quality, uplifting content brought to him through the #SomeGoodNews hashtag on Twitter. 
In Krasinski's first episode, published on March 29, 2020, he thanks healthcare workers dedicating their lives to work during the pandemic, citing videos and images of people cheering and applauding their "healthcare heroes" all over the world. He also shows touching examples of how people are coming together to help one another during these trying times of the COVID-19 pandemic. Krasinski then moves on to a personal anniversary: the 15 year anniversary of the airing of The Office. He video chats with Steve Carell, who played Michael Scott, and reflects on their favorite episodes and memories from the show. This brings us to the climax of the episode: a video of a "social distancing party" that a neighborhood in California threw for 15-year-old girl after she returned home from her last chemotherapy treatment, with cars filled with all her friends lined her street and cheered on the girl as they drove home. Krasinski even has the opportunity to  video chat with this girl and talk to her about her experiences. 
You can find a link to the episode here.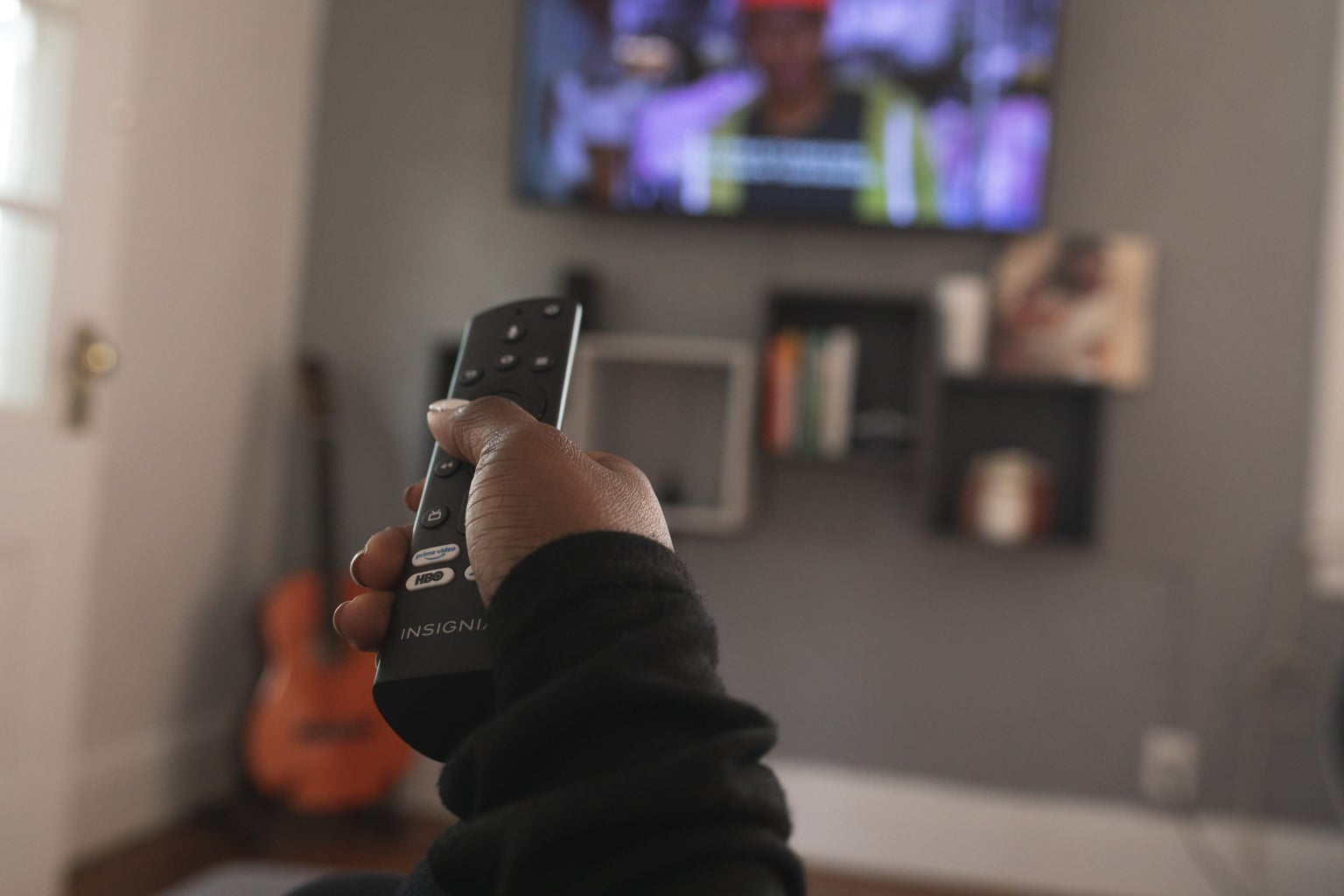 Krasinski's "SGN" is just what we need during this time and is a way to step back from the problems we are facing and remind us of the good and the hope in the world. "SGN" comes directly from people just like us who have a piece of good news to share, and it's a refreshing change from the dominantly negative feed we receive from mainstream news source. Check out Krasinski's page for some quality, uplifting, positive news! 
You can find the "Some Good News" channel here.