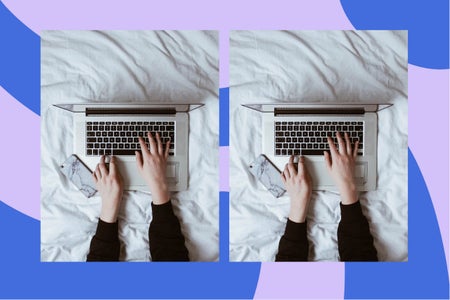 I Made My Own Screensavers - Here's How It Went
Let's all face it, quarantine is dragging. We are all running out of activities to try, recipes to taste, and people to call. I have found myself in a creative slump during all of this, between being an essential employee and adjusting to school, it is hard to find the inspo to create after a long day. 
I decided to go out of my comfort zone and get some creative time by trying something out of the normal. I love writing, that is my normal creative & emotional outlet, but with a lack of ideas it was hard to sit down and write something that made sense. After pondering the list of creative ideas I had written down, I decided to make a collage of things that inspire me. Not only would I be able to get creative with a new medium, but I would also be creating something that would inspire me everyday - because it is something I would see everyday. My screensaver. 
I am what many would call a beginner on Photoshop, so that was out the window. I decided to move to my favorite website for projects like this, Canva. This website has templates upon templates for any graphic you may want to make, which is a great option if you don't know where to start. I opted to start with a blank template and create from scratch. This would force me to become better acquainted with the tools on the website, which might be a helpful skill on future projects.
I decided to start with a color scheme. I ended up making two screensavers, the first had a red toned color scheme and the other blue From here I played around with Canva's design elements and photos of my own to create my collage. The red toned collage was a sort of homage to the people who inspire me the most.The blue was more inspired by the summer and the beach, which is a place and time that I always feel inspired. You can change the colors of almost all of their free elements and you can adjust the size and positioning, so the world was really my oyster when it came to creating. I added by second creation below for you all to enjoy.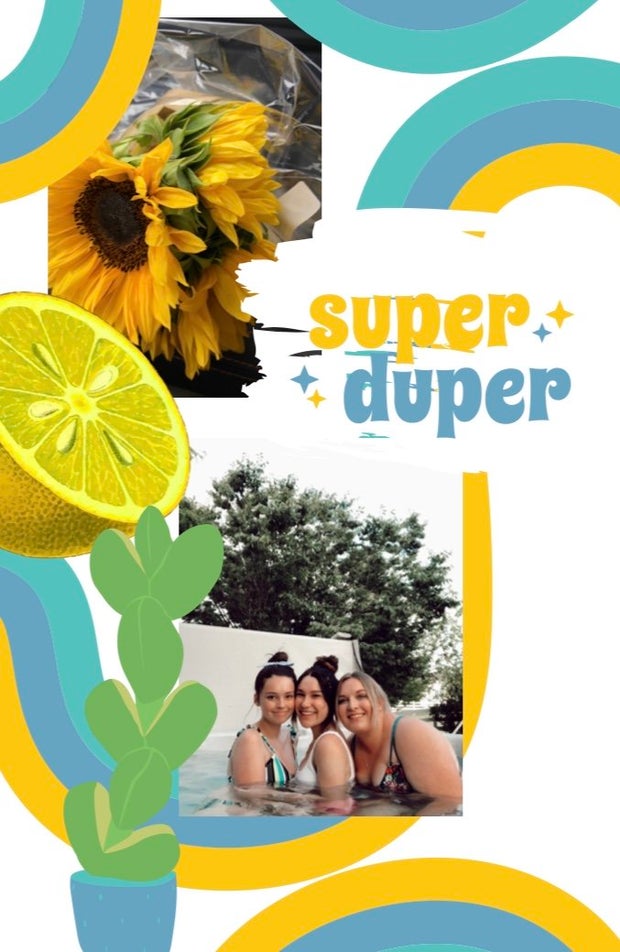 Mya sCHILLE
Her Campus fam, I worked on these collages for hours. Music blasting, an iced coffee by my side, I just created. This is something I wasn't able to achieve with my normal creative outlets. I forgot about school, work, the current global issues, and just created something that I could look at and be happy. 
Originally, I wanted to write this article solely for the purpose of seeing if I could make screensavers and share them with others. In reality, I found a new loved escape, creative outlet, and inspiration for future creative processes. I highly recommend going out of your comfort zone this quarantine! Try something new, it might just be your new hobby.