Get to Know Kamala Harris
With Kamala Harris coming to Utah for the Vice Presidential debate I thought it might be nice to learn more about her. Harris' nomination for VP is an important historic moment. If she is elected she will be the first Black, first South Asian, and first woman Vice President.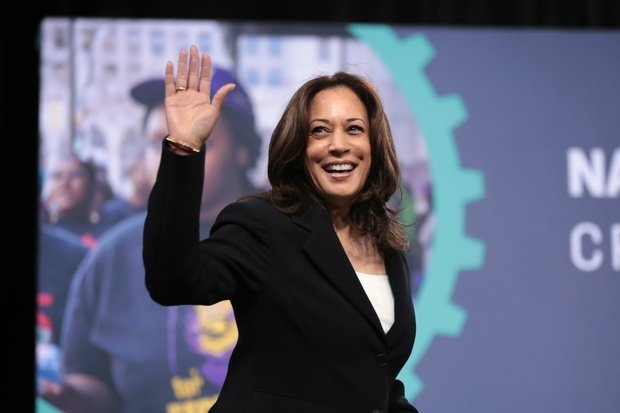 Photo by Gage Skidmore from Flickr
Kamala Harris was born in California, to cancer researcher Shyamalan Gopalan and economics professor Donald J. Harris. Having an Indian mother and a Jamaican father gives Harris a unique background and heritage. Growing up, she went to both a Black Baptist church and a Hindu temple. It was also exciting for me to learn that her mother is of Tamil ancestry, which is the same place that my family comes from. She even cooked traditional South-Asian food while talking about her presidential campaign with Mindi Kaling, which was super cool to see. Senator Harris' growing prominence in politics brings lots of different groups representation, which is important to experience.
Kamala Harris' political accomplishments include her being San Francisco's District Attorney from 2004–2010 and then becoming the state of California's Attorney General from 2011–2017, being the first African-American and Asian-American woman to do so. In 2016 she grew more prominence when she was elected as a Senator for California.
Some of her big accomplishments in office were protecting the Affordable Care Act, defending California's climate change laws, creating an online system that made criminal justice data available to the public, and successfully fighting for marriage equality in California. Some of her controversial decisions as District Attorney include refusing to support the death penalty for the killer of a police officer, as well as a truancy law that, while it lowered truancy rates, was seen as too harsh by many. As Senator, Harris became famous for the quick, sharp way she would question people in hearings. 
Some of Senator Harris' stances on issues include opposition to the death penalty, increasing gun regulation, medicare for all (albeit with a more gradual plan than that of Bernie Sanders), and decriminalizing marijuana. In office, she has introduced legislation on reforming the criminal justice system, supporting military families and working parents, and addressing the substance abuse epidemic.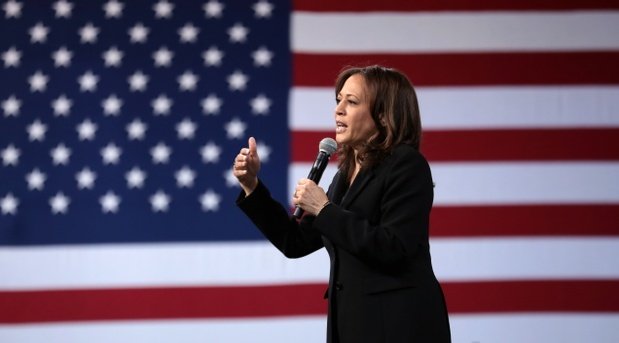 Photo by Gage Skidmore from Flickr
This is only a small overview of Kamala Harris' legacy; if you are interested, you can learn more in the sources below and by reading more articles about her. Even though Kamala Harris' Presidential bid was unsuccessful, her running as the Democratic Vice Presidential nominee is very interesting and exciting. Whether or not she wins her nomination, it is important for young girls and young people of color to someone like her in politics. She carries with her the hopes that someone like them can succeed on the national political stage!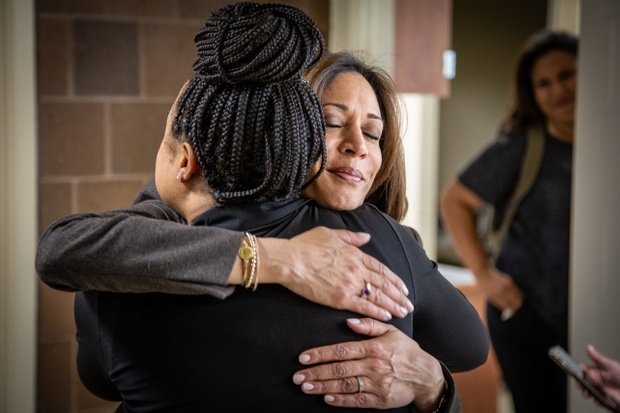 Photo by Phil Roeder from Flickr
Sources
https://www.harris.senate.gov/about
https://abcnews.go.com/Politics/kamala-harris-latest-democrat-run-president/story?id=60521324
https://www.politico.com/news/magazine/2020/08/11/kamala-harris-vp-background-bio-biden-running-mate-2020-393885