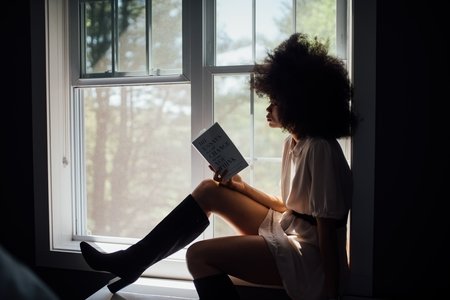 Free Classic Novels That Are Worth Reading
Since I have been spending so much time at home lately, reading has become a huge part of my day. My local library branch has been closed so I've found myself using their online service. It seems that I'm not the only one with this great idea, which means that many of the books I want to read are checked out. Fortunately, Project Gutenberg has hundreds of thousands of free classics online. Personally, I hadn't read many classic novels since my high school English classes, so I looked for the ones that were the most accessible. Here are my favorite reads so far.
Each of these classic stories is a great place to start dipping your toe into classic literature. My advice would be to be patient with yourself and the story. It may take more time and effort than you are used to but it will pay off in innumerable ways.