Fall Foods For Every Mood
Autumn brings great things. Beautiful scenery, crisp weather, cute new styles, and best of all… amazing seasonal food! There are so many fall flavors that are fun to try and enjoy this season, so I wanted to gather some of the best recipes to make for any mood that you're in.
Breakfast
There are so many great pumpkin recipes — most of them are for dessert, but if you can have them in the morning and start your day with something sweet… how could it get any better? This recipe is for pumpkin cinnamon rolls. These have pumpkin puree in them, so they taste like a little bit of pumpkin pie for the morning.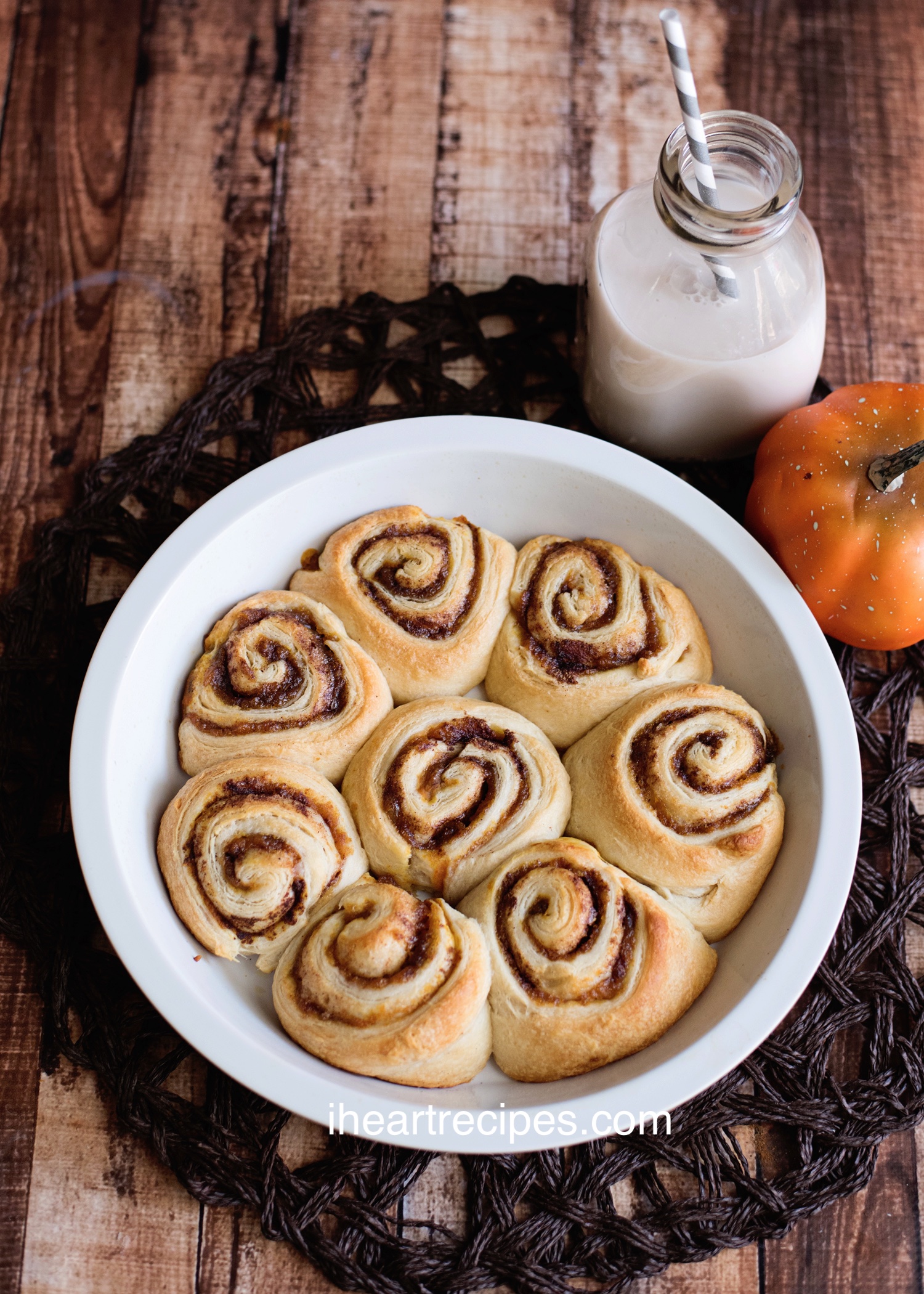 If you're not a sweet breakfast kind of person, this recipe for a fall veggie frittata is a slightly healthier option that can still incorporate a lot of fall flavors. This is veggie-packed and has a lot of protein from the eggs, so this recipe will keep you full and warm as you walk around on the crunchy leaves.
Recipe
Lunch
Pasta salads are great to pack for lunches, and even better, this one is packed with veggies and it's vegan! This can be served hot or cold, and it can also be modified for any veggies that you find at a farmer's market or have left over in your fridge.
Fall is also the perfect time for some comfort food, and in my opinion a good mac and cheese is the best comfort food. This recipe has the perfect amount of creamy cheese, and the best part is a crispy top finished up in the oven. This is a great thing to make to distract you from midterms and give you a taste of home.
Dinner
Soup defines the season of fall. There is nothing better than coming home slightly cold from the breeze and warming up with a nice hot bowl of soup. This one-pot tomato basil tortellini soup has all the fall flavors we love and has little clean up!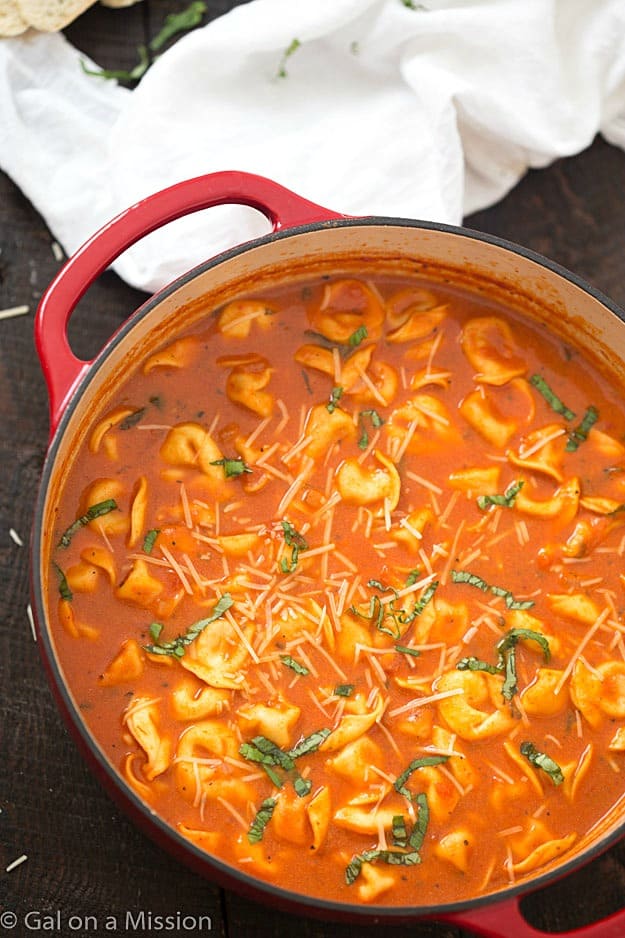 One of my favorite Halloween memories was going to my neighbor's annual Halloween party and enjoying a nice bowl of chili with my friends before trick-or-treating. Since then I've stopped eating red meat, so I've been hunting for a good vegetarian chili that I can still load with all of my favorite toppings like cheese, tortilla crisps, and sour cream. This recipe meets those criteria and more.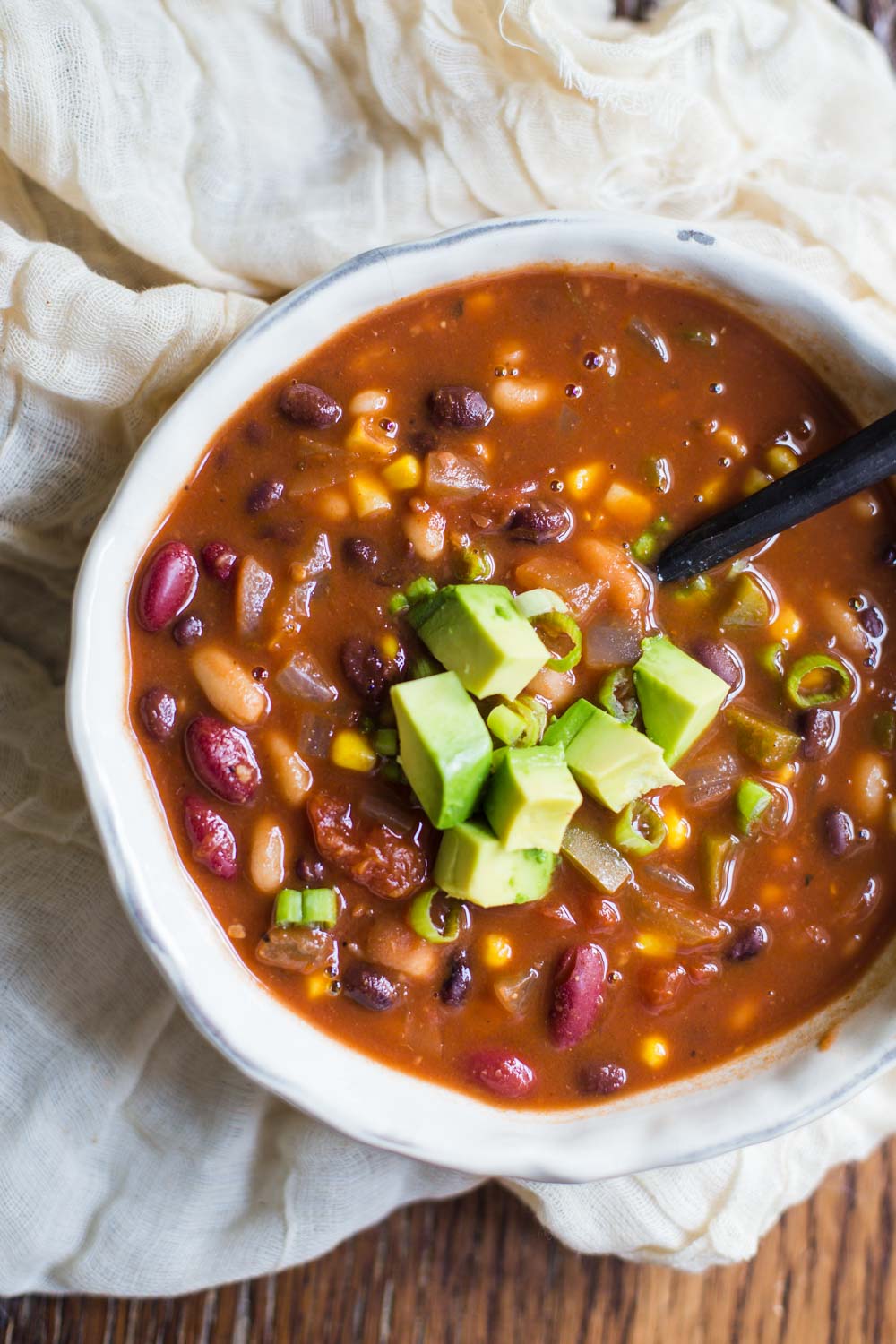 Desserts
The holidays begin in autumn which means sweets galore, so how could I forget my favorite part of any day? Cookies are a great thing to bake and share with roommates, so this snickerdoodle recipe will really get you in the sharing mood. Cinnamon and a little bit of pumpkin spice… what's not to love!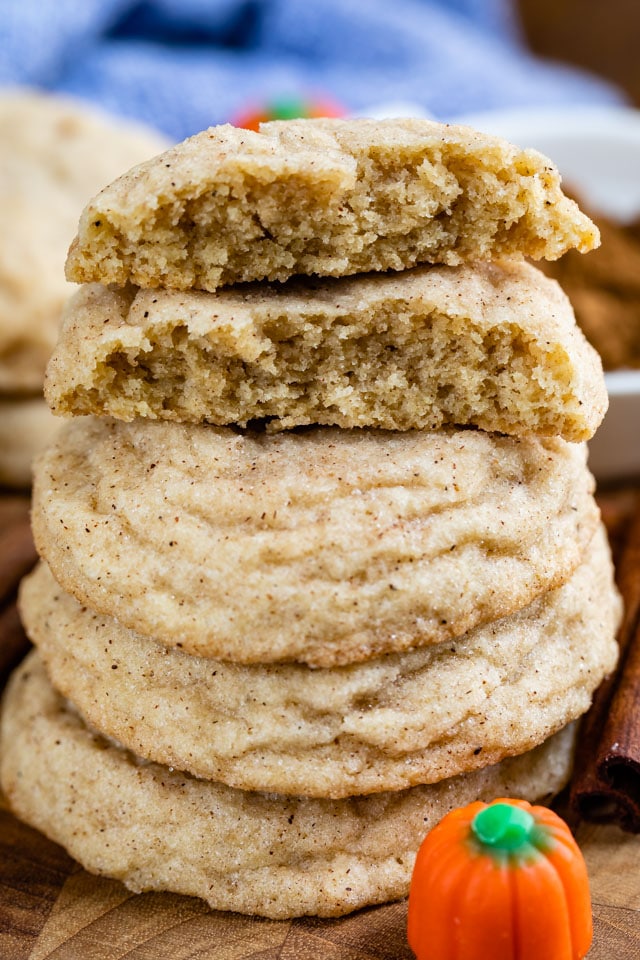 There are plenty of pumpkin desserts going around, so why not throw an apple bread into the mix! And if you have any extra apples, you can always save them and make caramel apples.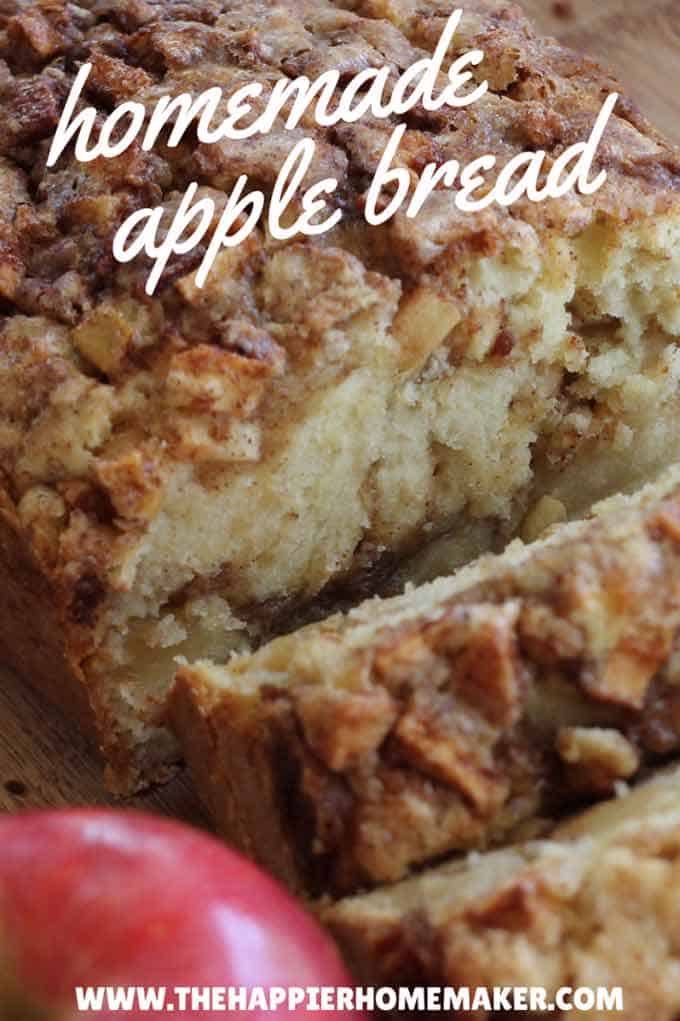 These recipes are sure to get you in the fall spirit! Enjoy these, watch Hocus Pocus, watch the leaves fall, and survive the cold weather!