Who doesn't love to laugh? Comedies are the world's best medicine, but British comedies really take the cake when it comes to humor. Below is a list of the best British comedies the world has to offer. All of these can be found on either Netflix or Amazon, so there's no excuse to be missing a very important part of your college education...fun!
Keeping Up Appearances
Snotty middle-class Hyacinth Bucket (pronounced "bouquet") wants to prove to the world that she can fit in with even the Queen's crowd. She is constantly getting into trouble by trying to hide her embarrassing family from the neighbors and making lavish parties that just can't go well. With gags ranging from her cross-dressing brother-in-law, poorer-than-church-mice-and-even-dirtier sister to a middle-aged woman falling off a boat (not her fault, of course), Keeping Up Appearances is a barrel of laughs for anyone to enjoy.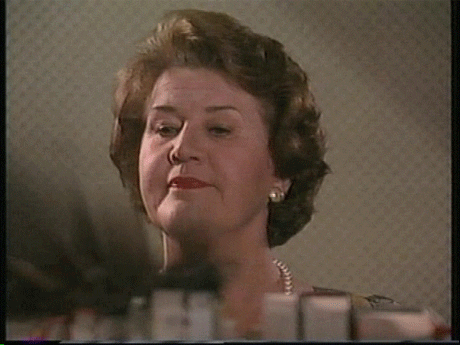 The I.T. Crowd
Jen is a people person, and when her company wrongly puts her as the head of the I.T. department she didn't know what to do. She meets Moss and Roy, a nerd and a geek if ever a pair were born. Jen's hilariously socially-inept coworkers manage to get themselves, and her, into trouble every episode. If you like office humor, nerdy references, and bigger-than-life characters, this is the show for you!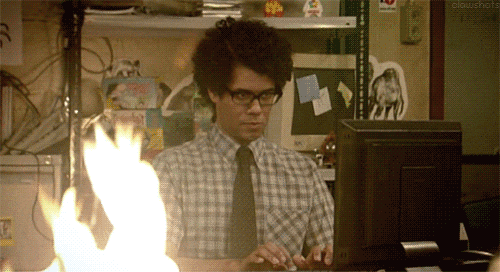 Black Books
Bernard Black, a drunk and depressed Irishman with a penchant for wine, must hire Manny, a peppy and optimistic ex-accountant, to work in his bookshop. Fran, their neighbor, must try and mediate between these two constantly clashing personalities while herself struggling in matters of love. These flamboyant characters get better every episode and bring with them some touching moments along with barrel-rolling laughter.
Fawlty Towers
Basil Fawlty is a hotel owner, and couldn't hate it more. From eccentric customers to his constantly-critical wife, nothing seems to go his way. Watch Basil as he tries to improve his hotel clientele (and gets met with aristocrats but snobs), and struggles with his Spanish waiter, Manuel (who shouldn't have been hired in the first place but for Mr. Fawlty's belief in his non-existent knowledge of Spanish). Please note that this particular comedy was made in the 1970s and is certainly not PC by today's standards.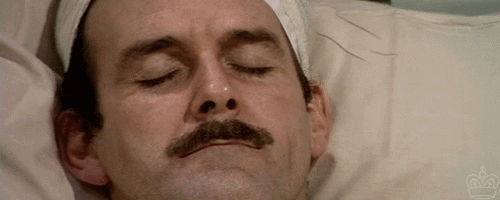 Mr. Bean
If you're looking for a family-pleaser, this is the comedy for you. Mr. Bean is an adorably simple man who can't seem to keep himself out of trouble. He embarrasses himself every episode to keep us laughing. From sleeping with his "Teddy" to trying to woo his lady, Mr. Bean is heartwarming as well as hilarious.
Honorable Mentions:
There are simply too many good British comedies to write about! Although the next ones are not my *quote unquote* "favorite" ones, they are still fantastic and worth a watch.
-Black Adder
-The Vicar of Dibley
-Are You Being Served
-Absolutely Fabulous
If you are in a mood to laugh, British Comedies will certainly help you out. If you're not used to British humor, it may take a while to acclimatize to the style, but you will eventually be rolling on the floor laughing like never before. Comedies are a great way to relax and forget about a hard day, so next time you need to de-stress, pop on a British comedy and laugh your way to happiness.