5 Better Ways to Spend Money on Valentine's Day
Giant teddy bears, boxes of chocolates, and bouquets of roses are all classic gifts for our closest friends and significant others. Sure there is a level of joy someone feels upon receiving these gifts; however, those feelings are very temporary. Roses will die, chocolates get eaten, and what in the world do you do with a giant teddy bear after the holiday is over? Why spend money on short-term happiness, when you can make memories lasting a lifetime without buying into the capitalism of Valentine's Day themed gifts?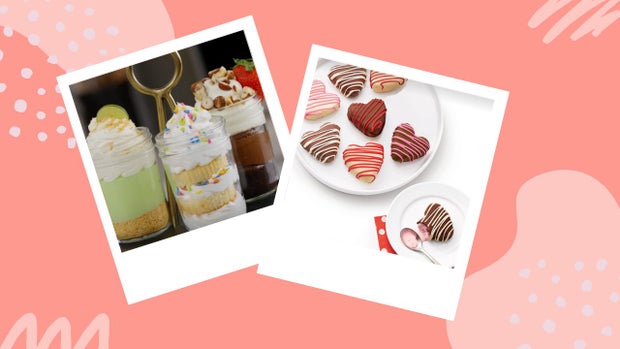 Food Network Kitchen
Cake Decorating
Cake decorating dates are a both more economical and memorable alternative to the sweet box of chocolates on the shelf. Shopping on Amazon, you can get cake mix and frosting for less than $3 and it will make more than enough for you and your significant other, or it could feed your whole girl gang. Not only is it important to consider how affordable cake decorating is, but dedicating an evening to decorating gives an opportunity for a great night of bonding, laughs, and love.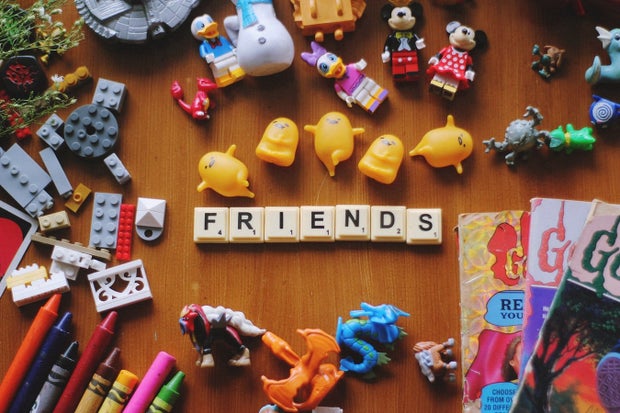 Hannah Rodrigo
Pinterest Party
More spendy than cake decorating, hosting a Pinterest Party is a great way to get together and enjoy the crafting potential of Valentine's Day! Whether you spend the night making simple cards, or a more complicated night of pulling out the tool box, getting creative with your closest friends is a great way to bounce ideas off of each other or get tips and help on projects you were hoping to pursue. I know myself: I have boards full of Pins, but I have yet to gather the motivation to complete and through Pinterest Parties. You and your friends can work to hold each other accountable while having a blast.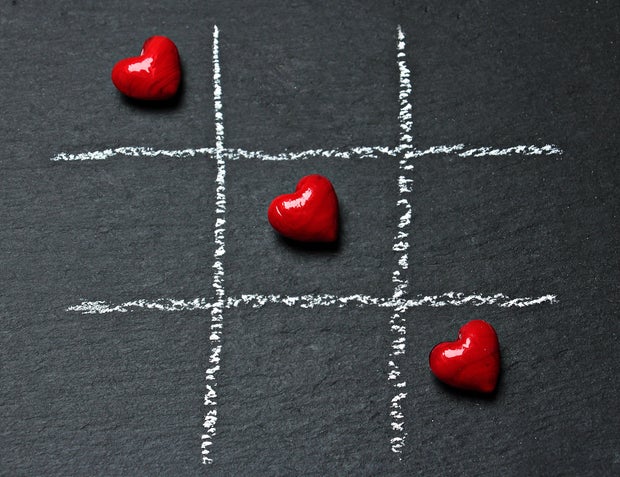 Pexels
Game Night
Hosting a game night is a great way to bring together friends or other couples to enjoy Valentine's Day at a low cost. Have everybody bring their favorite board or card game and enjoy a night of fun! My favorites have to be Scrabble, Yahtzee, Cards Against Humanity, and What Do You Meme. Scrabble is great for smaller groups and is an opportunity to humblebrag your intelligence. Yahtzee is a fun game of both skill and luck, requiring nothing more than five dice. Cards Against Humanity and What Do You Meme can both be an opportunity for a great laugh and work no matter the size of your group!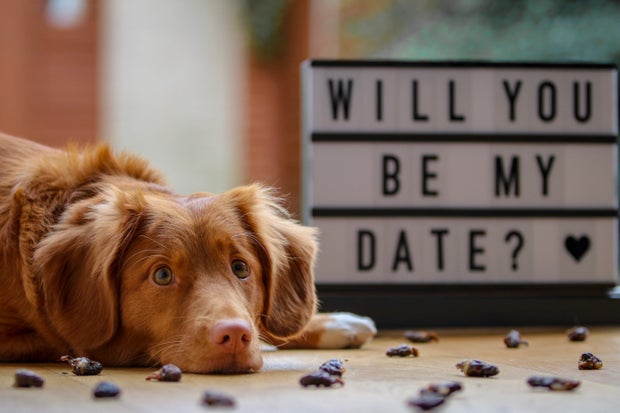 Photo by Laula & Co on Unsplash
Volunteer at a Shelter
This might seem like a stretch, as for many the word "volunteer" is synonymous with "work", but giving your time to a place such as a shelter is guaranteed to fill your heart. A nice bonus with choosing your venue to be a shelter is you get to spend an hour or so loving on animals! Instead of spending money, a date like this comes for no cost. Besides, real animals are way better than any stuffed thing on a Walmart shelf. Volunteering could encompass many kinds of tasks, but they all share one thing: helping others.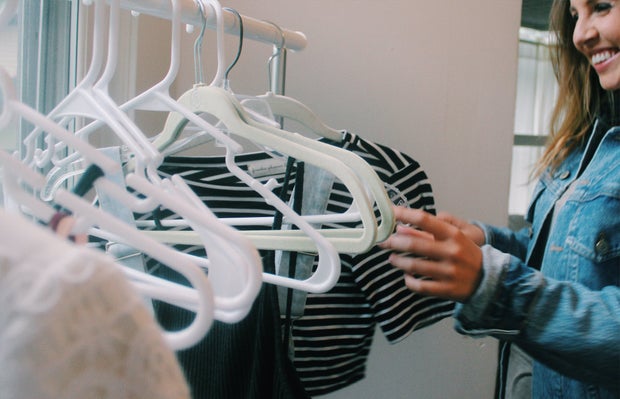 Anna Schultz / Her Campus
Thrift Shopping
Thrift shopping is one of my all time favorite activities-- no matter what time of year it is. Treasures beyond your wildest belief lay just through the threshold of your local Goodwill. Make this a Valentine's date by placing some sort of theme on your trip and creating a scavenger hunt out of it. Perhaps the theme is "lovebirds," so items that could be on your list could be lingerie, a candle, fake flowers, and bath supplies. Another idea would be "Kindergarten Crush", looking for tools you would use to put together a care package for a young child on Valentine's Day. There are many directions you could take your scavenger hunt to make it yours. This idea is a cheap way to get out of the house and have some fun with friends.
Valentine's Day doesn't have to break the bank with corny gifts. There are tons of ways to make memories without spending your month's paycheck. Whether you are spending the holiday with your significant other or your gal-pals, there are tons of memories waiting to be made.