On the morning of November 1st, Taylor Swift announced her 2023 US Tour, Taylor Swift The Eras Tour. This announcement was highly anticipated as Taylor hasn't toured since 2018 with her Reputation Stadium Tour, mainly due to the pandemic and her re-records. Needless to say, fans are excited (including myself)!
Along with cities and dates, Taylor's tour announcement included opening acts, and there are 9. Of course, the opening acts you see will depend on which show you attend. The openers are Paramore, beabadoobee, Phoebe Bridgers, girl in red, MUNA, HAIM, GAYLE, Gracie Abrams, and OWENN.
Since this list encompasses many different artists who represent multiple genres, I thought it would be helpful to break down each artist in preparation for The Eras Tour next year!
Paramore
Unfortunately, Paramore will only be opening for one show on March 18th, at the State Farm Stadium in Glendale, AZ. This band has made a name for themselves within the 21st-century rock scene with hit singles including "Still Into You", "Ain't It Fun", and "Hard Times". While Paramore takes a more alternative direction than most of Taylor's music, the band will still be a great addition to the tour!
Beabadoobee
beabadoobee is a Filipino-British singer within the Indie-Rock genre. It is an exciting time for the young artist as her success has seemed to gain momentum this year and now being able to tour with Taylor, a desire beabadoobee has previously expressed! Beabadoobee is one of the openers that I am particularly interested in seeing perform!
Phoebe Bridgers
Phoebe Bridgers is one of my favorite female artists so I'm excited that she'll be touring alongside Taylor! This Grammy-nominated artist is seemingly dominating Indie music at the moment with her two albums: "Stranger in the Alps" and "Punisher". Given that Phoebe features on "Nothing New" from "Red (Taylor's Version)", I am sure that Taylor will incorporate her into the main stage in an exciting way!
Girl in red
This artist has unapologetically embraced LGBTQ+, mental health, and romance themes throughout her Indie discography since 2018. The artist's debut album, "if i could make it go quiet", released in 2021 and did fairly well; even Taylor showed support for the album on social media!
MUNA
MUNA is an American Indie-pop band of three individuals, originating in Los Angeles. Currently, the group has produced three studio albums; their most recent one being released in June earlier this year. I didn't know much about MUNA, but last year, I had their song "Silk Chiffon" featuring Phoebe Bridgers on repeat for months.
HAIM
Many Swifties recognize this band from their feature on "no body, no crime" on the "Evermore" album. This band is composed of three sisters who create alternative music.They have a long-standing friendship with Taylor, having collaborated multiple times musically. Perhaps, fans will receive a special performance with Taylor and HAIM during that segment of the tour!
GAYLE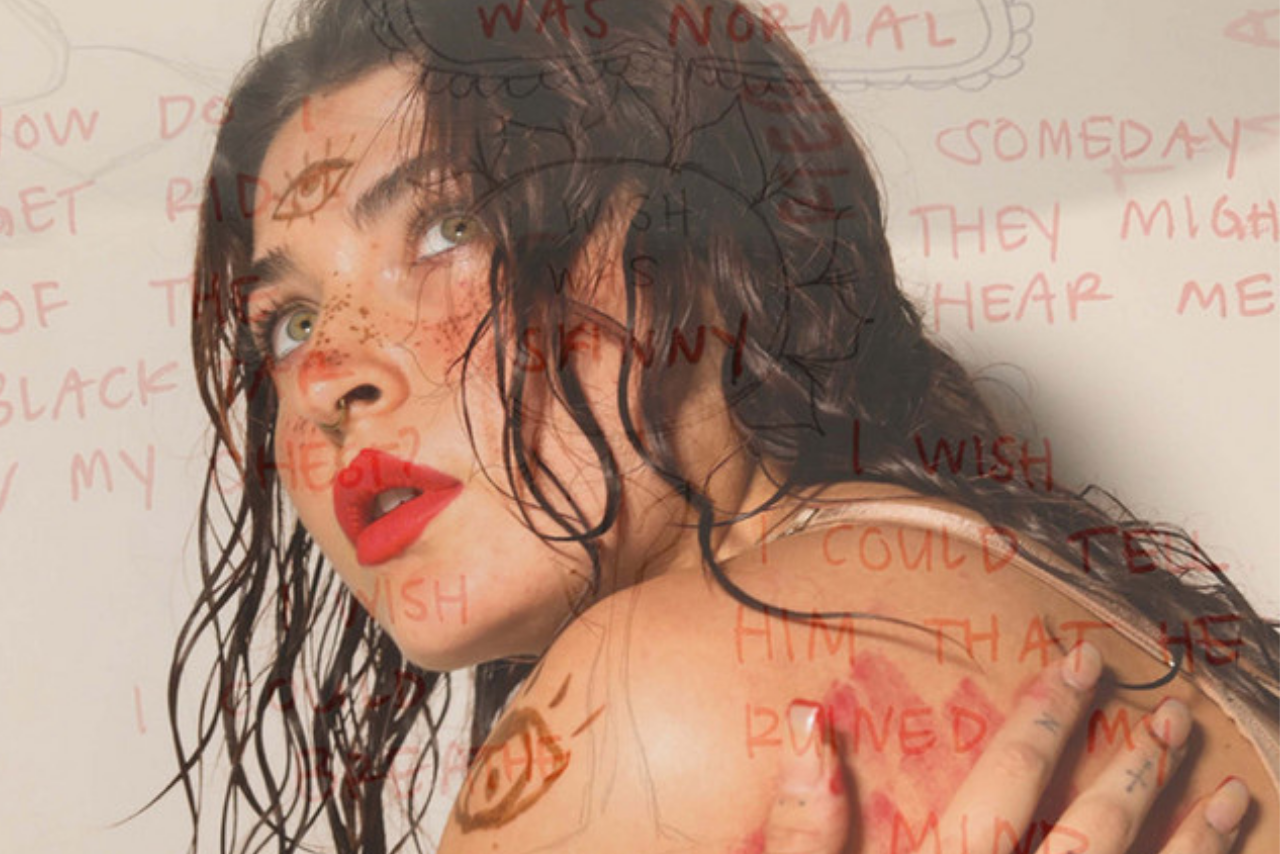 GAYLE is the singer behind the viral song, "abcdefu". After going viral on TikTok, this song charted in multiple countries and has almost reached 1 billion streams on Spotify. GAYLE has released two EPs this year following her hit single. As such a young artist, I'm curious to see what GAYLE will do at this stadium tour.
Gracie Abrams
Another one of my favorite female artists will be joining Taylor! Gracie Abrams is an American pop singer who has achieved impressive popularity in the two years she has been making music. Both of her EPs, "minor" and "This Is What It Feels Like", have some of my favorite songs on there! Gracie also has worked with Aaron Dessner, who helped Taylor with her "Evermore" and "Midnights"' albums.
OWENN
Who was once a back-up dancer for Taylor on her Reputation Stadium Tour is now opening for her on The Eras Tour! OWENN has broken into the industry in 2021 with his first single, "Baby Girl". His music embraces a mixture of RnB, soul, and pop. It is surely exciting that such a significant opportunity occurs this early in his career!
I suggest finding out which opening acts will be attending your chosen tour date! It's worth checking out these artists before the tour is set to begin. Each one has a unique sound to bring to the exciting atmosphere of a Taylor Swift concert.