One sickly, summer day in India, I was waiting for my parents to pick up my prescribed medicine from the clinic as I sat in an auto rickshaw. My tired eyes glanced over and froze on a little boy limping by the unfinished road. His tattered clothes did little to hide the mud and dirt caked all over his hunched figure. His coughs were drowned out by the cars and motorcycles whizzing by. I waved my hand to get his attention and he slowly shuffled over. His dull eyes sparked with interest as I fished out some change from my purse, eagerly lifting his small palm to grasp the shiny coins. I asked him if he was okay and he shyly muttered that he was sick and his foot was sprained.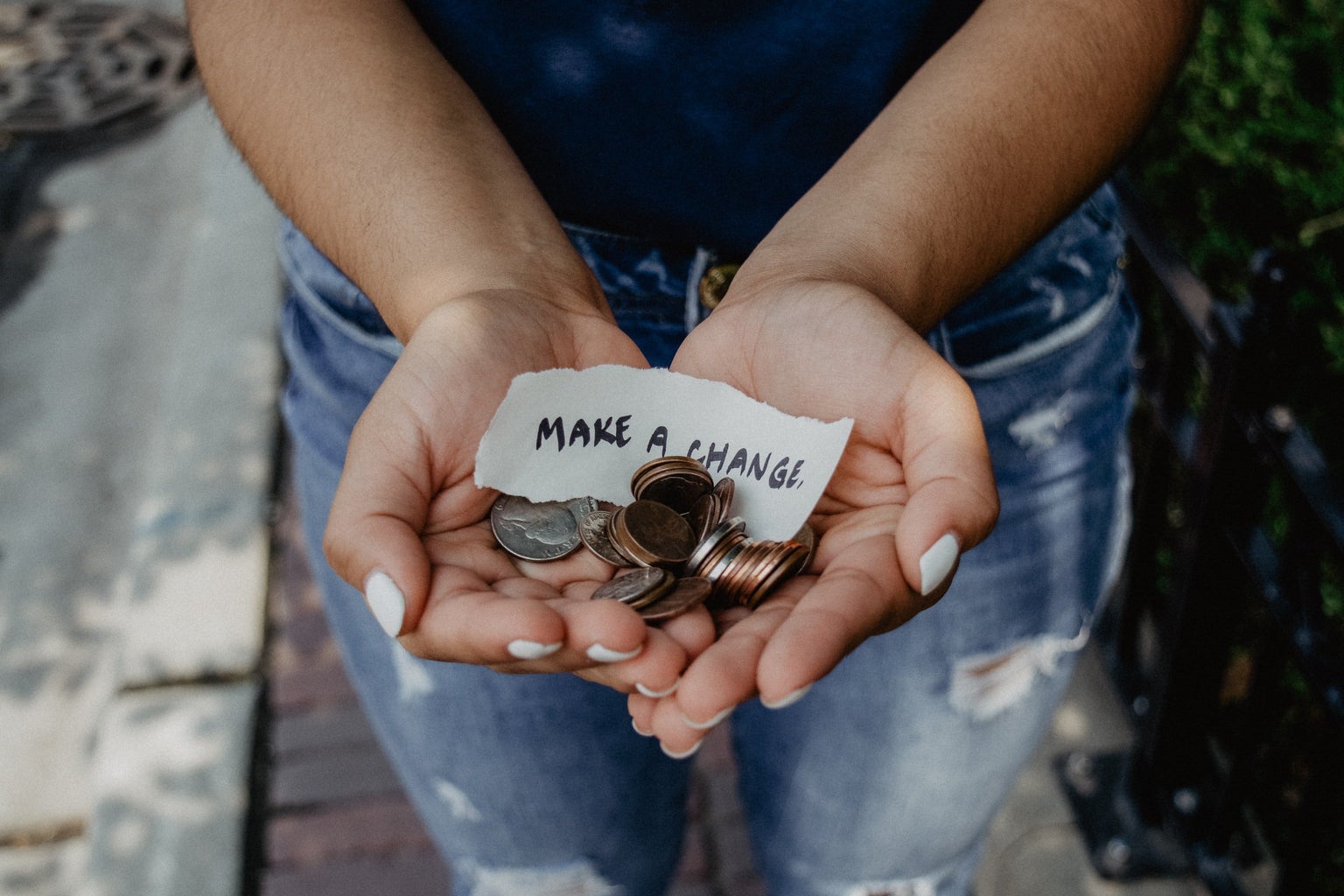 When my parents arrived, I told them about his situation and they immediately took him to the clinic. When they returned, the boy had a bag of essentials and a bright smile on his face. Even though I was faint and feverish, helping that boy brought me more joy than I ever imagined. As I moved on in life, I quickly realized that helping others made me truly happy. Whenever I felt anxious or upset, I helped the deserving in any way that I could, from donation boxes to free tutoring.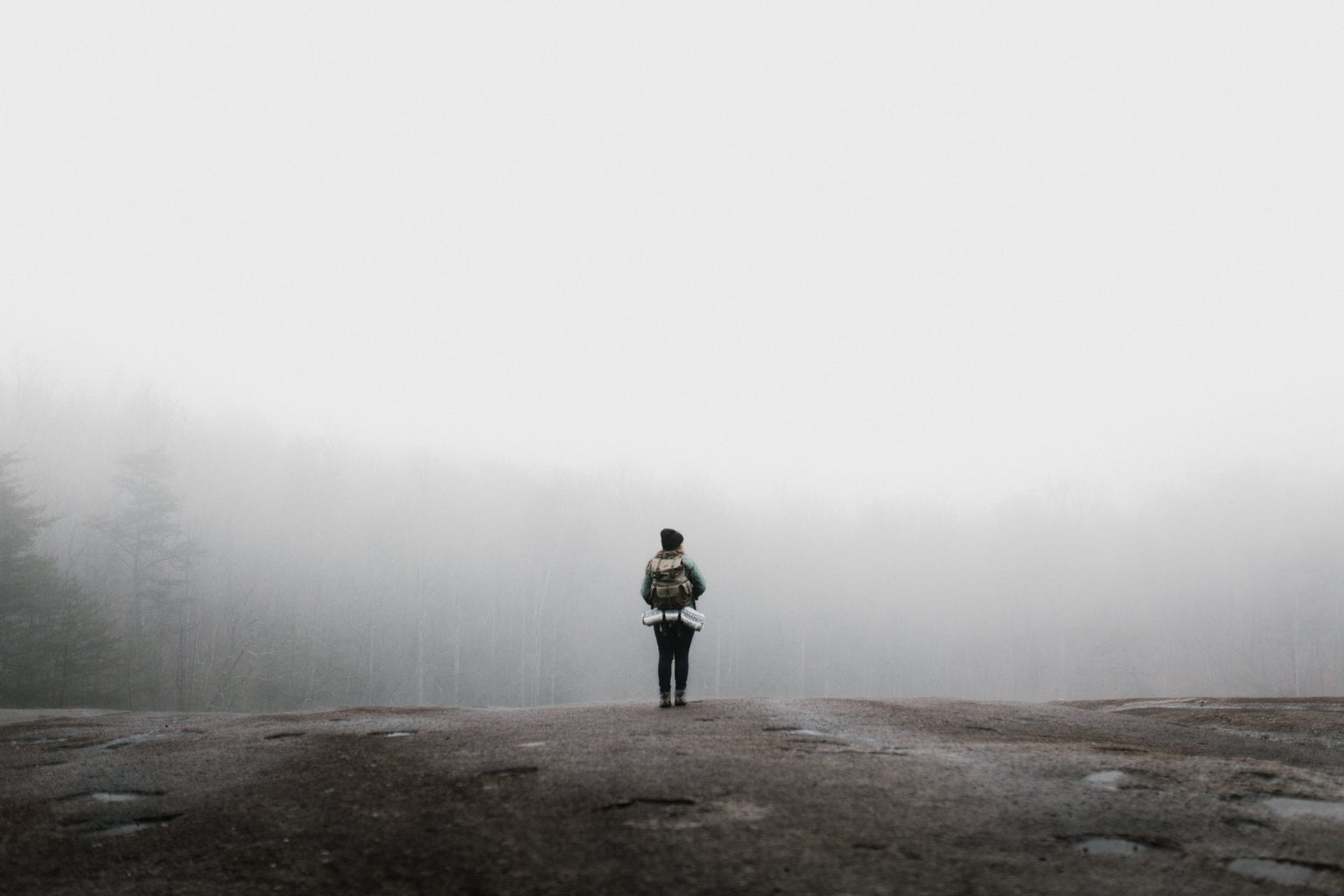 If you feel lost in life, with no motivation to move forward, give. Give your time and attention to the needy. Give donations. Help the deserving. Volunteer in an organization that you admire for how much they help the community. Clean out your closet and donate the clothes you know you don't need, even if they are brand new. In the process of cleaning and sorting, you'll find how much lighter you feel after organizing your space and giving away the things you really don't need. You might find out that you hold onto things in your life like your grudges, relationships, insecurities, memories, and other issues. With the release of these items, you are willingly letting go of your burdens and heavy thoughts. Donate these items to organizations like the Salvation Army and Goodwill or drop them off at various donation bins around Tampa.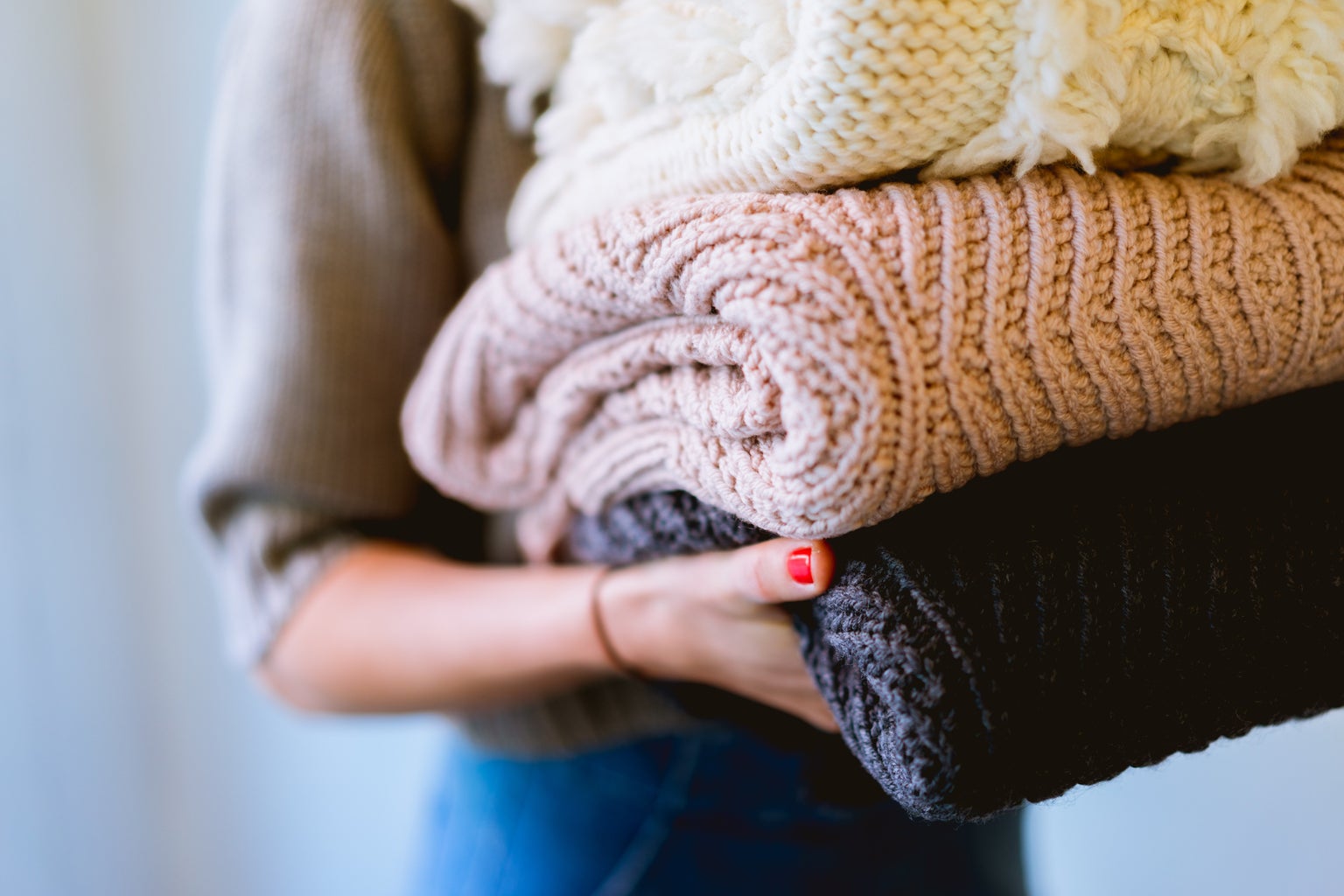 Offer free tutoring to kids who can't afford it. Watch them grasp at confusing information and observe how understanding dawns on their faces. The satisfaction you will feel when your students learn difficult information because of your efficient teaching will be the best feeling ever. You will start to feel thankful for the expensive tutoring center your parents may have forced you to visit every day as a kid, or just the ability to receive aid when needed.
Imagining or actually seeing the joy and appreciation on their faces will bring you so much peace and happiness. Observing how such a small act brings them so much happiness will make you feel grateful for your life. You will realize what really makes you happy and how many blessings you have in your life. By helping someone else, you are really helping yourself.
If you would like to get involved with organizations on campus, here are some of my favorite options:
Doctors Without Borders: Donate to the Dignity Project, in which you can provide feminine hygiene products that will be shipped to girls in developing countries.
Project Downtown: Join other volunteers every Friday to prepare sandwiches and pass them out to deprived people in Downtown Tampa.
Thirst Project: Donate to many unique fundraisers like Dare Week, in which the money collected will be donated to build wells in various sites in developing countries.
KidsPack: Meet other members to pack backpacks with food, which will be given to feed underprivileged children in Tampa.
BuildOn: Help raise money to build schools and provide education in developing countries.