As this semester wraps to a close, we've all been experiencing the height of the semester. With final projects, exams, and other obligations, it's been a very hectic time. Because of this, my boyfriend and I took some quality time together and experienced one of the best coping mechanisms ever: hugging cats.
All jokes aside, we visited the Sunshine Kitty Catfé and had a blast. Sunshine Kitty Catfé is a local cat café on 1st Ave South, in St. Petersburg, Florida. The café is the only cat café in the Tampa-area, with the other closest cat café being in Orlando. 
Sunshine Kitty Café is a women-run business by Amanda Jones which was planned to open during the Spring of 2020, affected by the COVID-19 Pandemic. The Catfé opened later that summer, but still very limited. Now, the business is still very cautious, creating a safe environment for its guests (and kitties!), requiring reservations and masks, regardless of vaccination status.
Sunshine Kitty Catfé has a partnership with local no-kill shelters like Friends of Strays, allowing for adoptable cats to be played with at the Catfé. The cats are a variety of ages, seeing kitties that were as young as 7 months to other cats being over 10 years old.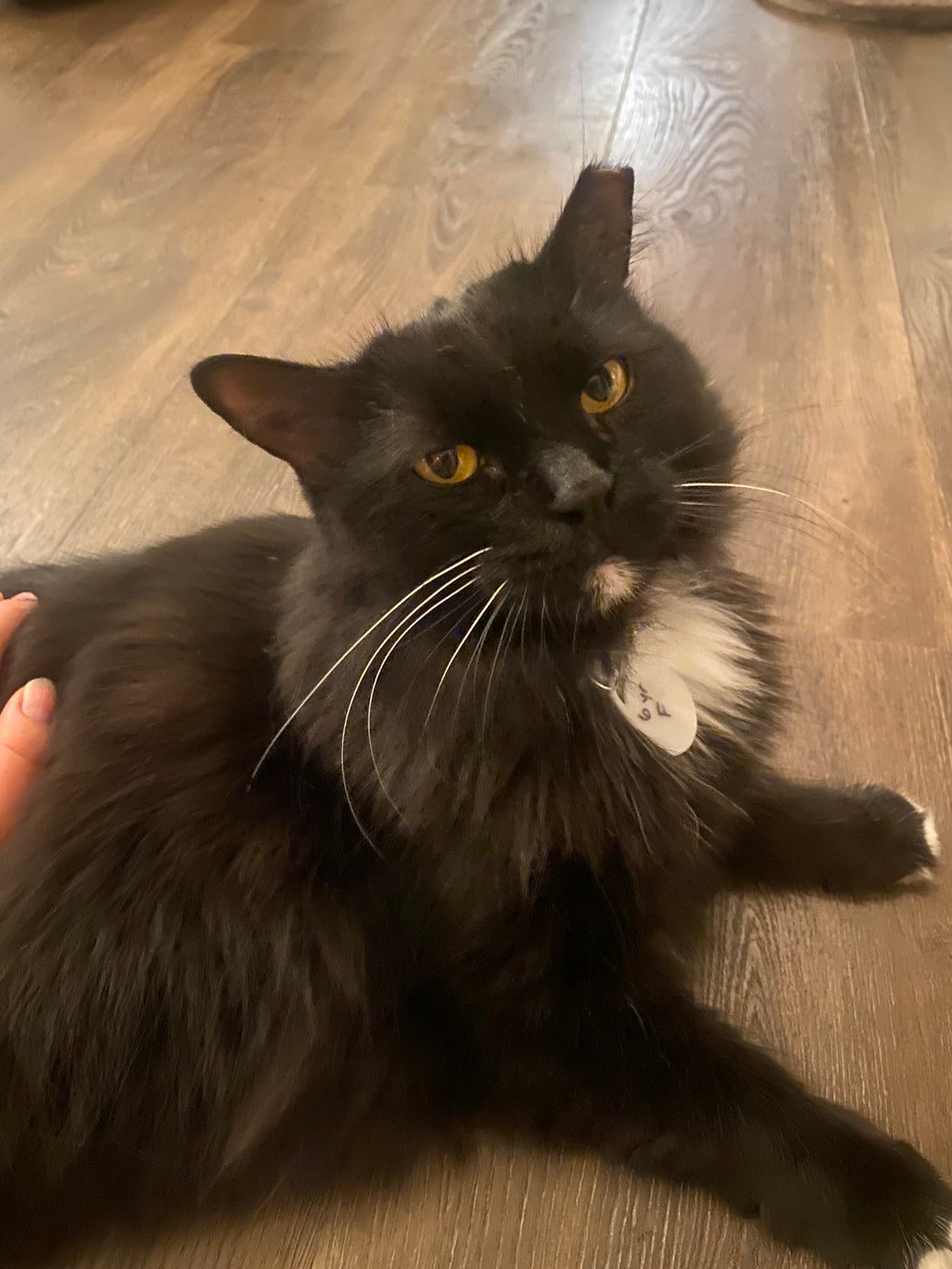 For instance, when I visited this past Friday, I fell in love with this 6-year-old angel named Sox, appropriately named with her white-fur paws. There is a comforting atmosphere, seeing how loved all these cats are, with numerous toys, scratching post, hammocks, and even more for the kitties. The owner even came and sat with us, discussing being a new business owner and how Cindy, a beautiful white cat, loves to be brushed.
Additionally, the Catfé is full of Instagram-picture opportunities, with a chill aesthetic with cat statues. The Catfé also serves tea and coffee, but not while you are playing with the cats.
Overall, the experience was purrfect (sorry, I just HAD to) and I recommend it for anyone looking for a fun way to de-stress and to support a new, local business.