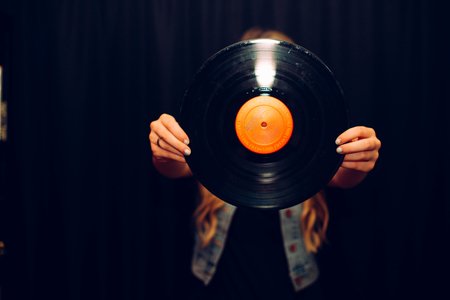 Breanna Coon / Her Campus
Songs That Just Feel Like Fall
If you're anything like me, you've probably been listening to "Sweater Weather" by The Neighbourhood on repeat lately, clinging to the feeling the song gives you. Well, cling no further - I mean...unless you want to! I have been obsessed with the songs listed below and can confirm they will give you that same fall feeling "Sweater Weather" does. I've tried to make this list sufficiently versatile so that lovers of any genre can find at least one song they will vibe with.
Go get yourself a hot chocolate or a pumpkin cream cold brew and then sit back, relax, and enjoy!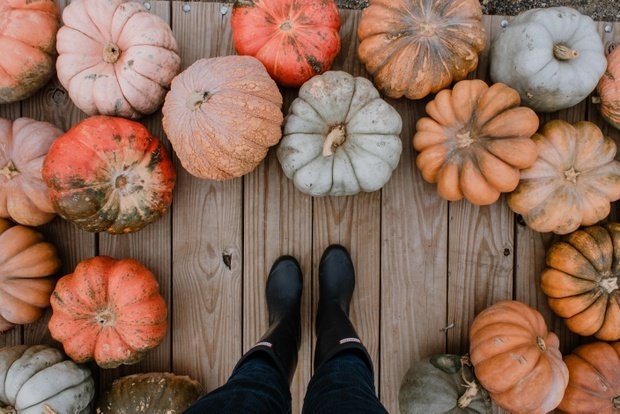 Photo by Briana Tozour from Unsplash
1.

Berkshire by LAUNDRY DAY

This is a perfect song to listen to while walking to class, wearing a turtleneck, despite the fact that the temperature is still 80 degrees every day because you live in Florida, and wishing your life was a music video.

2.

Canyon Moon by Harry Styles

You might not have thought that you absolutely needed to hear Harry Styles shouting, "I'm going home," over and over again during a 3:09 song. Well, you were wrong.

P.S. It's Stevie Nicks's favorite song from Fine Line. That's even more incentive to listen to it.

"Sit in and watch the sunlight fade / Honey, enjoy, it's gettin' late."

4.

Perfect Day by Lou Reed

"Just a perfect day / Feed animals in the zoo / Then later, a movie, too / And then home."

Despite being from an album titled Pacific Daydream, this song just feels like November to me, probably due to all of the (American) football references.