I used to call hotel rooms, my friend's house or wherever I stayed for the night, my "home". Oftentimes people forget the complexity of the word "home." In conversation, home is often referred to as the place where one lives or stays even if it's only for a short period. However, I have learned that home is much more. I have lived in Florida all my life, but I have traveled to many different places such as New York, Illinois, and Colorado as well as the countries of Germany, France, and Indonesia. Even though I've been to all these places and created such beautiful memories, nothing could compare to the place I call home.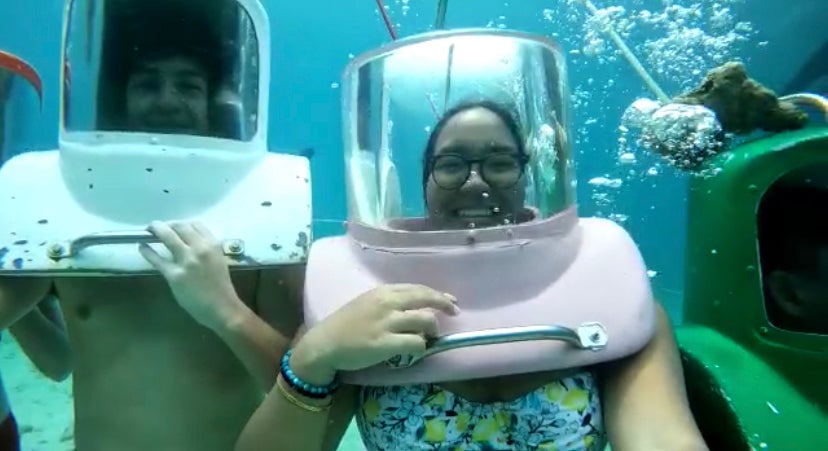 Over the summer, I went to the Philippines for the first time in over three years. I stayed there for a month with my family, catching up with all my cousins, visiting my mother's childhood homes, and meeting all my great aunts and uncles. For a week, we went to Boracay together where we watched the setting sun on the soft white sand. I remember the laughs we had trying to get our "it girl" photos as the fiery sky calmed, leaving behind a trail of stars. We boarded small boats and went island hopping, watching the waves froth behind us and the mountains grow as we neared. The most memorable experience for me was helmet diving. We were all so nervous waiting for our group to be called. It was something new to all of us. The professional divers said it would be hard to breathe as the pressure caves in and we would only hear ourselves underwater but that the view below would be worth it. One by one, our group went down. When I dove in, assisted by the scuba divers, I felt the pressure calm my breaths and hug my racing heart. In front of my face, the clownfish snuggled along the anemones and fish darted around me. I'll never forget it.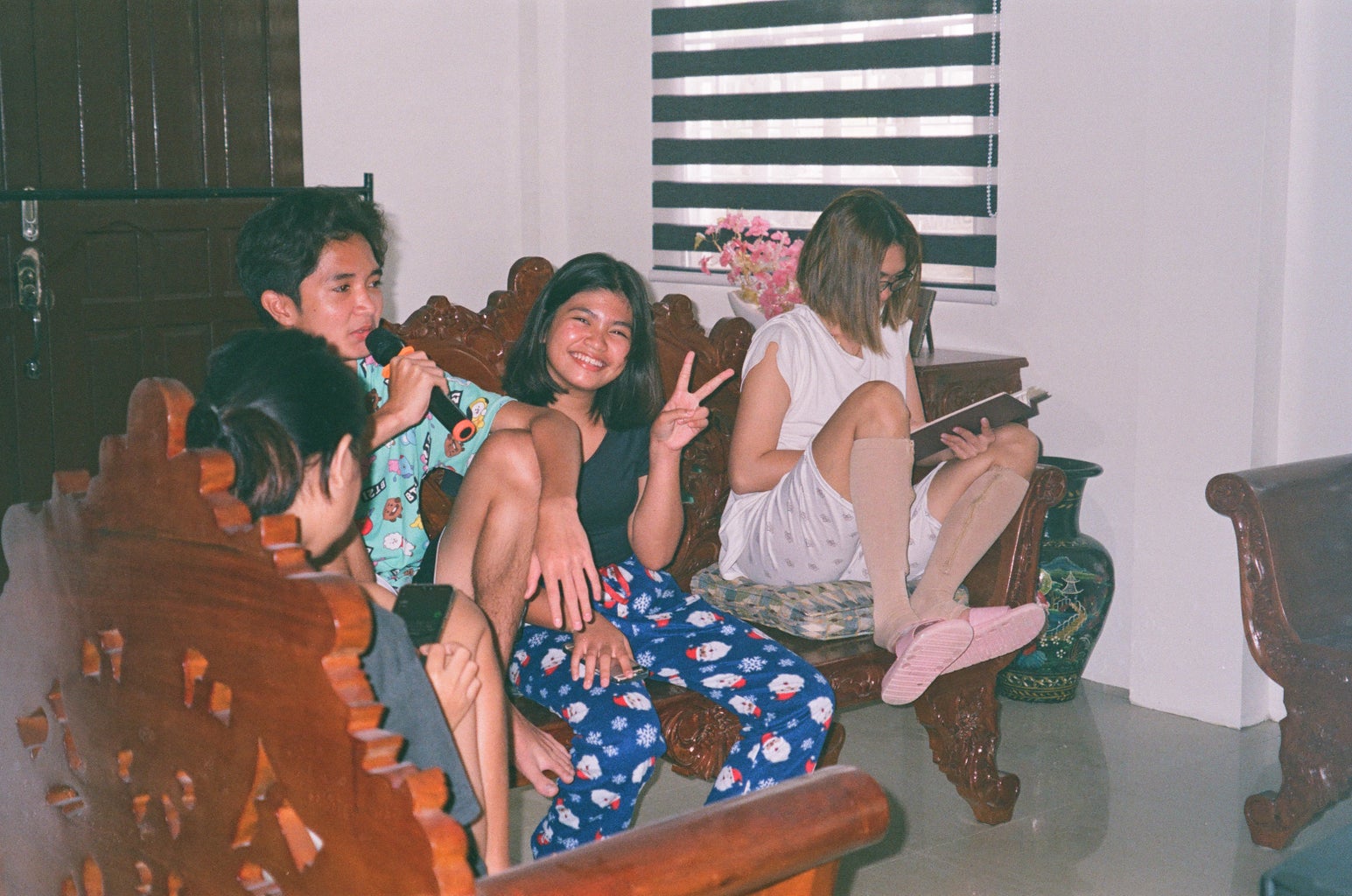 The week after, we went to the family farm to have lunch under the shady silhouette of the old mango tree. We fed the pigs while holding our breath, used the "luxury" toilet, and let the sweat stick uncomfortably to our skins. Despite it all, joy and laughter filled the air and as the afternoon sun slowly passed, lunch turned into a karaoke competition as we all attempted and failed at reaching a perfect score. There was just something about the air that made it all worthwhile.
I've flown to the Philippines every summer since my early youth, excited to be in my mother's country and crying when I had to come back to the States. During the pandemic, I had convinced myself that the Philippines didn't miss me as much as I missed it. I packed my homesickness into a box of logic. I mean, how could I call the Philippines my home when I had a home I loved back in Miami? But with all the time spent recreating childhood photos with my cousins, revisiting the streets of Bulacan, and eating merienda at midnight, I hadn't realized how wrong I was. Even with my broken Tagalog and my American nationality, the Philippines wrapped its arms around me and gave me the tightest embrace as if welcoming me back even after staying away so long. The Philippines was not just another place. It was another home and one I could never move out from, even if I lived halfway across the world.