As someone who has never really thought of herself as a leader, it came as a complete and total surprise when I was elected into an executive position in my sorority. I had always viewed myself as a person who quietly and confidently did her own thing, so it meant a lot that the women in my sorority saw something in me that I didn't even see in myself. I was excited, and all the extra responsibilities would give me new skills that I could then use in the real world.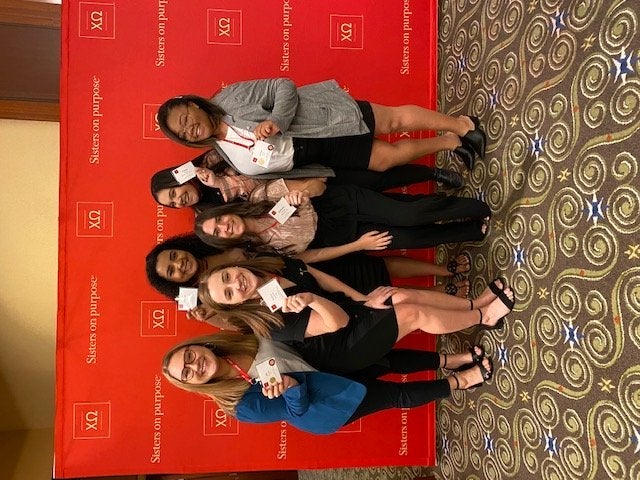 Five other leaders in the sorority and I got the opportunity to go up to Atlanta for a three-day national leadership conference. The weekend started at seven on a Friday. It was a foggy and damp morning as we all piled into the huge van and got comfortable for the long drive that was ahead of us. The ride up took longer than expected, as we hit Atlanta right in the middle of rush hour, but eventually we made it.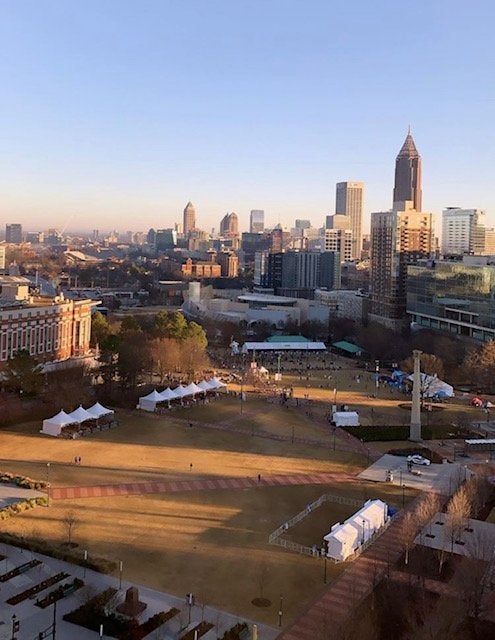 It was one of the most unique experiences I'd ever had. There were girls from chapters all across the gulf coast region and the southeast. It was amazing to get to meet and really sit down and talk to a bunch of different women from countless chapters and discuss ways to be better leaders for our chapters. The days, while rewarding, were extremely long. Our days were one meeting after another until it got dark, but all the information me and the other women in my chapter learned was very important and has been very beneficial for our chapter.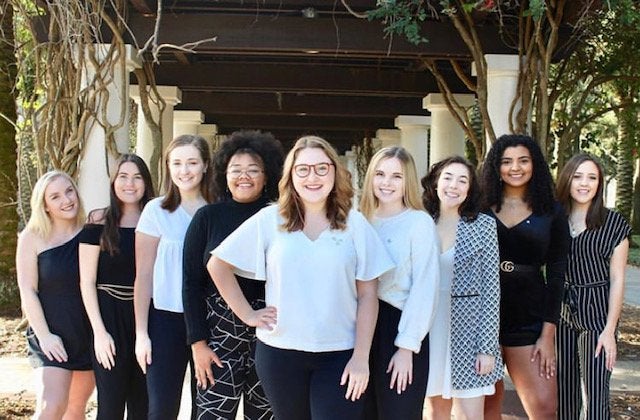 Throughout the different meetings we each had to attend, a wide variety of topics were covered. There were discussions on topics such as hazing, drug and alcohol abuse, mental health and tying all of that into being a strong, fair leader. It was different than what I expected it would be, but it was a really fun experience – one that I learned a lot from too.