It seems that the more knowledgeable the general public gets about sustainability and its role in the fashion industry, the more new trends and ways to help reduce your carbon footprint are established. Whether it be Marie Kondo-ing your entire closet or watching fast fashion documentaries, the sustainability movement is as strong as ever, and with it comes the concept of a capsule wardrobe.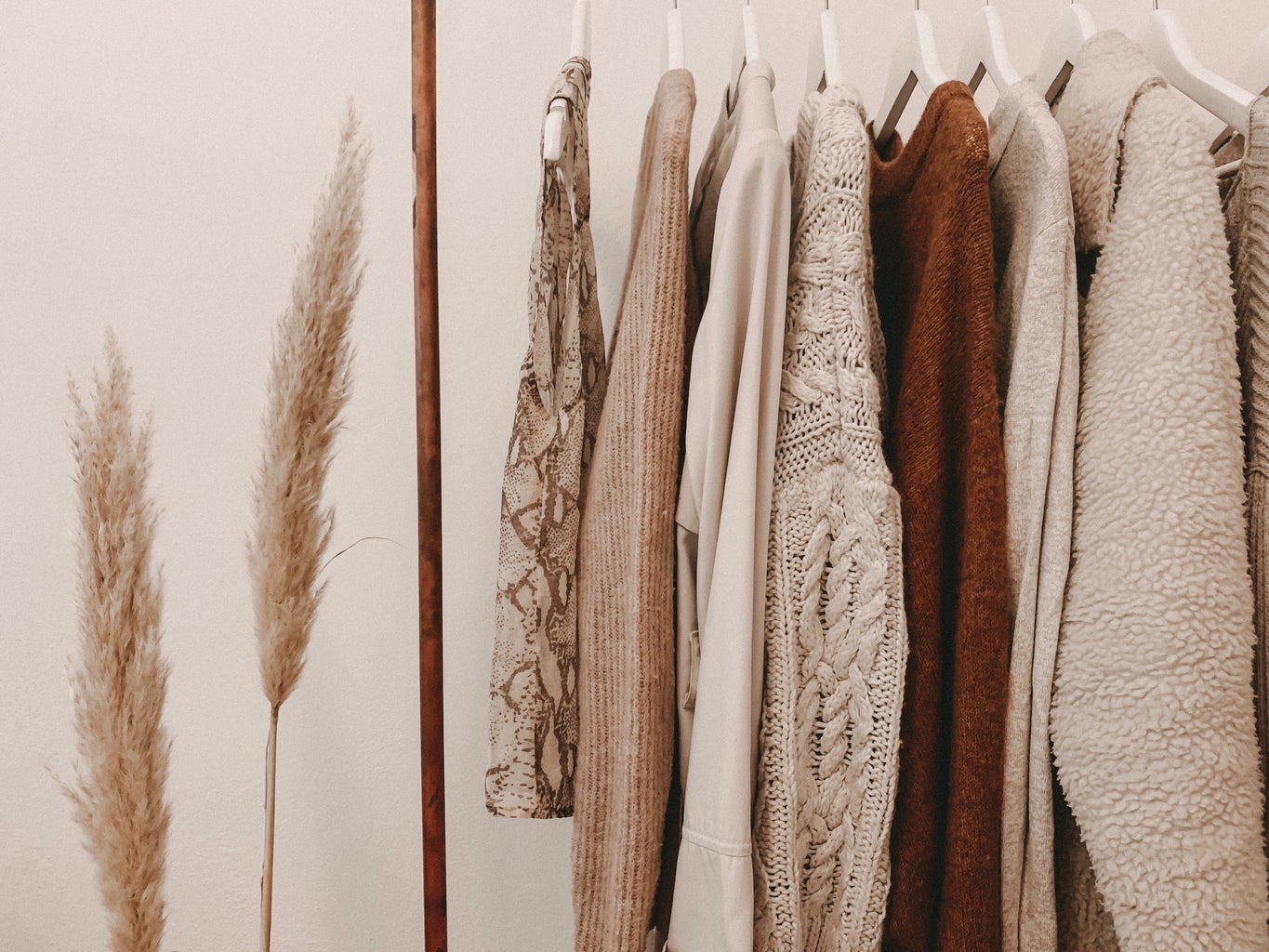 What is a capsule wardrobe and what does it do for sustainability? What's this weird idea that sounds like something out of a futuristic science fiction film? A capsule wardrobe is simply a smaller version of your wardrobe that's made up of complementary pieces that you can rotate out with the seasons. It can be colorful or it can be monochromatic, it can be made up entirely of dresses or a majority of statement pants. As long as it's a smaller version of your closet that you treat as if it's your actual closet for a set amount of time, that's a capsule!
Capsule wardrobes are a time saver, a money saver, and an environment saver. By paring down your wardrobe to only a few essential pieces, you save yourself the decision fatigue in the
morning and the crisis of not knowing what to wear. Steve Jobs, to an extent, subscribed to this idea by having a "uniform" of a turtleneck, jeans, and sneakers. Also, by rotating out pieces from your wardrobe, you're able to "shop your closet" and limit the number of clothes you're buying. The idea of shopping your closet is crucial to capsule wardrobes as it eliminates clothing waste
and helps your budget!
You may be overwhelmed at the thought of only having a few pieces of clothing to wear, thinking that to have a capsule it must be ten pieces of clothing or it's "too much." However, the amount of clothes you have in your capsule is deeply personal and should fit your own needs. Some can live with fifteen pieces, some can live with fifty. I love the idea of Project 333, which challenges its participants to live with only 33 pieces of clothing for three months, creating a "starter" capsule to see how it fits. Three months is usually the average amount of time for rotating out pieces from your main wardrobe, but again, it is entirely up to you! Many choose to coordinate with the seasons, some keep a year-long capsule.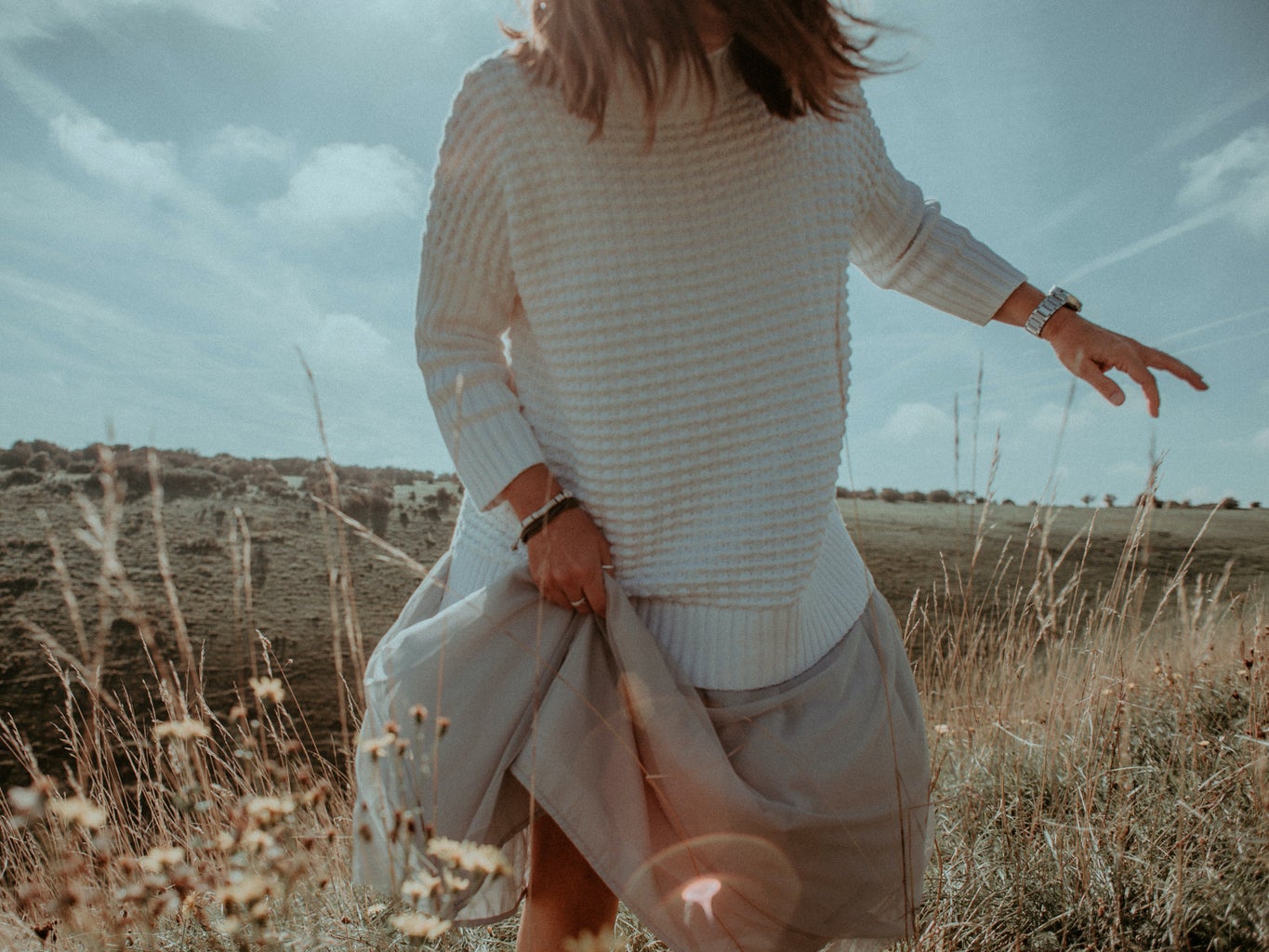 There are other great resources to check out to figure out which pieces work for your capsule. I love making mood boards of outfits on Pinterest, seeing similar trends of pieces in the Pins, and looking at my wardrobe to evaluate what works together. It's also helpful to have a specific color palette in mind to make sure the pieces complement each other and can be mixed and
matched. Websites like Who What Wear and Un-Fancy helped me see capsule wardrobes in action and form my own.
It can never hurt to try out something new and push yourself to the limit when it comes to fashion. After all, fashion is all about breaking boundaries, right?