Girl Bosses That Have Inspired Me This Women's History Month
Let's celebrate National Women's History Month by highlighting some of the amazing women that have inspired me throughout this month.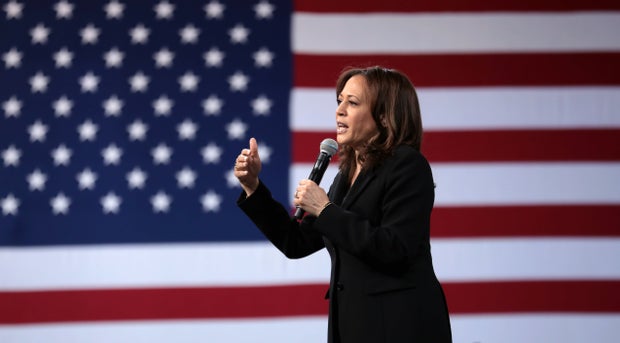 Photo by Gage Skidmore from Flickr
Let's start with Kamala Harris. She made history by becoming the first African-South-Asian American woman to be inaugurated as the Vice President of the United States. Not only does this break historical barriers for women everywhere, but also for girls of color. Business Insider noted that one of her first statements after she was confirmed the next Vice President on November 7 was, "While I may be the first woman in this office, I will not be the last, because every little girl watching tonight sees that this is a country of possibilities." Women all over the country are looking forward to watching what she'll do in her new position of power that in and of itself is an amazing feat.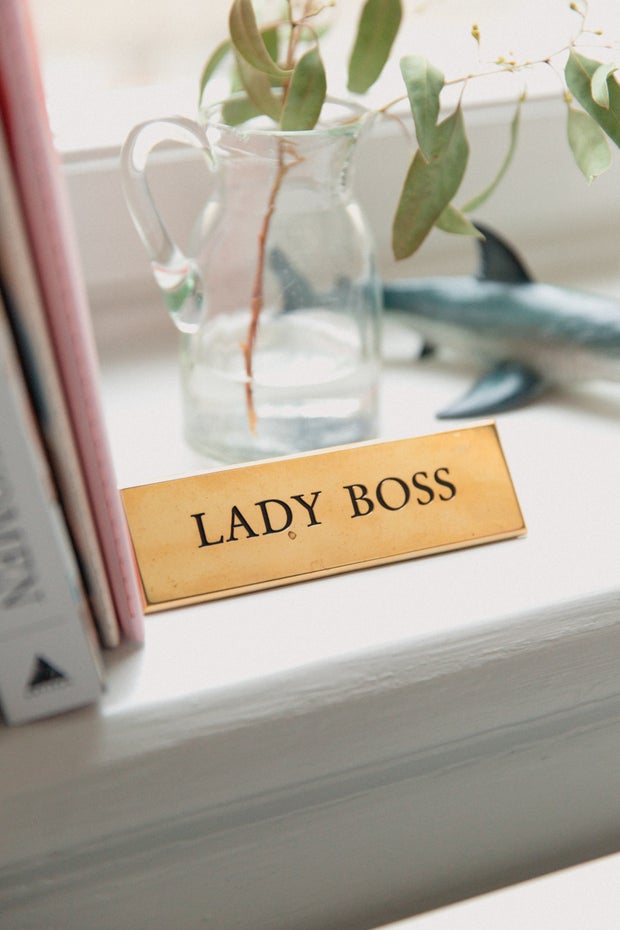 Photo by Marten Bjork from Unplash
Alexandria Ocasio-Cortez, better known as AOC, is the youngest woman to ever be elected into congress. She was elected in 2018 and defeated 10-term New York Democrat incumbent Joe Crowley, "the fourth most powerful Democrat in the House." During her time as a congresswoman, she has spoken out on "hot-button issues like abortion and border control, as well as cybersecurity and climate change." AOC has become a voice for young women. AOC also has a Twitch channel on which she streams on. As a young congresswoman, she has made such an impact in these last three years, and she's just getting started. 
Serena Williams has made waves in the tennis world. She has won 23 grand slams in her career. She has also won 4 Olympic gold medals. Serena is "a proud advocate for women, has won the most Grand Slam singles titles of any man or woman in the Open Arena." She is an amazing athlete and voice for women athletes everywhere. She doesn't just make waves on the court but also off of them. Being an advocate for women, she reminds women that you don't have to be stick thin or white to make a name for yourself as an athlete. You can be whatever you want to be as long as you work hard.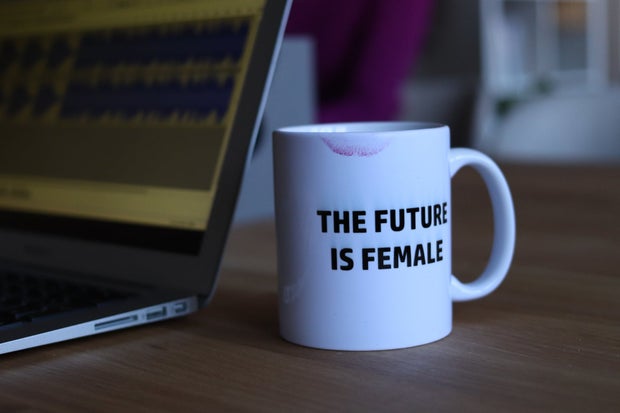 Pexels / CoWomen
Finally, Greta Thunberg, a young female advocate for climate change. At the ripe age of eighteen, she has become one of the most influential voices of our time. After being named Time's Person of The Year in 2019, Thunberg "made national headlines in September 2019 when, after being invited to speak at the United Nations's Climate Action Summit, she traveled from Sweden to New York City on a zero-emissions yacht." As a young leader who started with strikes for climate change outside of the Swedish Parliament, she has since made numerous speeches and attended various climate change protests.