We are all aware of the many myths and superstitions involving black cats. Some cultures believe you will face bad luck if one is to cross your path, while others praise these dark felines, suggesting they may bring good fortune.
One such legend has had many black cat owners, such as myself, a little worried for their kitties. Many believe that come October, black cats are in greater danger than any other time of the year. It has long been believed that certain groups of people (or twisted people, in general), will adopt black cats from shelters, or take black cats off the street, to harm them for rituals around Halloween.
In response to this tale, many black cats are kept indoors during the fall, and some shelters will even refuse to let black cats be adopted during that time.
While the story may sound scary, how much truth does it hold?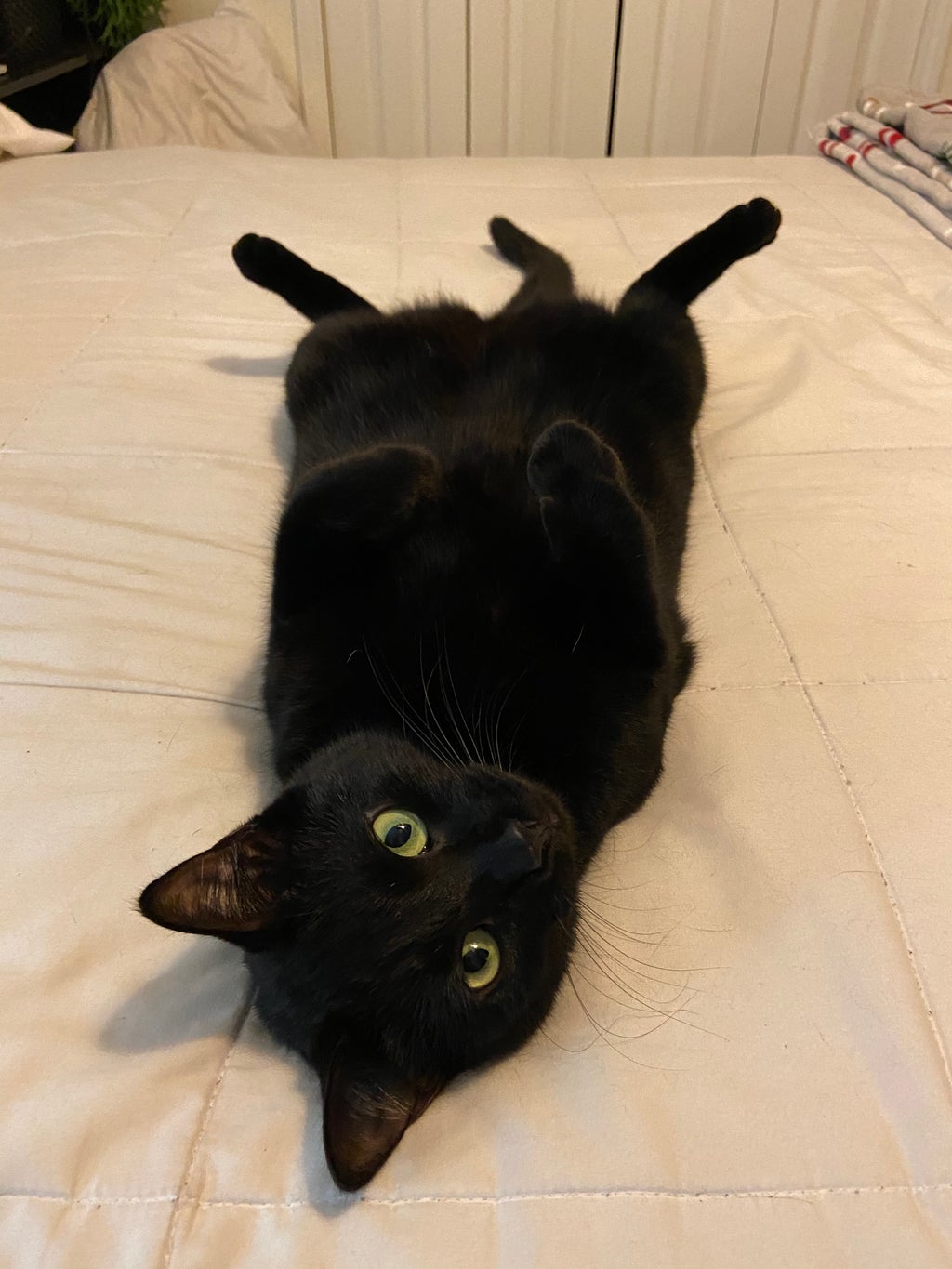 The sad truth is, cats may be harmed any time of the year, and, statistically, black cats do not face any more harm during October than they would otherwise. According to ASPCA, National Geographic, and many others, this story is just that – a myth.
While the story may not mean your kitty is endangered during the fall, it is still important to make choices best suited for the safety of your animal. It is best to keep cats indoors anyways, especially during the cold months. There are many dangers in the wild that domestic cats are not equipped to handle – not to mention they are invasive to many natural environments!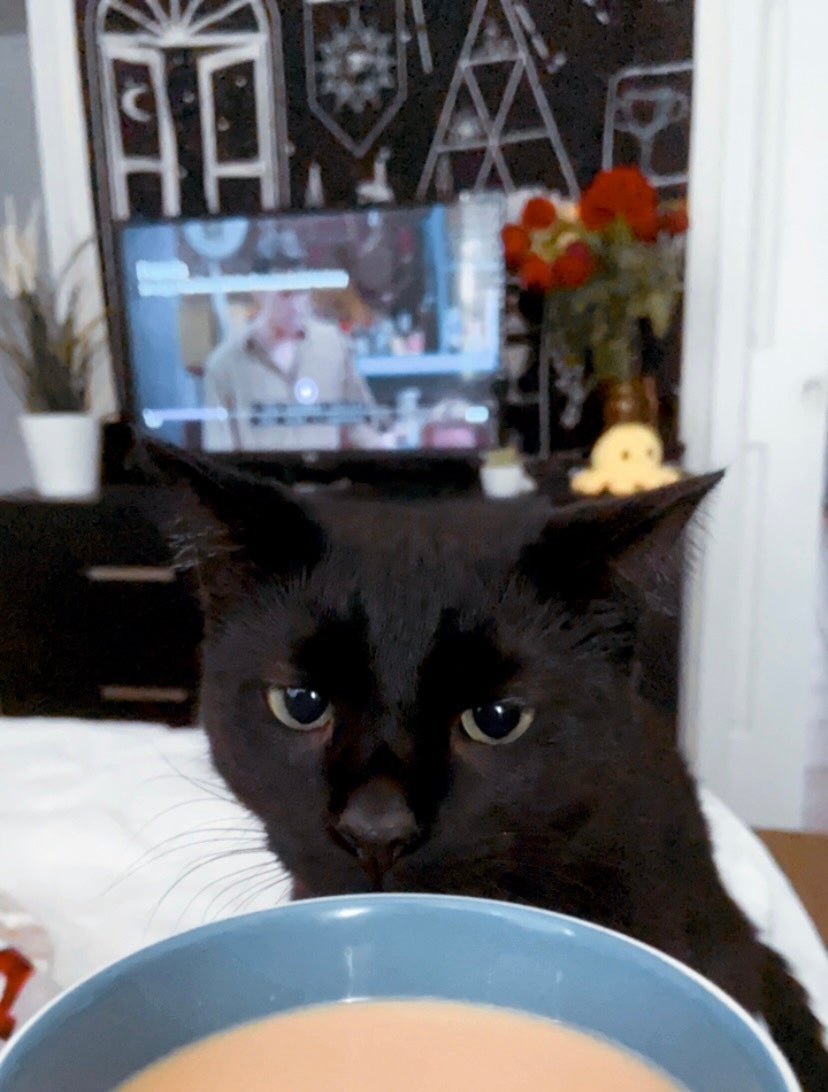 Due to this myth, many black cats spend more time in shelters than necessary and may need help in the approaching months. If you are looking to adopt a cat, especially a black cat, during the month of October, ensure your local shelter is allowing the adoption of black cats during that time. If not, trust me, they are certainly worth waiting for!