Advantages of Being Single on Valentine's Day
As a Muslim, Valentine's Day holds no importance for me. When I was younger, I would get so excited about exchanging candy grams and reading cute notes from my classmates while scarfing down mini chocolates. As I got older, my mom started to emphasize that I shouldn't be celebrating Valentine's Day, but I never understood why until recently.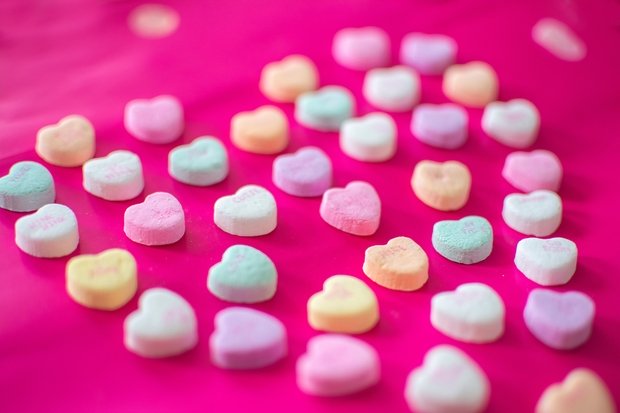 Christina Branco via Unsplash
I was pretty bummed every time my mom would stop me from excitedly running into the overflowing aisles of red, pink and white. In high school, I would glumly watch as girls carried around bouquets of flowers and heart-shaped balloons with fancy boxes of chocolates, giggling with their friends over how cute their boyfriends were.
In Islam, Valentine's Day is prohibited from being celebrated mainly because of its origins. I strive to follow all the rules of my faith, but it can be really difficult at times.
Cathal Mac an Bheatha via Unsplash To avoid getting sucked into a void of loneliness and sadness, I tried to find ways to be distracted on this day. So, I present to you, things to do on Valentine's Day when being single.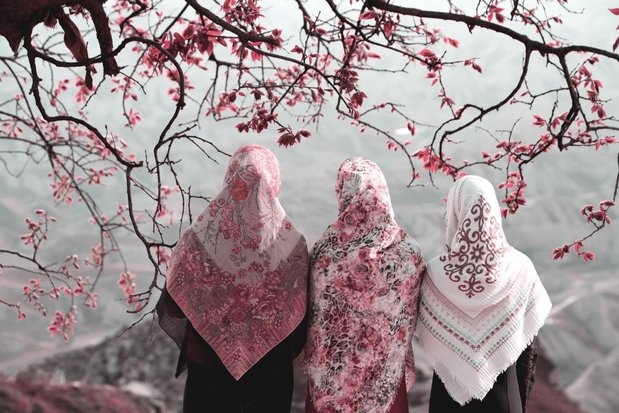 Hasan Almasi via Unsplash
1.

Hang out with friends.

Whether you choose to stay in and binge-watch rom-coms and consume lots of junk food or dress super cute and do a photoshoot at a beautiful location, friends are some of the best people to be with on this day.

2.

Spend time with family.

Spend time with family, even if it's just to join them on their errands or help with chores. Maybe go down memory lane and look through old videos and pictures.

3.

Endulge in some retail therapy.

Shopping is such a therapeutic way to relax and enjoy the day, for some at least. Some of my friends would despise this option, but I personally love a shopping spree.

There are so many cuisines and dishes to choose from. I like to scroll through Pinterest when I want to make something new. If you can't find anything interesting, I recommend making some comfort food like a steaming bowl of mac & cheese with a chocolate lava cake for dessert!

5.

Deep clean your space.

I know how hard it can be to start cleaning anything, especially if you're super lazy like me. But once you begin cleaning, you will easily get motivated to continue the process until you find yourself surrounded by sparkling surfaces and lemon-scented air. It's truly so satisfying to see the end result of a good clean.

6.

Start a new book/TV show/movie.

Turn on that show or movie you've been hearing good things about. Grab that book your hands have been itching to open that you couldn't read because you never found the time to bury into the pages. Escape from reality and get pulled into a new story.

Book an appointment with a local make-up artist and treat yourself to a new look or try out a different look with your own makeup for fun.

Relieve all of your built-up stress and visit a spa nearby. Get a fruit facial and a nice massage. Try the hot stones session and walk out feeling like you're floating on a cloud. Whatever you choose, know that this is one of the best ways to relax and let your worries float away.