The Grammy Awards this year were widely discussed for several reasons. Fans excitedly watched hoping to see their favorite artists, the fashion, and of course, the music.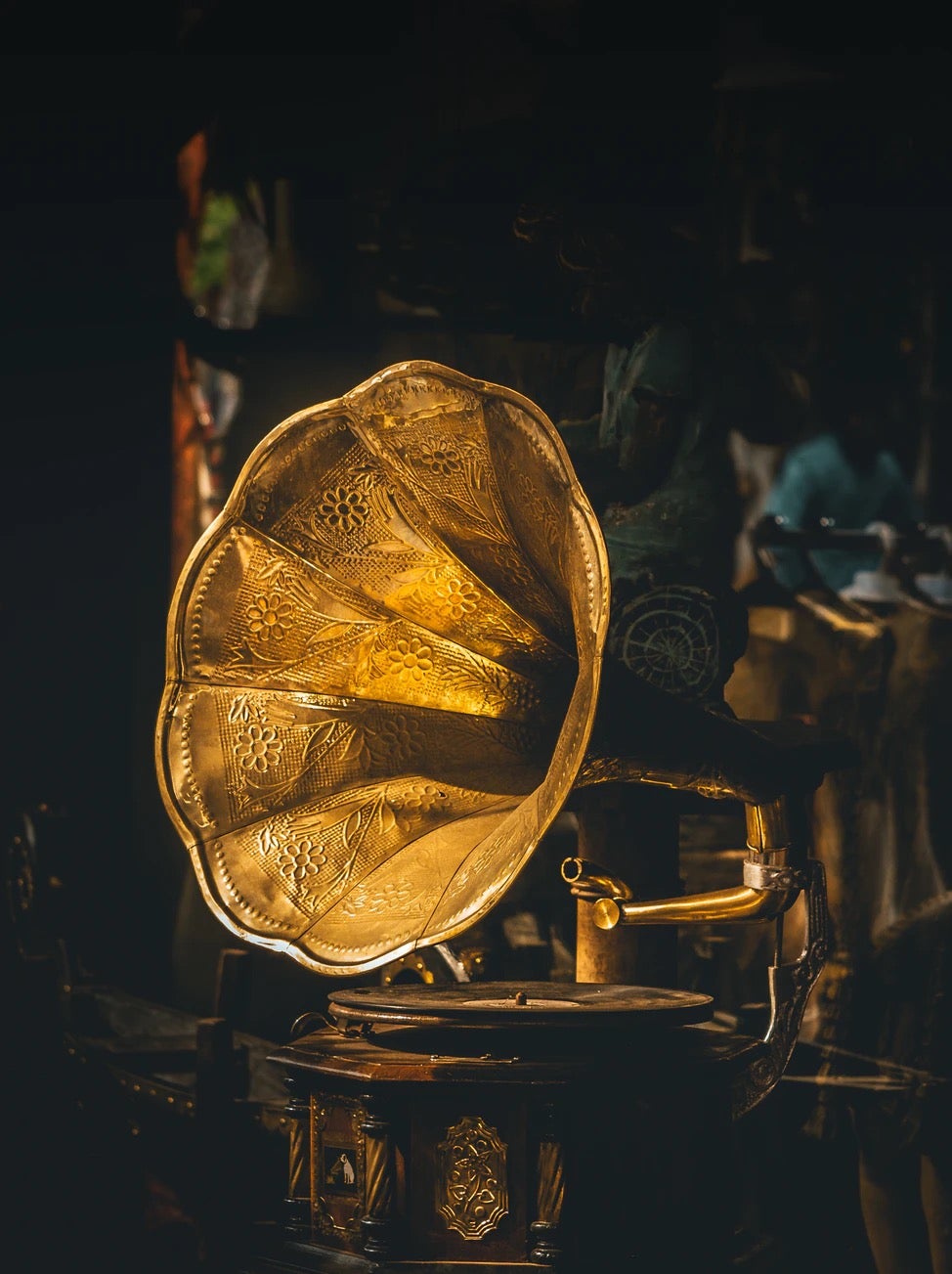 However, as much as every artist deserved the award they received, those who were not nominated cannot be ignored. Not only was the Academy shamed for the lack of diversity in the nominations, but they were also condemned for the lack of nominations to deserving artists who topped the charts all year. 
Artists like The Weeknd, Zayn Malik, Nicki Minaj, and Frank Ocean have publicly shown their discontent with the Recording Academy over the years. 
Let's take a look at our favorite winners, as well as those who should have been nominated: 
WINNERS:
Album of the Year- Folklore, Taylor Swift
Swifties were very excited to see Swift win for her celebrated 2020 album. Made entirely in quarantine, Taylor Swift surprised fans with her hit album and was awarded praise. 
Record of the Year- Everything I Wanted, Billie Eilish
Eilish has earned seven Grammy Awards at 19 years old, and will undoubtedly receive more. However, she made it clear she thought Megan Thee Stallion deserved this award over her, for her Savage ft. Beyoncé record.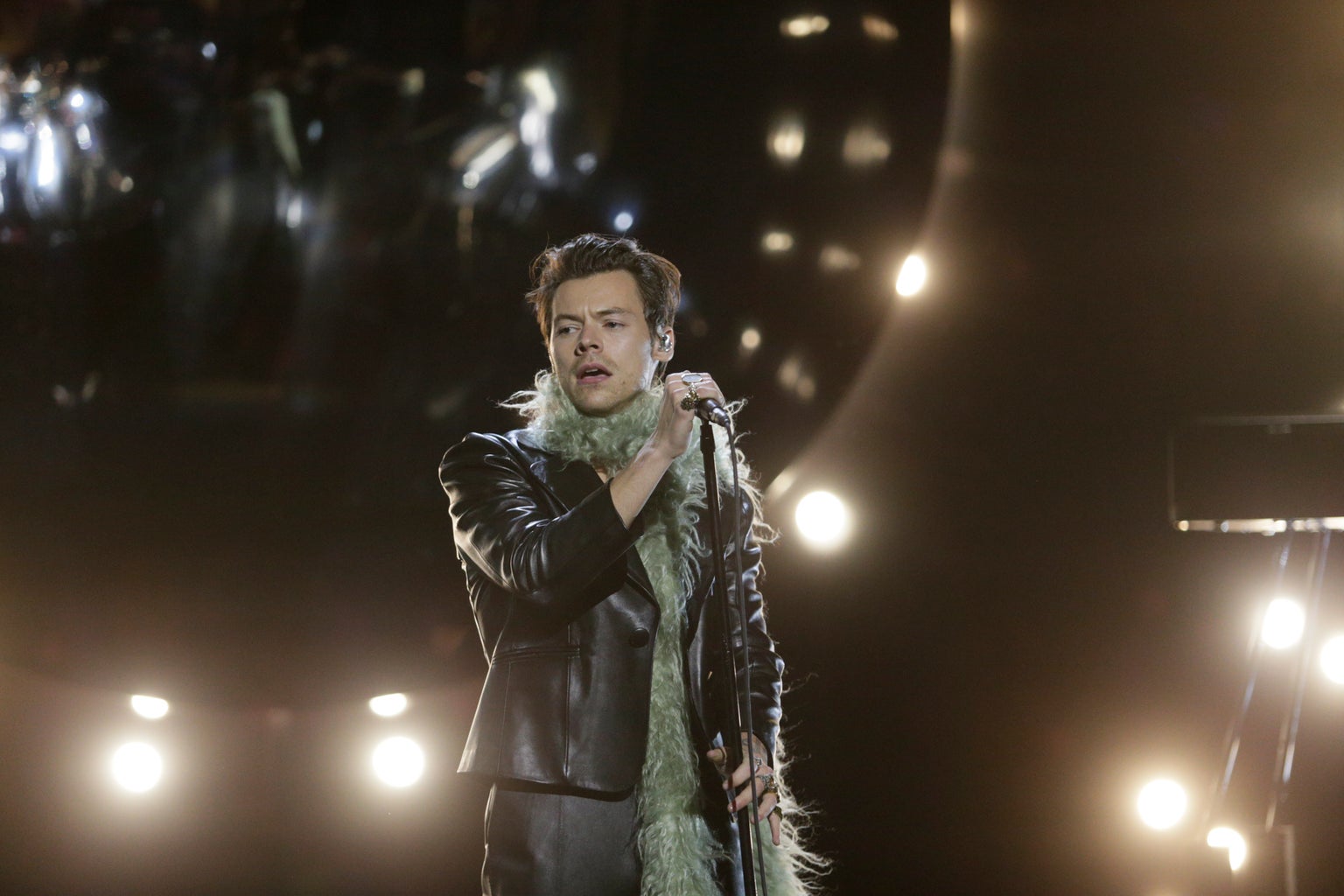 Best Pop Solo Performance- Watermelon Sugar, Harry Styles
Fans were extremely excited to hear Styles had won his first Grammy. After brilliantly opening the award show, Styles showed his passion, charm, and hard work. His speech was emotional, and he was celebrated by other artists in the audience. 
Best New Artist- Megan Thee Stallion
After a brilliant year in 2020, Megan received the Grammy award for Best New Artist, which is high praise and shows the world she will only receive more praise in her future. Though many people hoped Phoebe Bridgers would receive the award, there is no doubt Megan Thee Stallion worked hard and achieved massive success in the last year. 
Additionally, Beyonce made history as she became the artist, male or female, who has received the most Grammy awards, with 27 wins. 
SNUBS: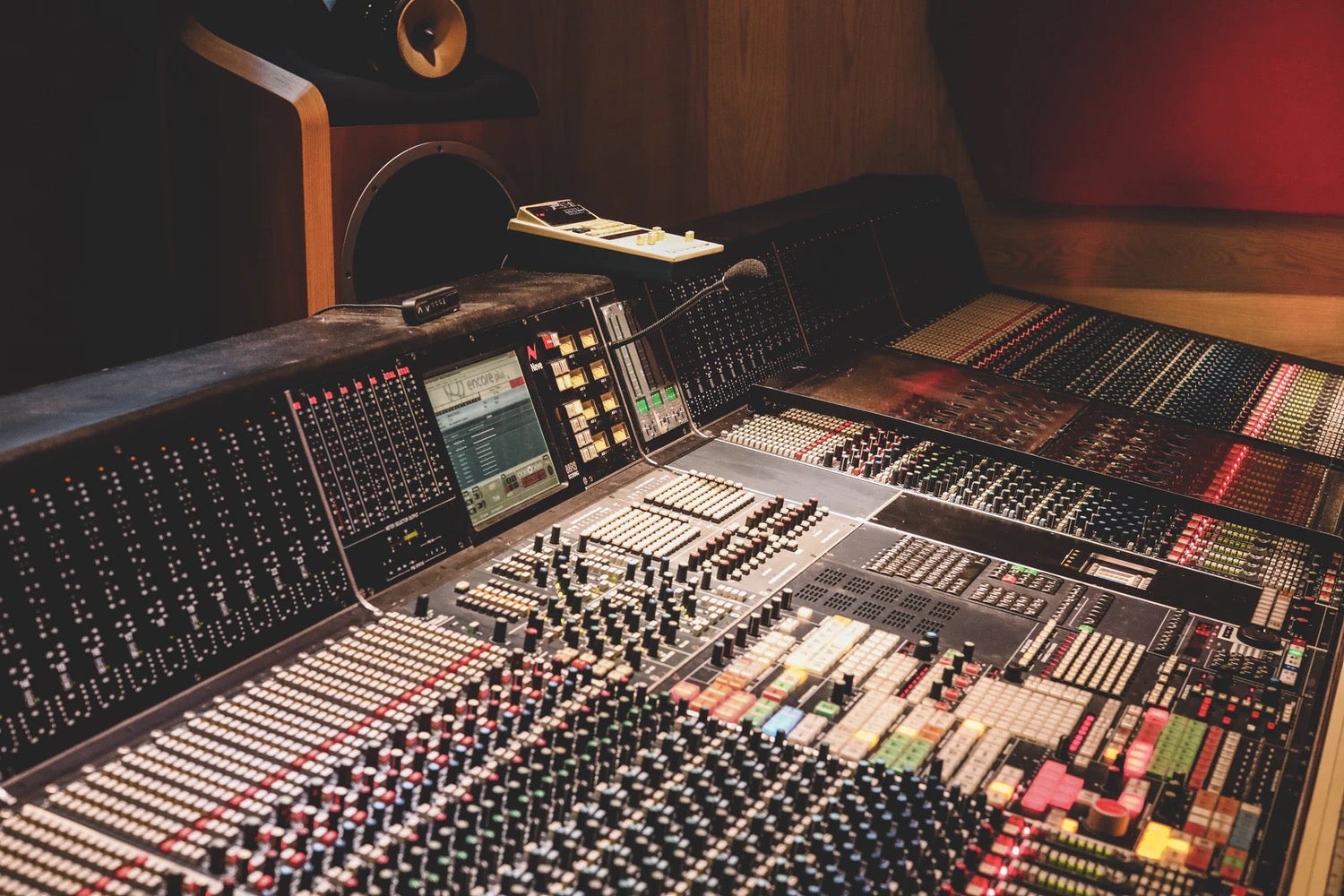 The Weeknd
Despite breaking records all over the world with Blinding Lights, including being the first song in history to spend 52 consecutive weeks in the top 10 of the Billboard Hot 100 and performing at the 2021 Superbowl, the After Hours artist did not receive any nominations and declared he would not attend any future ceremonies, despite nominations. 
Rina Sawayama
Japanese-British artist has surpassed boundaries in 2020. Her debut album SAWAYAMA has been heavily praised, earning the highest score for a debut album last year. Her pop-princess, Y2k dream pop music shines through, and sadly did not receive the Best New Artist nomination she deserved. 
Chloe x Halle
The sister duo received high praise for their 2020 album Ungodly Hour. They were nominated for three Grammy awards, yet before the ceremony even started, they had lost all three. Fans were extremely disappointed to see the talented sisters lose. 
BTS 
Although BTS was nominated for Best Pop Duo/Group Performance, the chart-topping group did not receive more nominations and lost the one they received. A win for BTS could have opened the path for other groups to receive nominations. The Grammys continue to ignore the massive success of artists who are non-English-speakers.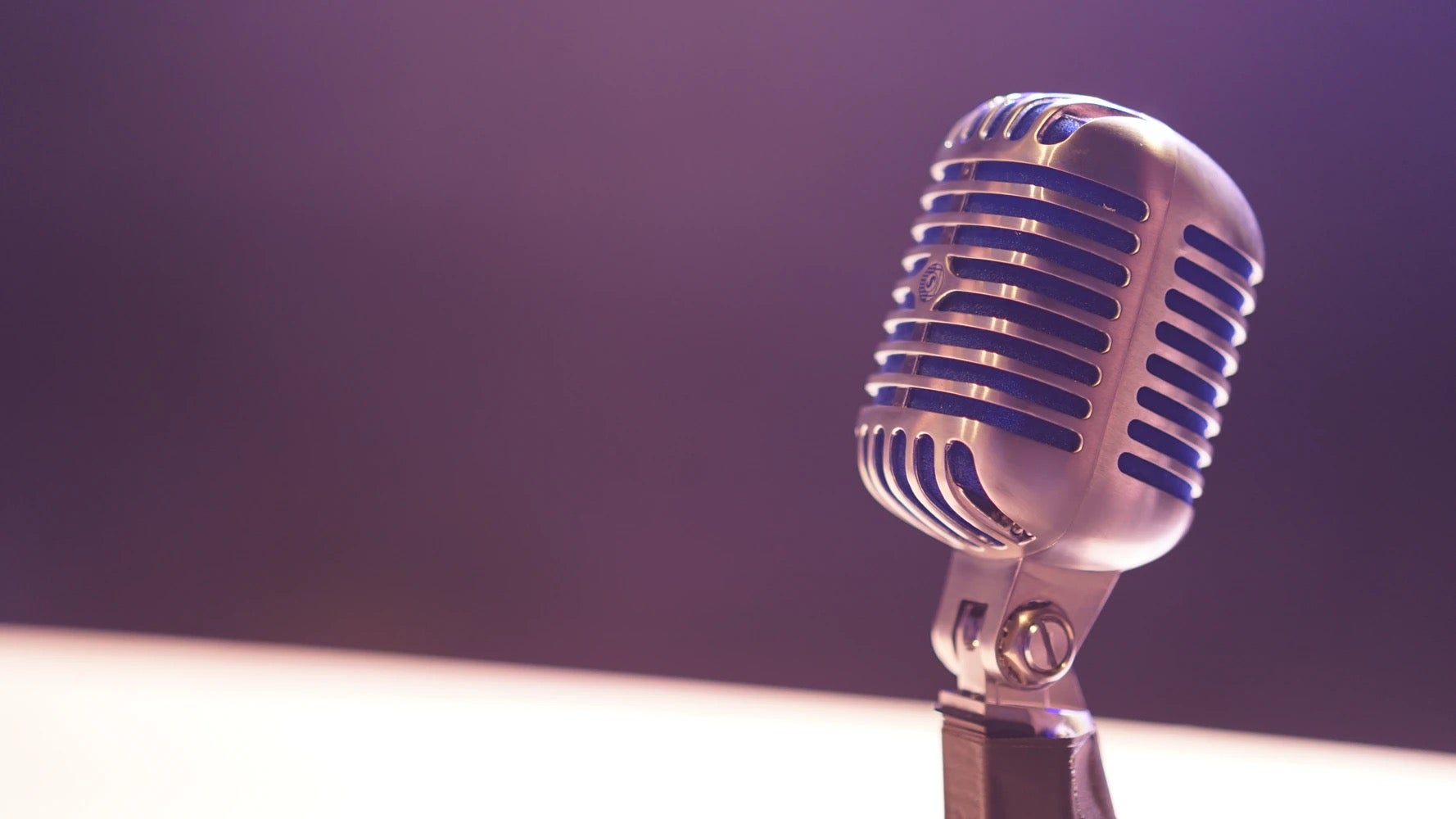 This leads to a bigger problem with the Grammy Awards. Despite calling themselves the "biggest night in music" and the "highest award an artist can receive," foreign artists who break records and charts are often not included. There are several categories for Latin Artists, but even though the audience for Latin music is the biggest in the world, record-breaking songs and chart-topping artists are almost never given nominations in the big categories.