The new winter season brings new trends. If you want to keep up with the latest fashions, then look no further! Here is a list of some of the popular winter fashion trends. 
1. Puffer Jackets
I love puffer jackets and I am stoked that they are so popular now. I have seen a bunch of fashion bloggers wear these with basic tops and jeans. They are not only stylish, but they're also warm for the harsh winter months. You can find puffer jackets in many different colors. Some of the more popular colors I've seen are black, white, and brown. I have a light pink velvet one that I simply adore. I get so much wear out of it!
2. Chelsea Boots
I remember these boots being crazy popular a few years ago and they are definitely making a comeback. The most popular colors for these are black and white. Personally, I love white boots, especially when they have platform soles. I am pretty short so these are a must-have for me!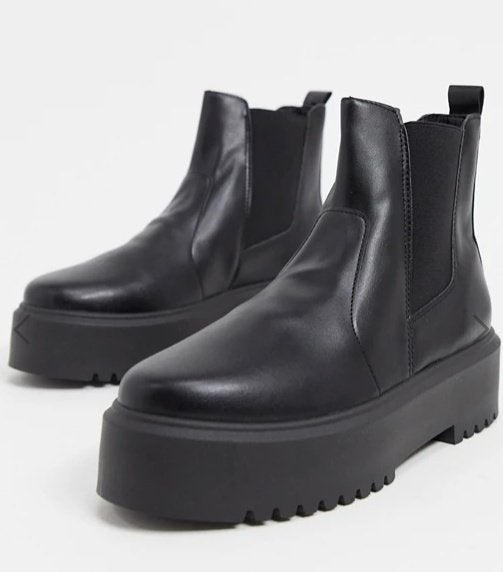 3. Shackets
Recently, I have seen a lot of people wearing shackets. These are a hybrid of button-down shirts and jackets. Most of the time, they are made of plaid flannel material. These aren't really my style but I must admit, they look super cute on others. Shackets are probably best to wear when you are not going outside since it's not the thickest and might leave you a bit cold.
4. Animal Prints
Animal print has become increasingly popular and I see it everywhere. From baguette bags to pants, everyone is wearing some type of animal print. The most popular prints I've seen are cow, zebra, and giraffe. My personal favorite is the cow print. Specifically, I love cow print baguette bags: they add so much to an outfit and are so adorable. Usually, animal print pants are flared and paired with black Chelsea boots. If you want to make your outfit interesting, definitely try out this trend!