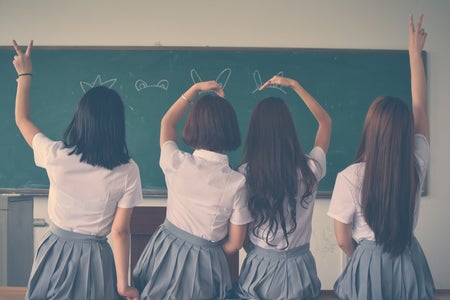 The Covid-19 pandemic has changed the lives of everyone around the world, and here in New Jersey, it has had an incredibly negative effect on students. With schools being shut down then reopening again with remote learning and half-days and supply pickups, adjusting has proven to be hard for parents as well. I, as a college student, understand first-hand how tricky it has been to maneuver the new dynamics of all of my classes, so when I began hearing about all of the schedule arrangements that are being spread through the elementary and middle schools, I really started to feel for the kids that are enduring the same. At least I have a car to get to school and proper materials and technology as well as an understanding of it all without my parents having to worry, but younger kids and their families are not used to anything other than simply attending a school where the teachers have everything planned.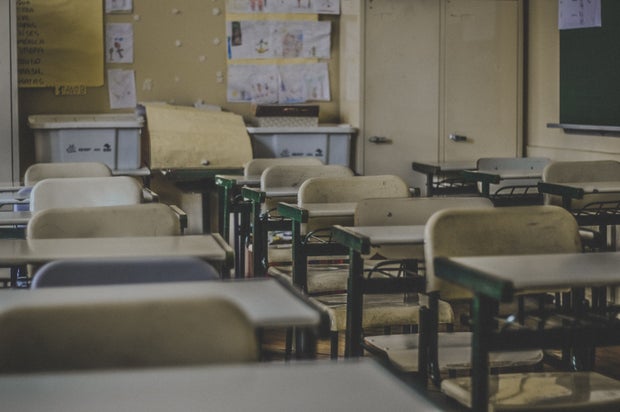 Photo by Feliphe Schiarolli from Unsplash
At the beginning of September, I had been talking to one of my friends about needing a new job because my summer camp job came to an end. He immediately suggested putting a post onto my town's Facebook group about helping to tutor kids through remote school. He knew that I missed the campers I had gotten so close to over the summer and that I really enjoyed the idea of helping out locally, especially if it meant helping kids with writing. I wasted no time putting together a post, and after having him proofread, I posted it to the group. In almost no time at all, responses from parents across town started pouring into my message inbox. Many of the inquiries did not work out because the times I was needed overlapped with my class time, but with one parent, everything lined up. 
She has two girls, and she was in need of help getting them on track with all of their school work as well as helping them with each of their subjects. Before I knew it, I was looking forward to seeing them every day, and we started calling each other's families, we even got matching BFF bracelets, so I'd say we became goals in no time. Both of the girls started doing better in school, and the older one who told me on day one that she was not good at math, now absolutely rocks her math tests. One of my favorite parts of helping them out was that they started to adopt some of my lingo such as "math whiz" and their personal favorite, "silly goose."       
The girls have since gone back to school, but we still stay in touch, and watching them continue to succeed makes me so happy. Oftentimes, their mom thanks me for helping them, but really, I mean it when I thank her instead for giving me the chance to do my best to inspire two students who are full of so many passions and potential that they are unlocking every day. If you are looking for a job, and you have a desire to learn while teaching others, I definitely suggest seeking out a local family that is looking for a helping hand. I'd be willing to bet that pretty soon, you'll forget it's a job at all.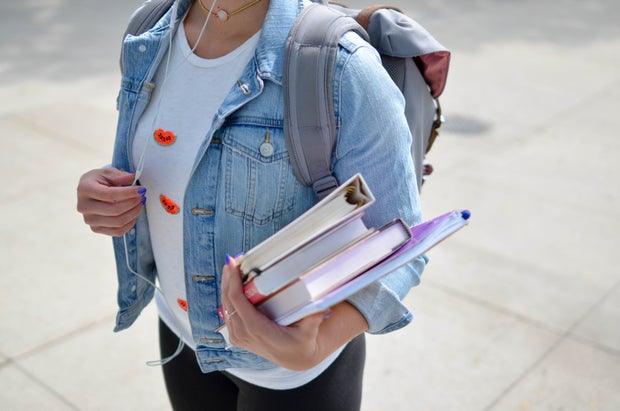 Photo by Element5 Digital from Unsplash