Halloween is quickly approaching and with COVID, there is nothing to do. But that doesn't stop us from dressing up at home and taking cute pictures. You don't even need to break the bank trying to find the perfect costume. I have compiled a list of fun pop culture costumes made from pieces you probably already have in your closet!
Sabrina Spellman (Chilling Adventures of Sabrina)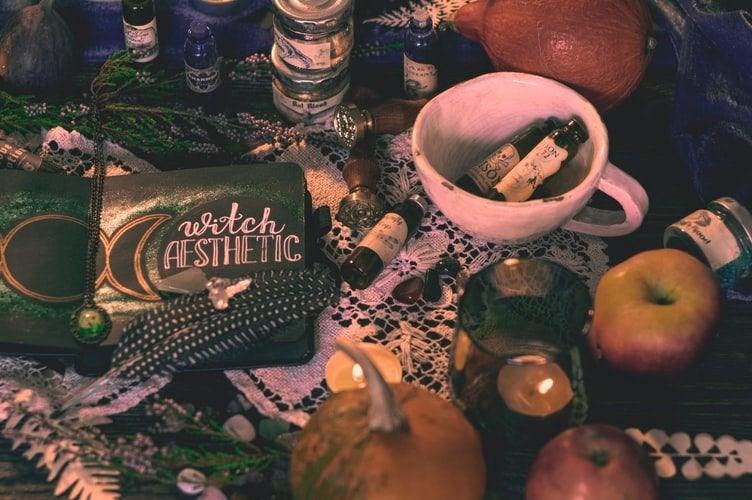 Chilling Adventures of Sabrina quickly became popular with their witchy outfits. One outfit that stands out in my head is Sabrina's red coat from the first episode. This outfit is easy to put together. All you need is a deep plum turtleneck and an orange-ish skirt. Put on some black tights and black oxford shoes. Throw on the iconic red button-up coat and a black headband and you're done!
Blair Waldorf (Gossip Girl)
Gossip Girl is a timeless classic. Blair Waldorf is a style icon and if you dress like her for Halloween, everyone will know who you are. Start off with a white button-down top and tuck it into a flared navy skirt. Add some navy knee-high socks and some white flats. Add a navy crossover tie to finish off her schoolgirl look. Don't forget to add one of Blair's iconic headbands!
Rachel Green (Friends)
Rachel has some of the most iconic 90s outfits. To start off her outfit, throw on a white mock neck and tuck it into a plaid wrap skirt. Add some white knee-high socks and black oxford shoes. Throw your hair into a twisted bun with a black claw clip and you're done!
All these outfits are super cute for Halloween and can be worn every day!