With Halloween fast approaching, some of us may not know yet what to dress up as, but I've got you covered with this list of fun pop culture costumes that are sure to be easily recognizable. 
1. Classic Scarlet Witch
Everyone remembers the craze that surrounded the show WandaVision. Almost everyone and their mother knows who the Scarlet Witch is now. This Halloween, it would be super fun to dress up as classic Scarlet Witch. This is the costume Wanda wore on the Halloween episode. It's basically the old comic version of her costume. This outfit is way easier to put together than her official costume shown at the end of the series. All you need is a red bodysuit, pink leggings, red boots, gloves, and a cape. All of which can be found on Amazon. Also, you can simply make her headpiece yourself with cardboard or you can purchase one online too.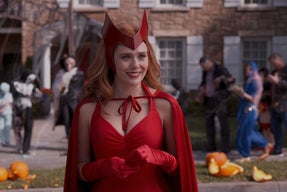 2. President Loki
Along with WandaVision, the world also went crazy over Loki. In a few of the episodes, we are introduced to different variants of the character Loki, one of them being president. Honestly, President Loki has become one of the more popular variants as he is now showing up on posters and t-shirts. For this costume, you need a classic tux with a green vest and tie. The things you will probably need to buy are his headpiece and his "Vote for Loki" pin which can both be found on Amazon. Adding green and gold eye makeup will definitely enhance the look.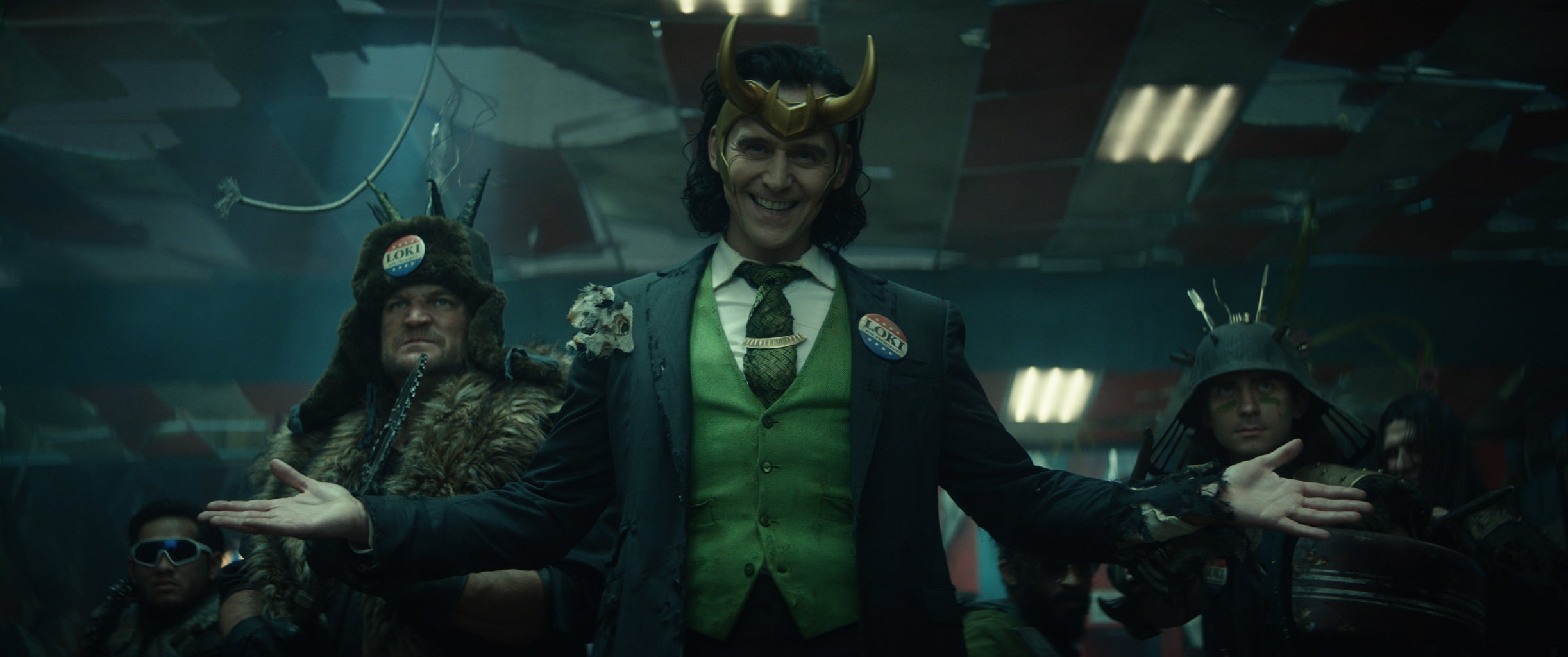 3. Money Heist
If you haven't seen the show Money Heist on Netflix, what have you been doing with your life? It is one of the most popular shows right now, especially since part two to the final season is coming out in December. I feel like now is the perfect time to dress up as part of the iconic gang. You can get a full costume on Amazon by looking up "Money Heist jumpsuit." You should find sets that come with the iconic Dali mask that is worn in the show. Throw on some black combat boots and a black shirt underneath the jumpsuit and you're good to go. Also, if you have another Halloween party to go to, you don't need to buy a totally different costume. You can repurpose the red jumpsuit to look like you're a part of Netflix's latest hit, Squid Game. All you have to do is buy a new mask.