On November 1st, I took on the commitment that is NaNoWriMo, which stands for National Novel Writing Month. The goal of participating in NaNoWriMo is to write a novel throughout the month of November, so I devoted my time to writing 50,000 words by the month's end. To make this goal possible, I asked my best friend to be my "accountability partner", so she checked on my progress every day throughout the thirty days. This gave me another reason for completing my goals because I knew that someone else was counting on my progress. It helped me to not give up because I felt that I would be letting down someone other than just myself. Before the beginning of the month, I also wrote an article for HerCampus about starting the journey, and every time I felt like I might not make it to the 50,000-word goal, I remembered how great the feeling of finally writing this article would be.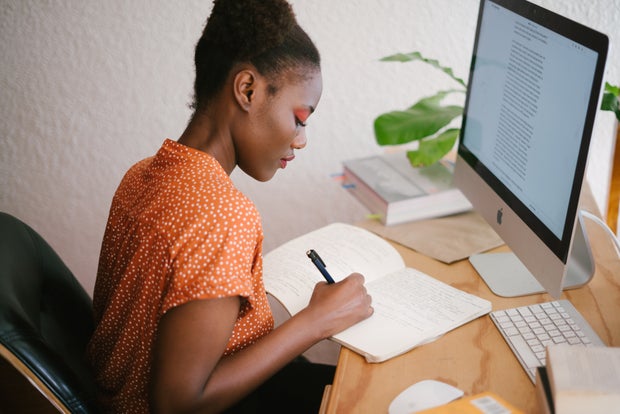 Retha Ferguson | Pexels
Admittedly, there would be days in the month where I would write more than the daily suggestion of 1,667 words. Yet, there would be days that I would find myself barely writing at all. Toward the end of the month, I had a lot of catching up to do, and there were moments that made me think I would not finish in time. I knew that I did not want to look back on all of the work with the mindset that it just wasn't enough, so I put in the work to finally get to the 50,000-word mark. 
The biggest takeaway that I have from beginning to write my first novel in such an unusually short amount of time is to not underestimate my own potential. At the beginning of November, my dream of writing a novel had been nothing more than a compilation of ideas, but as I write this article, at the beginning of December, I have something tangible to show for the dream. Sure, there is a long road of writing and revising ahead, but that's the most exciting part about the process. Starting is oftentimes the most daunting, but once the work gets going, it is a great experience! My advice to you, the reader, is that if there is something that you have been making excuses in order to avoid beginning, this is your sign to get moving! What do you have to lose?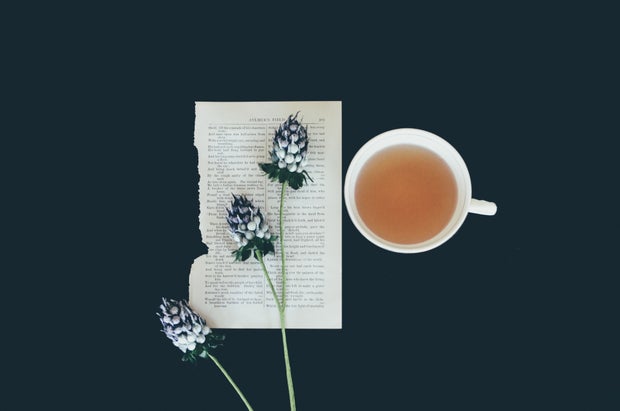 Photo by Debby Hudson from Unsplash