Recently, I have been on an abnormal binge of mind-blowing/disturbing movies for my first couple weeks of the semester. While watching I discovered my love for these's types of movies. Now, these types of movies have always been an obsession of mine. However, the following movies have made my head spin for weeks after watching it and still haunt me ever since I watched them. With that being said, if you are up to par for these movies and can handle the unpleasantness of each one, I suggest you watch at your own risk.
1. Mother! (2017)
Mother! is about a married couple that lives in a huge house in the middle of nowhere. The husband is a writer and they live a peaceful life until some unwanted guests cause some unforgivable issues. The first time I watched this movie, I had no idea what to expect of course. The way this movie presents itself is so fascinating and terrifying that you cannot look away. The movie is slow in the beginning, however, once you get to about an hour and a half in, things begin to go nuts. You will be aggravated, enraged, confused, disturbed and shocked once you see the last hour of the film. There is also a hidden meaning to the movie that I hope you can pick up on. Me and my sister couldn't stop talking about for weeks after as well as recommending it to all our friends.
2. Hereditary (2018)
This movie surrounds a family that has just lost their grandmother. As the story progresses, they find themselves mourning another loss as well as some strange happenings that come with it. When I say this is the freakiest movie I have ever seen, I mean it, and I don't say that lightly. Walking in the theater, I expected a typical horror haunting movie. But just about 20 minutes in, you are completely taken aback at what this movie has to offer. At some points, I actually had to look away from the screen which is something I rarely do. Honestly, nothing can top this movie's craziness/disturbing images. It put me in a hole and left me there. This writer/director is also amazing.
3. Funny Games (1997/2007)
Funny Games begins with a very simple plot. A nice family with one little boy and their dog drive up to their lake house one summer weekend. Their neighbor comes over to help with their boat while he is accompanied by two younger men. Everything's downhill from there. I want to say this was one of my first "mind-blowing" movies that really got me into the category. If you only saw my facial reactions to this movie, you would want to see it too. The obsession me and one of my friends had with this movie was unhealthy and we still talk about how insane this movie was. You will have your jaws dropped for a good portion of the movie. This is like nothing I've ever watched before and I recommend this movie to start you off if you plan on a binge.
4. Perfect Blue (1997)
This film focuses on a former pop star who aspires to be an actress. She starts off doing small roles, then blossoms into something she never wanted to be. Alongside her career, she finds herself at battle with more than one force. Why this movie is so unsettling is the reality of it. I won't give any spoilers away, but understanding the plot will really have you feeling simply empty. This movie is extremely unpleasant yet so pleasing to watch. If you are not a fan of gore, I don't suggest this film for you. However, this film takes a few more than one watch because to really process the nature of it, takes time. This movie is a piece of art in my mind which I love, and it also has such a disturbing theme. This is just a must-see movie that really opens your eyes and keeps you guessing what will happen next.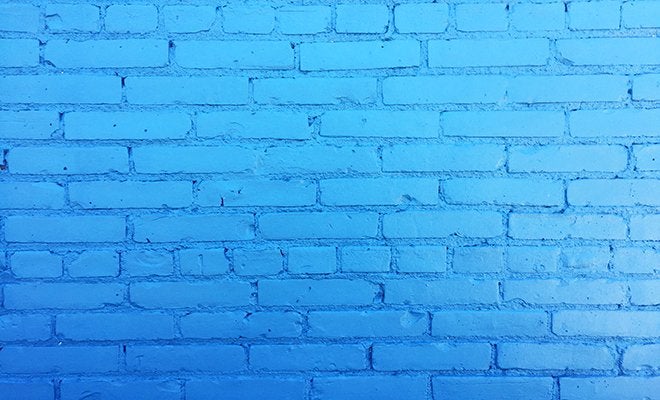 5. Donnie Darko (2001)
Donnie Darko surrounds a teenage boy who is visited by a sinister-looking dressed up bunny in his sleep. Frank, the bunny, reveals the world will end in 28 days. That is as far as I will go for the plot of this movie because nothing can be spoiled before you watch this. This movie has to be the most unsettling movie I have ever watched. My sister showed it to me once and I was never able to see it again because of the state it left me in. The movie is all about the feeling you get from it, not necessarily the unpleasantness of it, so it is important to pay attention to all of it. You're going to want to curl up into a ball after this movie and wished you never watched it and I honestly felt sick after watching it.
I hope you watch and somewhat enjoy these five movies. Some of these movies do include blood and gore so if you have a weak stomach, I don't suggest these movies for you. However, if you're like me and are up for anything, I strongly recommend these movies. Most of them will maybe change your perspectives on things and you can have the pleasure of recommending your friends really disturbing movies! Happy watching!