1. Have Minimal Decor on Your Desk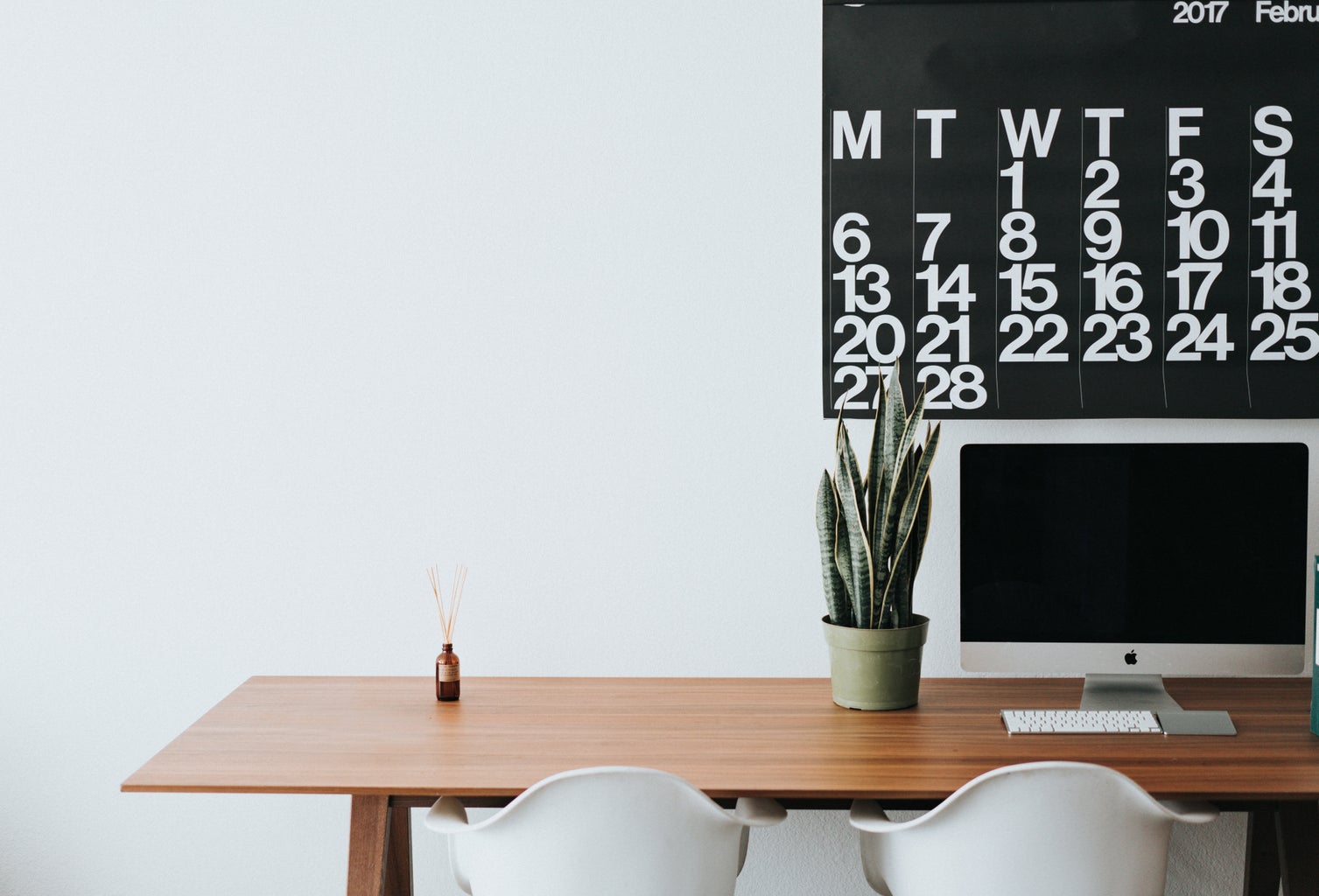 This can be difficult because who doesn't like to decorate?! But it is vital that you keep your desk as clear as possible so that nothing gets in your way when you're doing work. Having a clear desk not only gives you more room to spread out your materials, but it also prevents you from getting distracted by little things. 
2. Create Multiple Sitting Spaces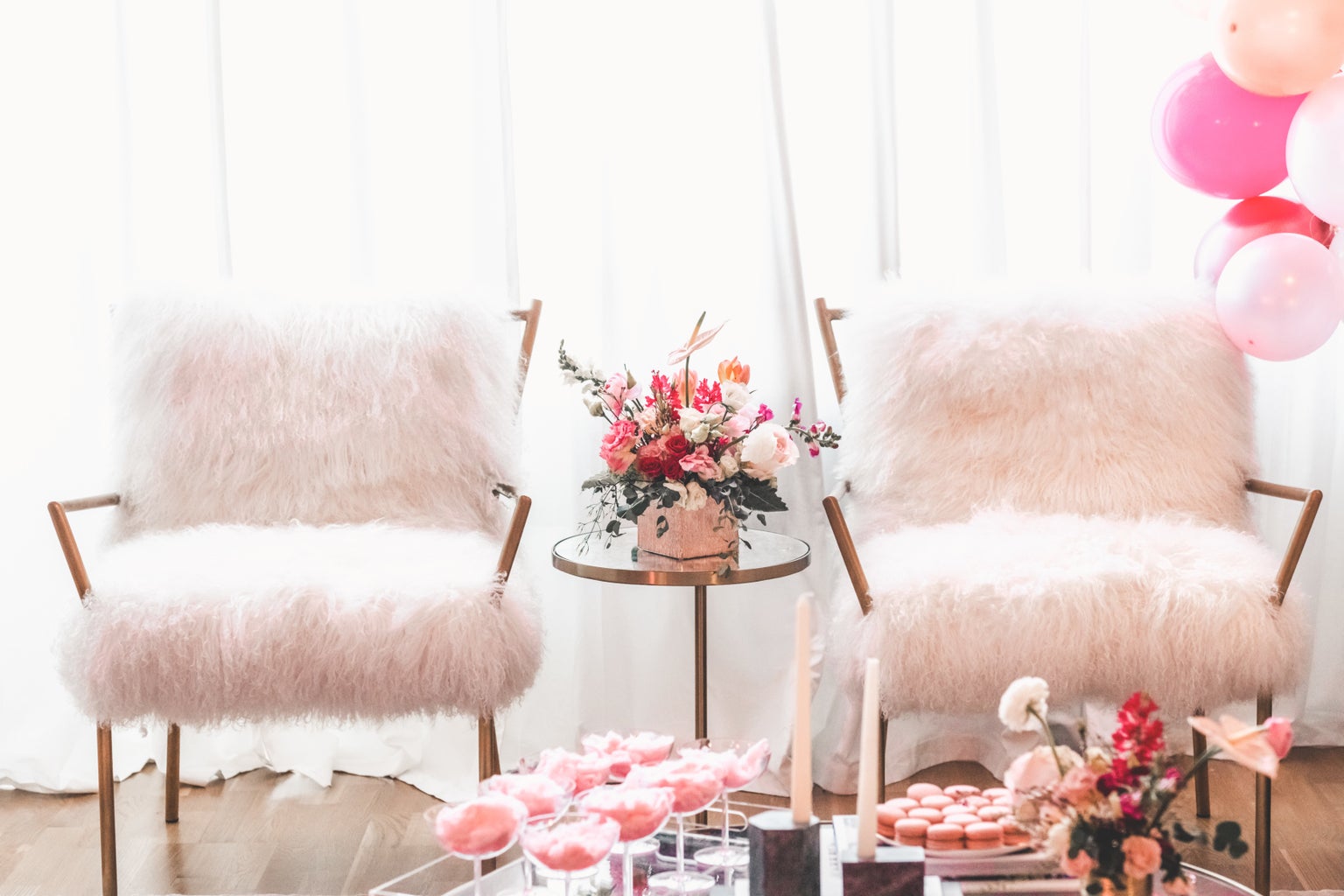 I don't know about you, but I can't sit in the same spot for hours on end, so when I study I like to constantly move around the room to different places. I usually start at my desk and once I can't sit there any longer I'll move to my floor or my bed. Perhaps you'll feel better leaving the room and going to work somewhere else, such as the dining room table. Figure out a few places where you can really focus and you are ready to get working!
3. Go Outside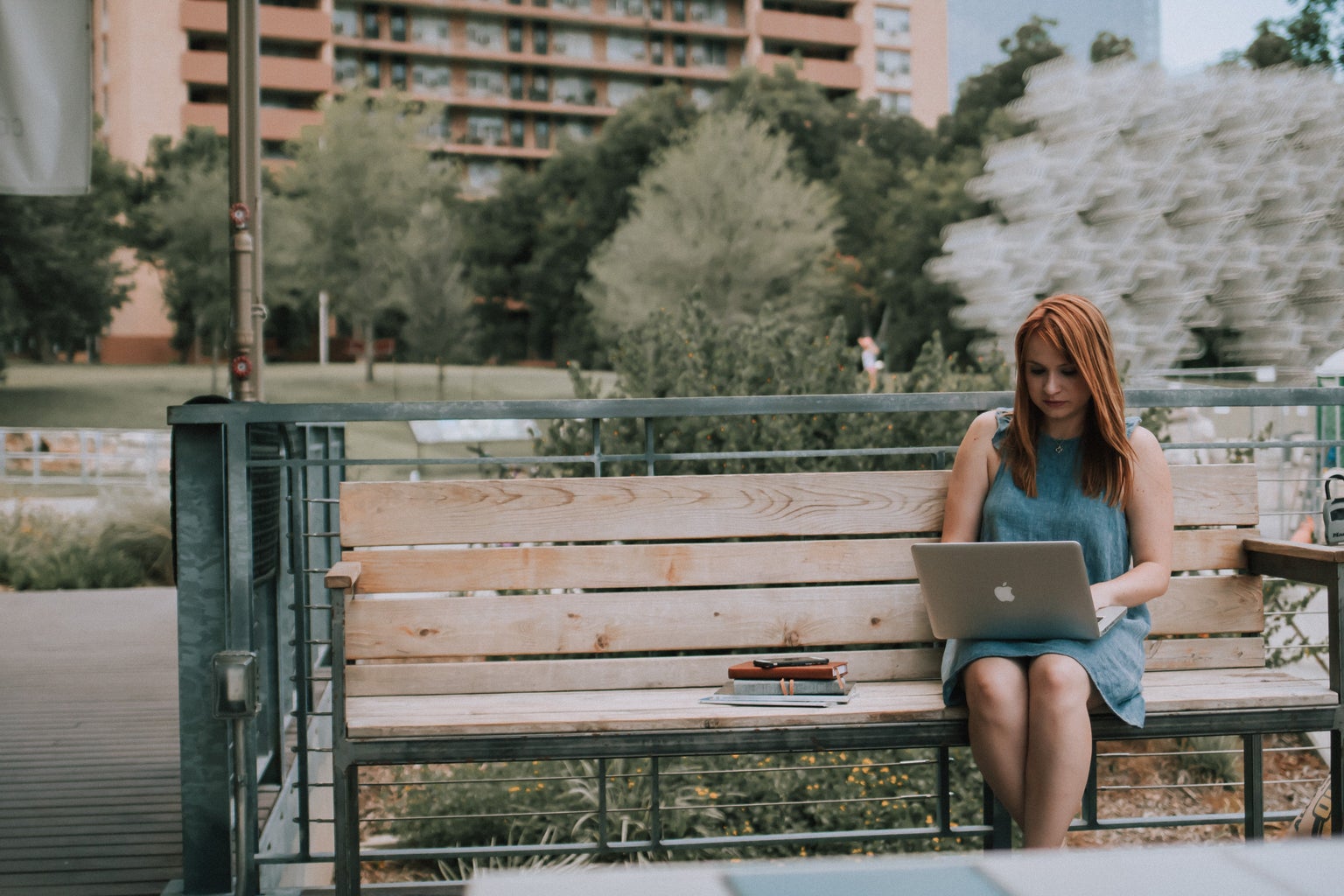 Sometimes it's more beneficial to find some space outside and get work done. Even if you aren't a huge nature-lover, breathing some fresh air can be very useful to re-focus. Even if you don't want to work outside, take a quick break by going for a walk. It can be very good for the mind to just decompress while soaking in the sunlight. 
4. Have a Plan
It can be hard to keep up with your work when you aren't the most self-disciplined, so creating a plan for when you're going to do work can be really helpful. Figure how much time you need to dedicate to each task and create a plan leading up to the date it needs to be completed. It may seem like a bit much but you'll thank yourself later!
5. Create a Study Playlist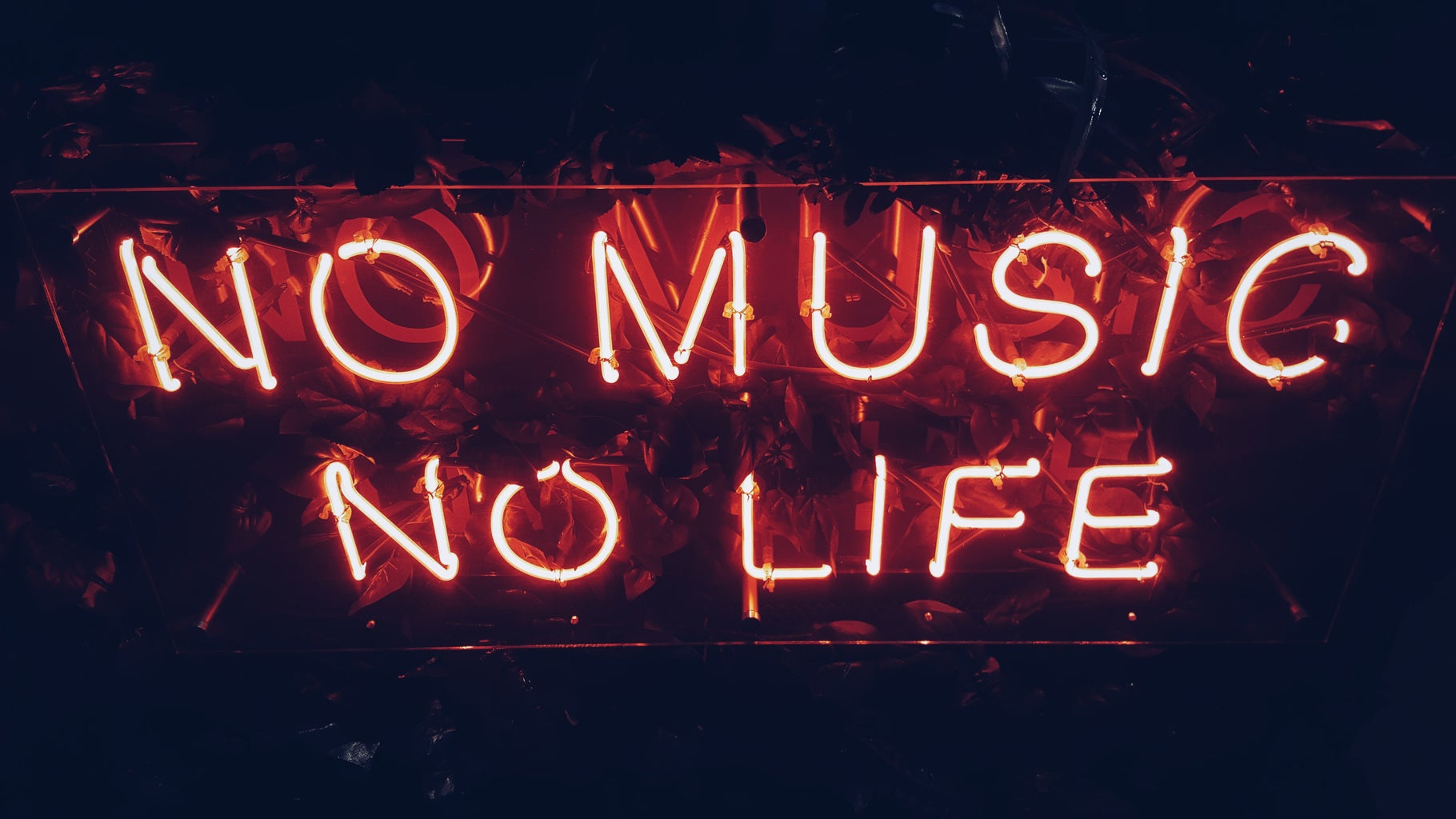 One of the things I hate most about doing work is sitting in complete silence. If you're anything like me then you may want to consider creating a playlist with some instrumental music for when you're getting work done. If you don't really want to take the time to make a playlist you could also find some on Spotify made specifically for studying!